Today we celebrate World Repair Day, and it's time to pick winners of our 'Replacement Parts' contest. We are stunned by the incredible 3,500-plus submissions that clearly show that mending and fixing with the help of 3D printing isn't just a trend!
We have to admit that going through this amount of entries was no walk in the park. 🙂 Our challenge was twofold: not only did we have to deal with the thousands of ingenious fixes, but we also had to navigate through them with our guidelines in hand. Yes, our rules were very specific, but they were essential in ensuring fairness and keeping the contest's credibility. While we loved seeing so many great ideas, we had to stick to our rules and only pick the ones that met all the requirements stated in the original contest article.
Another tricky aspect of this contest was the specificity of the models. While we called for tailored designs for specific products, these can be a perfect fit for one situation but remain a long shot for broader applicability. We recognize this challenge, yet it's a factor that must be considered in this round.
So, while not every entry could make it to the winner's podium, we want to say thank you to everyone who participated. Your commitment to repair is something that deserves appreciation. You've all shown that with a bit of filament and dedication, almost nothing is beyond repair!
First place
IKEA Wardrobe replacement bracket by TeachingTech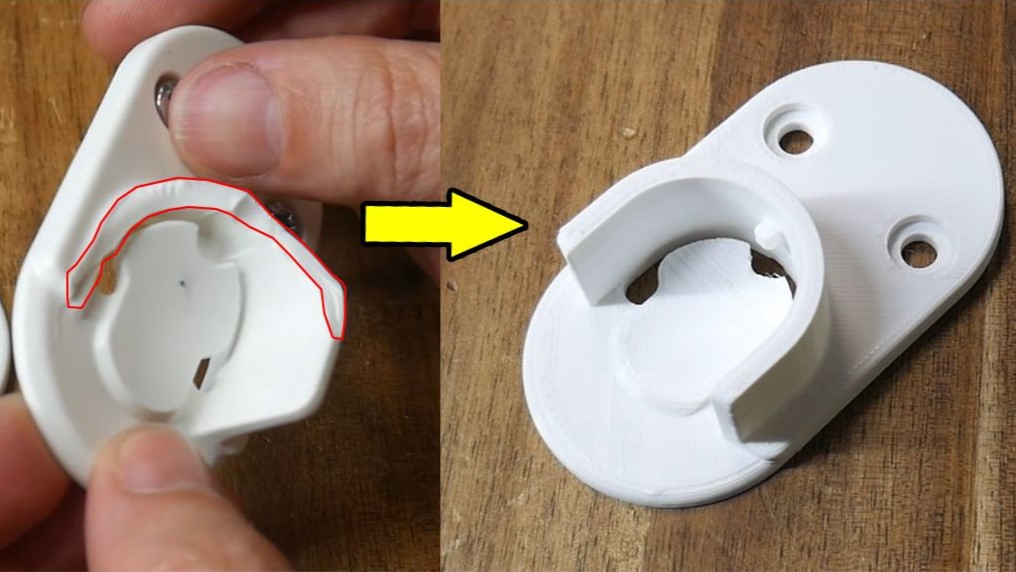 TeachingTech's entry hits the mark with a practical fix that many will find essential. With so many of us having at least one IKEA item, this replacement bracket isn't just a nifty repair but a potential lifesaver in many homes! It's an easy and quick print, suitable for both FDM and SLA printers, with clear instructions and showcasing photos of both the broken and replacement parts, which brings convenience when searching for the part to repair.
TeachingTech, your submission embodies the spirit of practicality we had in mind for this contest. Congratulations on securing the top spot, and enjoy your new Original Prusa MK4 kit!
Second place
Xbox Series Controller Battery Cover by GCV3D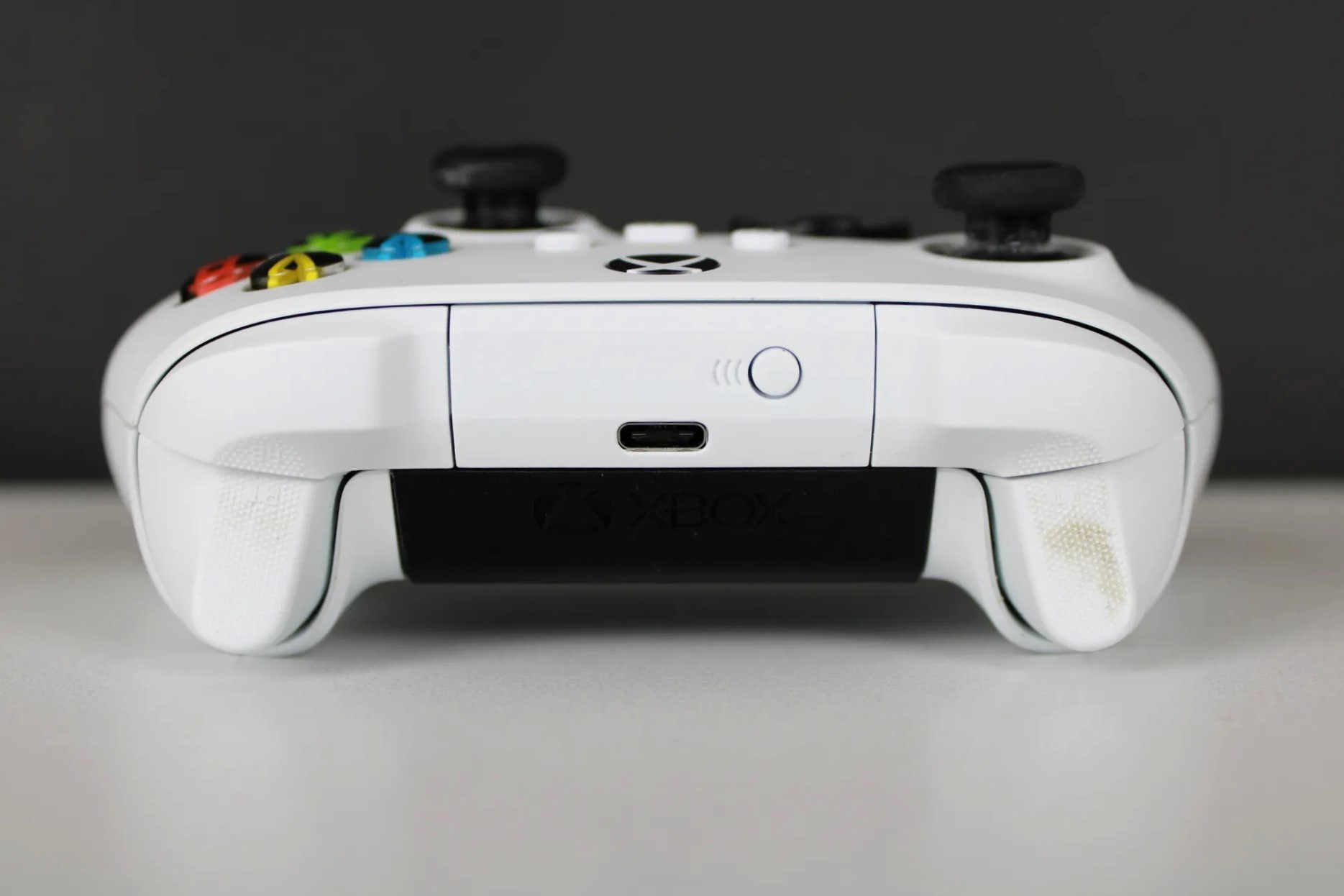 GCV3D's entry solves a common headache for gamers everywhere: a lost battery cover for the Xbox Series controller. This isn't just any replacement; it's an exact replica of the original, precisely what we were looking for in this contest. The attention to detail is evident, and to ensure everyone can achieve the same quality result, no matter the level of printing experience, the author has shared printing tips and slicer settings. 

Congratulations, GCV3D! Your contribution to the gaming community earned you 1050 Prusameters!
Third place
Black & Decker Workmate Peg by Joel C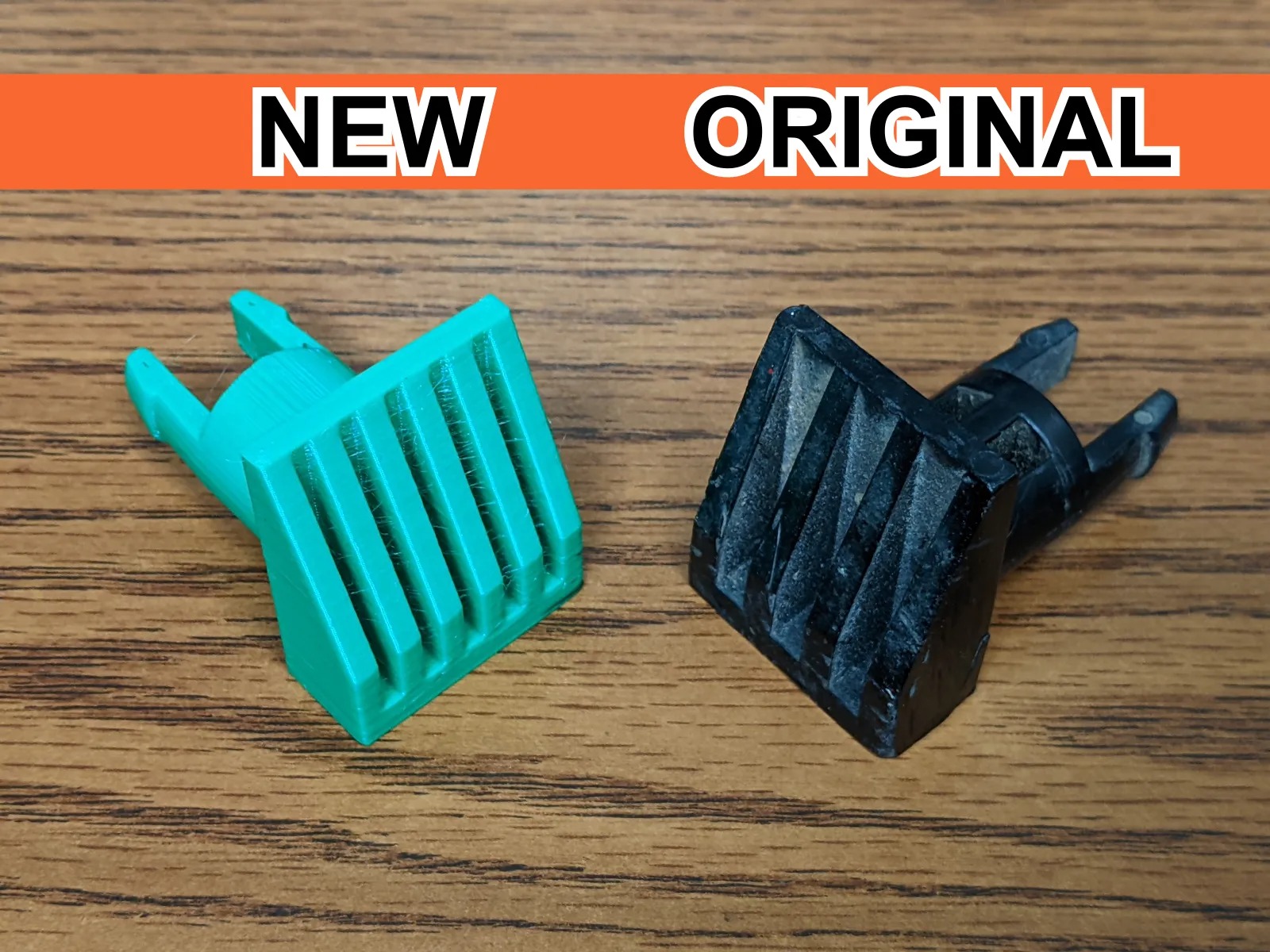 Understanding the struggle of many who have seen these essential parts go missing over the years, Joel stepped in and created replacement bench pegs for the BLACK+DECKER workbench. While staying true to the original design and dimensions, he adapted the model for 3D printing optimizing for both functionality and printability. His submission not only respects the original product's design but also makes the lives of craftsmen easier.
Joel, we are sending you 700 Prusameters for your pragmatic approach!
Given the overwhelming number of quality submissions, we've decided to expand our recognition beyond the usual top three, and this time, we're awarding the top six! Here are another three submissions that will be awarded 400 Prusameters each:
Fourth place
Nalgene Humangear strap replacement by frdzmn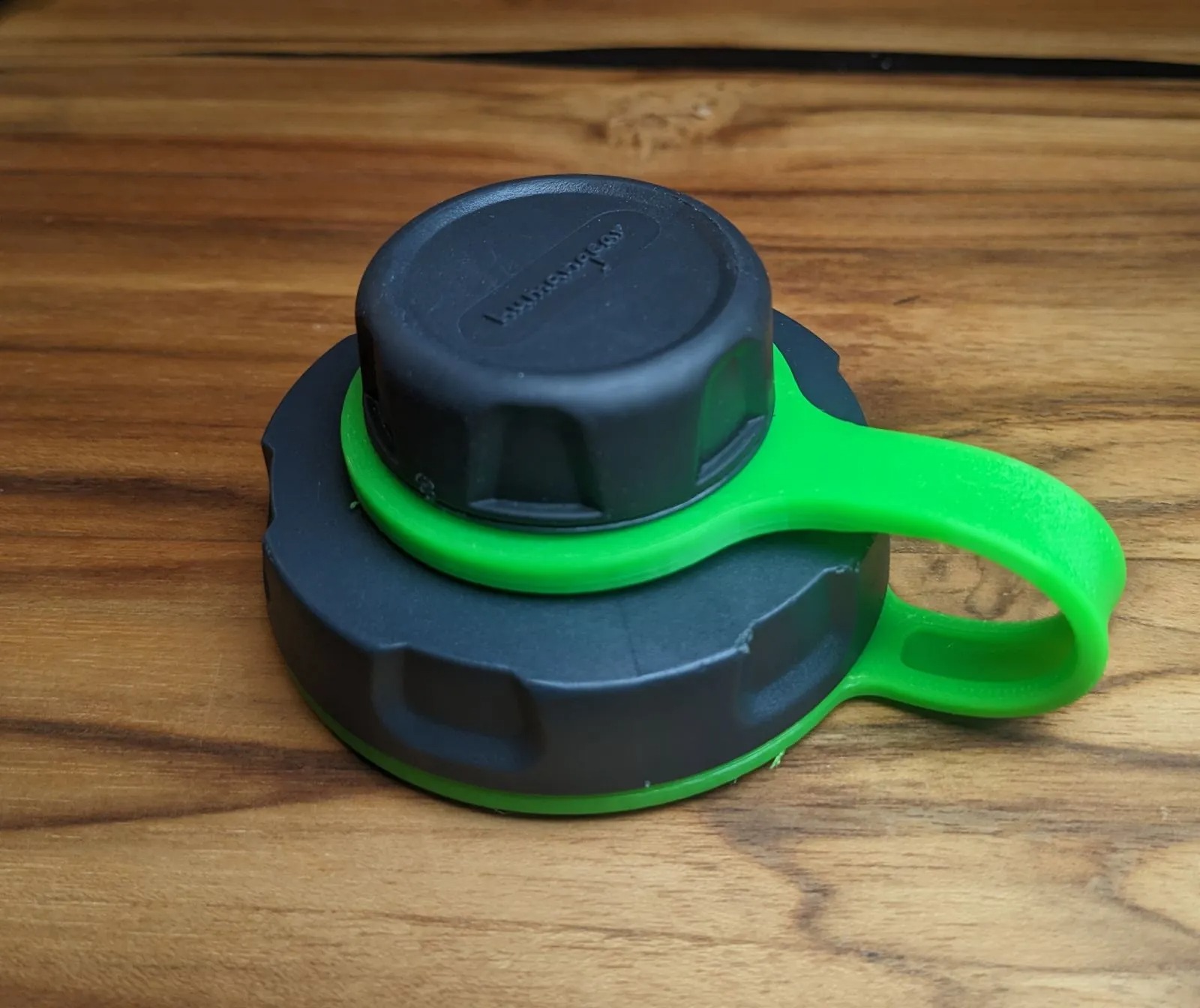 Frdzmn ingeniously crafted a more durable strap for his drinking bottle using FLEX material, simplifying the original design to enhance printability and reduce material use, all while maintaining the bottle's original aesthetics.
Fifth place
IKEA JANSJÖ Lamp Clip Complete by Q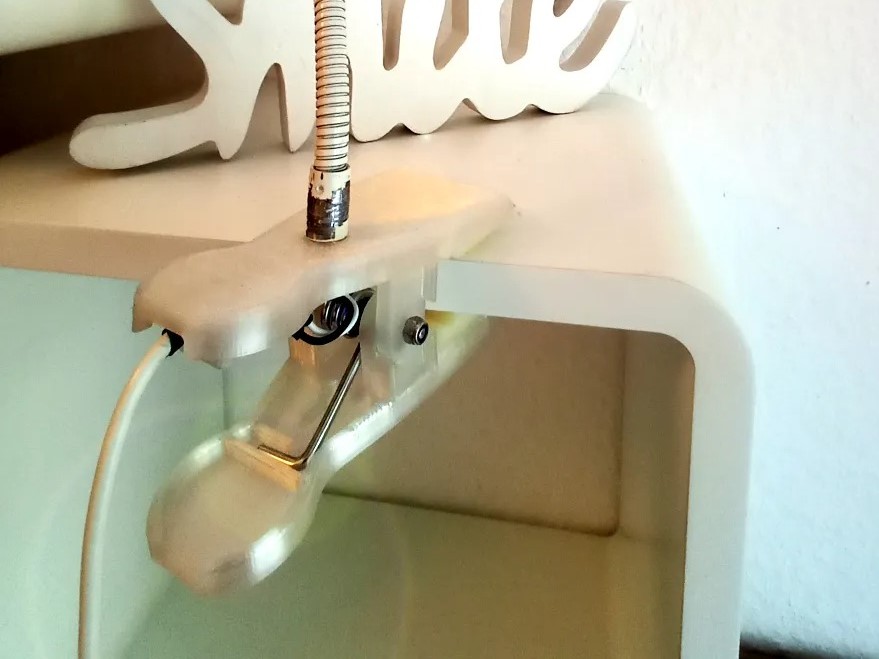 Q designed a replacement that's not only true to the original IKEA JANSJÖ Lamp but also reinforced where it matters most, giving the lamp a new life.
Sixth place
Replacement closure for a SAVIC pet carrier by UKE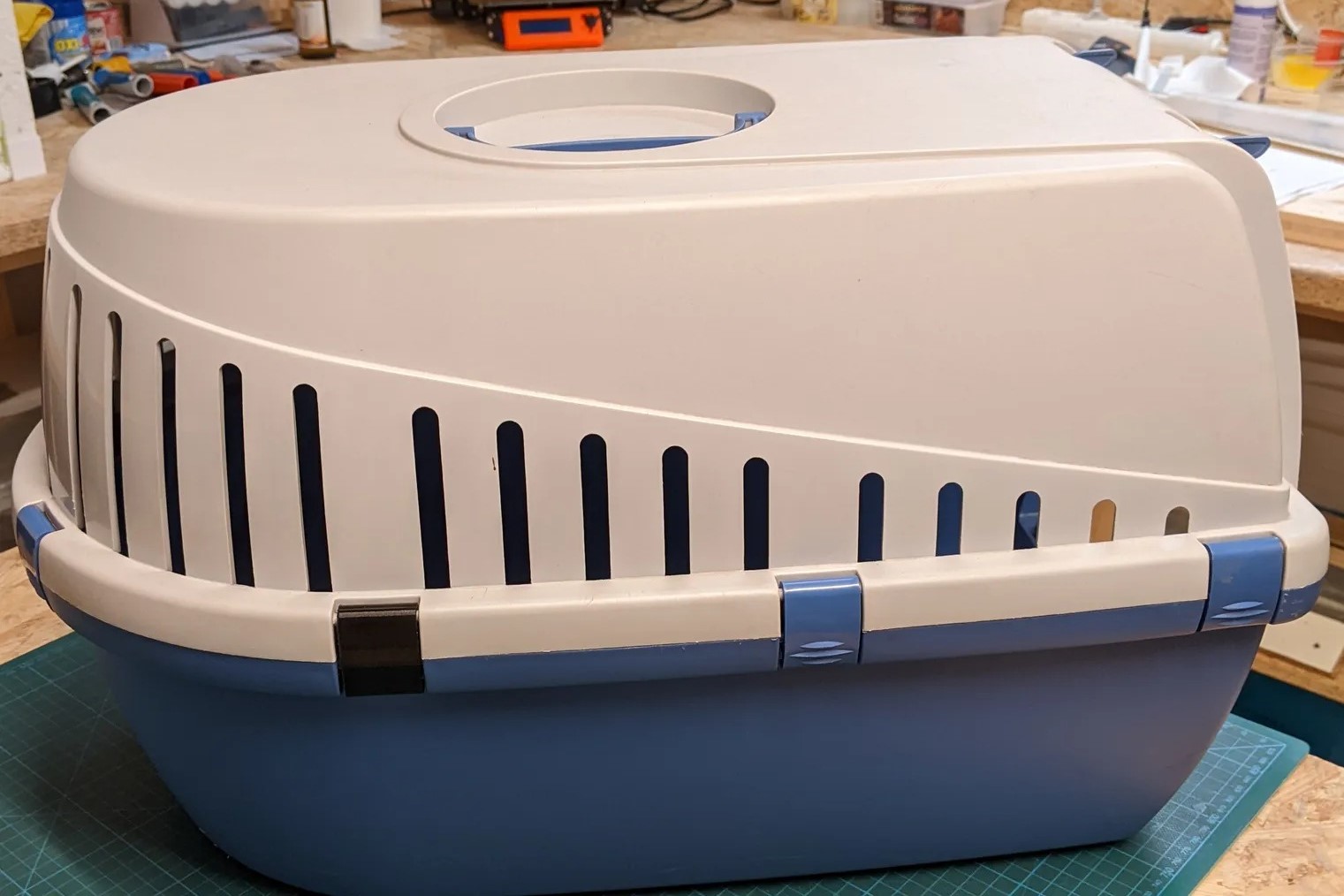 UKE comes to the rescue for pet owners with a smart solution: a replacement closure for the Pet Carrier. Crafted to fit perfectly and recommended to be printed in PETG for enhanced durability, this piece addresses the all-too-common issue of these parts getting lost.
Honorable Mentions
While entries like the 'Ultimate DIY Replacement Knob Pack' and others mentioned below didn't exactly follow all the contest rules, their useful designs and huge popularity really caught our eye! These models, even though they didn't meet every guideline, showed off amazing creativity and usefulness that lots of people loved. We see the value in these ideas and want to show our appreciation. So, we've decided to give an Honorable Mention to these entries, along with 400 Prusameters each.
Ultimate DIY Replacement Knob Pack by Bryce

Cable Repair and Protect for Apple iPhone and Samsung by jan
Cable Clamps/Clips by ViddyPrints
Parametric Aerosol Nozzle Replacement by chiz
Replacement Springless Lace Lock by neoyarus
Community's Picks
To honor the dedication of those who didn't secure the top spots, we are acknowledging the top five designers (excluding the top prize winners) with the highest number of makes from the community.
Each has been awarded 350 Prusameters!
Elegoo Neptune 3 and 4
replacement filament spool holder

Flipper Zero Shell Replacement

Replacement
Nintendo switch grip

Kärcher Filter Fastener

Flush Cutters Grip Covers