3D printing can do more than just create or adjust; it can also mend and fix. A skilled maker can breathe new life into broken items that would otherwise be discarded because a component failed. Our newest contest "Replacement Parts" celebrates this ingenuity! Not only does it save everyone time and money, given the high cost and availability of spare parts, but it also promotes sustainability by preventing waste and efficient use of resources.
Look around your living spaces, whether it's your home, garden, or workplace. Find those items that have been sidelined due to wear and tear. It could be a kitchen gadget that has seen better days or a garden tool that has lost its edge. Your challenge is to design a replacement part for a specific product and use 3D printing to repair it, ensuring it continues to serve its purpose.

And what better day to celebrate the spirit of repair and rejuvenation than on World Repair Day? Mark your calendars, for on October 21st, we will announce the ingenious minds behind the most useful repairs!
Before you jump into the contest, please read specific guidelines we've introduced for this round of contest to ensure clarity and safety for everyone:
Original shape and look – The replacement part must be as close as possible to the original in shape and appearance. Design changes that are necessary for printability, increased strength, etc. are permitted.
Detailed Descriptions – When submitting your model, please provide:

A detailed description and name of the original part, specifying the exact product for which the replacement part is designed.
A description of the defect and the process of repair.

Visuals – Include clear and relevant pictures of your repair and also a picture of the original part to provide context for its application.
Additional judging criteria:
Editable source file and allow others to remix – While it's not a requirement, uploading editable source files (.step, .f3d, .scad etc.) and choosing a license for your design that allows others to remix, will be viewed favorably by the judges. It showcases a collaborative spirit and enables others to build upon and improve your design.
Printability – Whether the model has an optimal orientation, whether it is divided into multiple parts so it can be printed more easily (without supports) etc.
Assembly instructions – If your model consists of multiple parts, we check how easy it is to assemble the final product.
Your other works – In case we can't decide between two favorite designs, we often check your other models to see what you can do.
Photo quality – Well-lit, in-focus, and clear photos help show off your work and help us pick the best designs.
While general replacement parts like 'cabinet knobs' or 'replacement wheels' are useful, their utility to others is significantly reduced without information about the specific product they were designed for. If you don't include this information, we'll unfortunately have to exclude your model from the winners selection.
Let's dive into this contest and redefine how we look at broken things. After all, in the world of 3D printing, everything can be fixed!
If you are looking for inspiration, check out how creatively can 3D printing give a new life to your products:
| | |
| --- | --- |
| Jabra headset broken hinge fix | Tormek WM200 spare part |
| Aventon Level E-Bike Display Repair | Dyson V10 Vaccum Tube replacement Button |
| GARMIN K-EDGE replacement | Remoter Cover Devo 7 Replacement |
Prizes
Our first-place winner will receive a brand new Original Prusa MK4 Kit!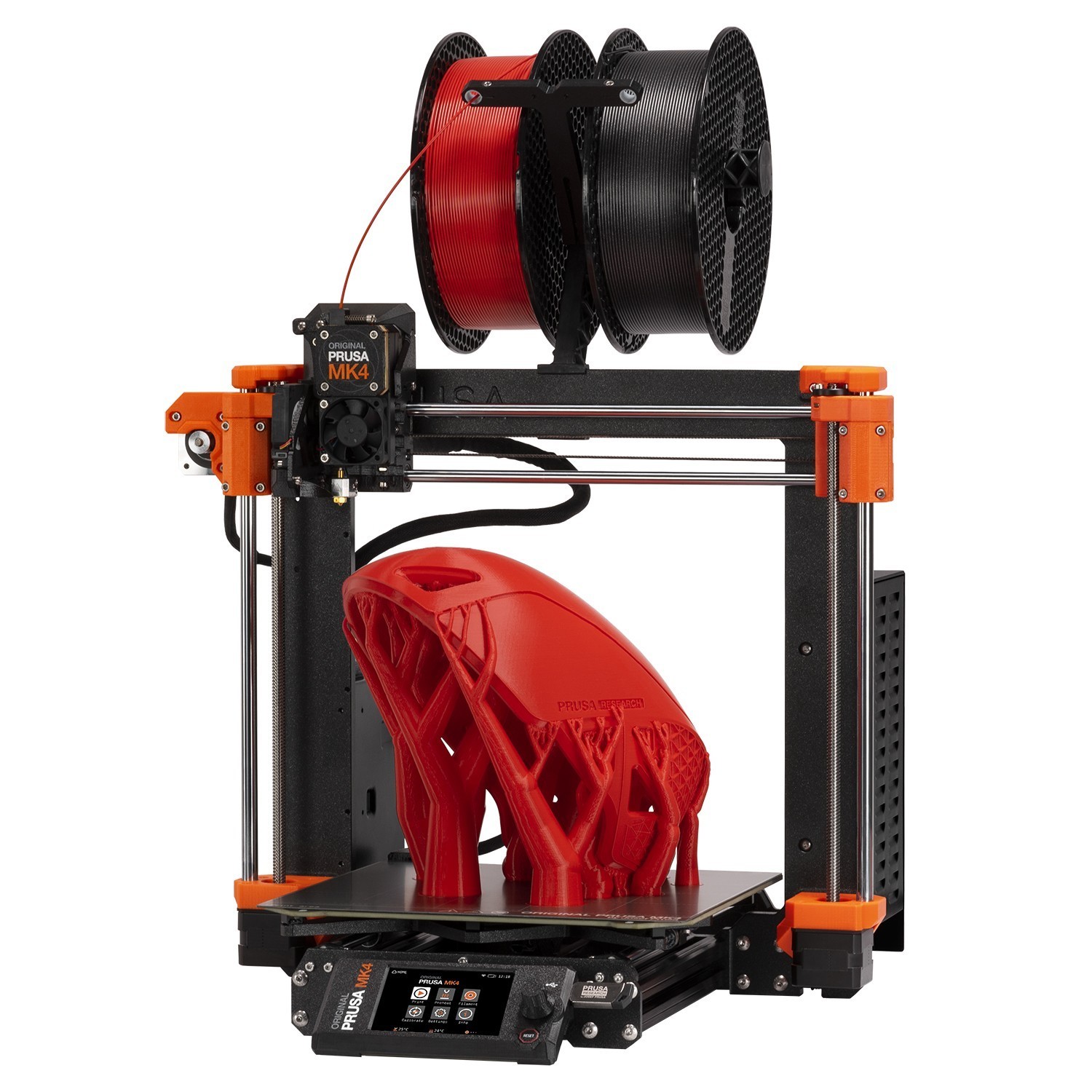 The second-place winner will receive 1050 Prusameters.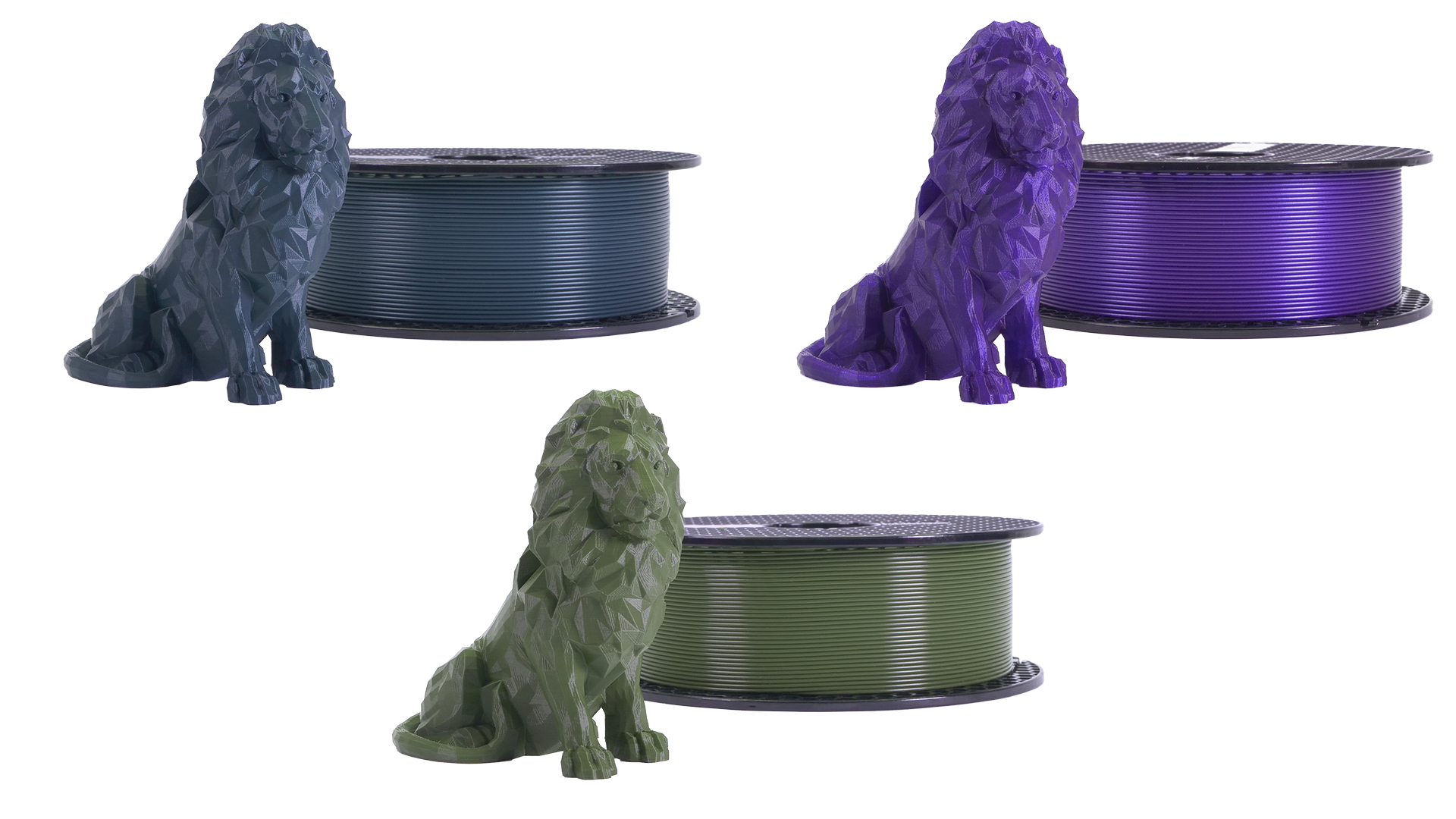 Third place will win 700 Prusameters.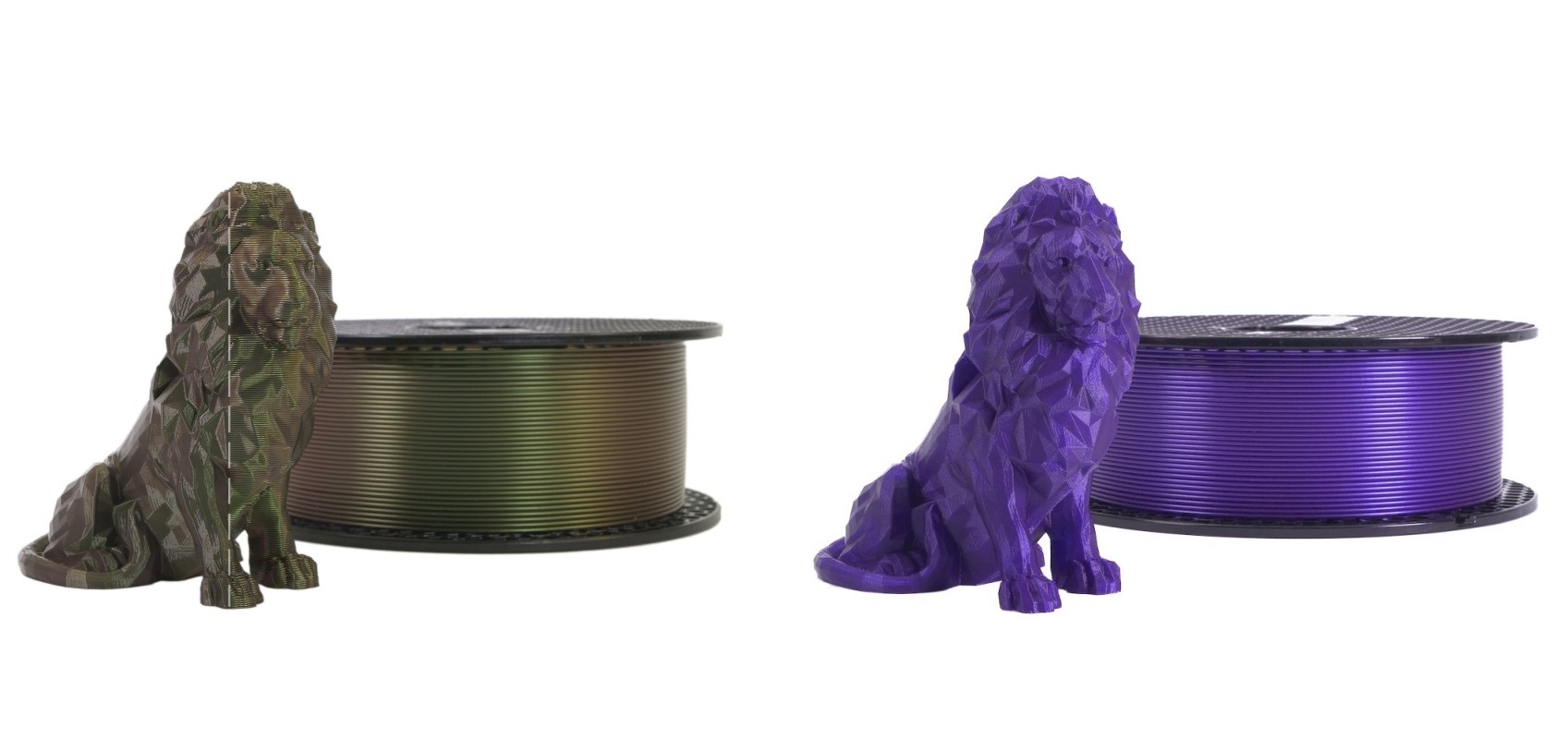 You all have a chance to help award some prizes too. We want to see your makes of these designs and the five entries with the most makes (who are not also main prize winners) will each receive 350 Prusameters good for filament and other awesome prizes.
How to participate?
It's easy to participate in this competition. Just follow these simple instructions.
Design and create a model or improve an already existing one ("remix") so that the result fits the theme of this contest. The model has to be printable on an FFF/FDM or SLA 3D printer (any manufacturer and model). This also means that you don't need to own a 3D printer to participate. When creating the model, keep in mind the pros and cons of various types of 3D printing technologies and what can and can't be actually done.
Upload the model to Printables.com and make sure it contains:

Model in .3MF or .STL file format (print files are optional)
Photo or render of the model (ideally both)
Model description

Add the model to the contest. You will find the new competition button just below the download button on the print's page after you publish your print. Click the Compete medal and select the "Replacement Parts" contest. After that, your print will be shown on the contest page and you will be in the running.
Of course, you can share your model on social networks (Facebook, Instagram, Twitter, Pinterest,…), and don't forget to add @printablescom. This can help increase the popularity of the model.
Terms and conditions
The contest runs from September 08, 2023, to October 11, 2023.
You can submit up to 5 unique models to the competition and increase your chances of winning.
Models submitted to the contest must be new models that have been uploaded on or after August 17, 2023.
The model must contain at least one printed part.
By entering the contest, you agree to keep your model posted to Printables.com for a minimum of one year. The Prusa team reserves the right to repost your design if it is removed before the end of that year.
You must be the original creator of the model you upload, please do not repost other people's models from other sites.
We reserve the right to terminate the competition or change the conditions of the competition at any time. In case of violation of the terms and conditions or attempted fraud, the competitor will be disqualified.
Submitting entries that do not fit the contest criteria will result in disqualification and repeated offenses may disqualify you from future contests.
Results are at the judge's discretion and all results are final.