It's time for our next contest and this time it's all about time. Seconds, minutes, hours, days, weeks, months, and years, we want to see your ideas for the age old problem of how to measure and track the moments of our lives.
Contest Theme: Timekeepers
Don't worry, you don't have to be a horologist (a maker of clocks and watches) to participate, although if you are, we can't wait to see what you create. There are plenty of opportunities to get creative with this one. We would love to see an array of clocks entered into this contest but calendars and timers are all acceptable entries. Possibilities include but are not exclusive to:
Mechanical clocks,
Digital clocks,
Wall clocks,
Table clocks,
Sundials,
Hourglasses,
Calendars,
Wristwatches,
Timers,
Special Date Reminders.
Regardless of your design skills, there are plenty of opportunities with this variety of items from those who are getting started in design being able to make a calendar or hourglass to those who are highly proficient in CAD and electronics taking up the challenge of creating a clock. We definitely don't expect everyone to create a mechanical masterpiece, dropping in a dial clock module or a digital display in a really cool design will be judged equally. To make this even more exciting, we are offering two first prizes for this contest. One prize will go to the best technical design and the second will go to the most creative design.
If you are looking for inspiration, check out this gallery of timekeepers already posted to PrusaPrinters.
Time pieces are often a highlight of not only our interior designs from the classic grandfather clock to the iconic modern designs of George Nelson, but also our personal style from Swatch to Rolex. This contest is a great chance for you to think not only about what makes a great clock or calendar but what style defines you, and we can't wait to see what you come up with.
Prizes
Our two first place winners will each receive a brand new Original Prusa MINI+ Kit.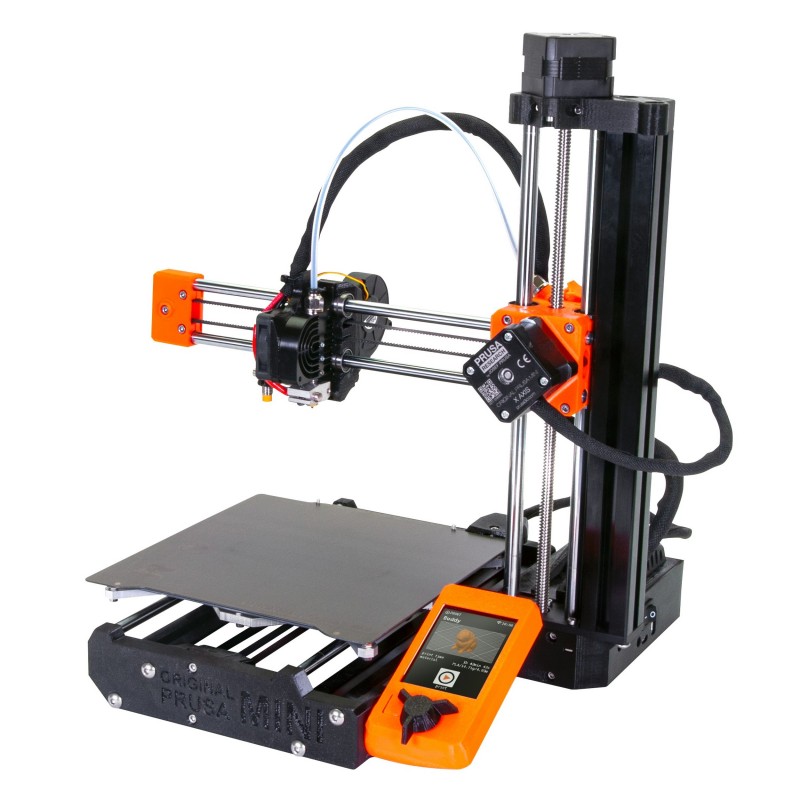 Second place will have 3 spools of Prusament sent to them.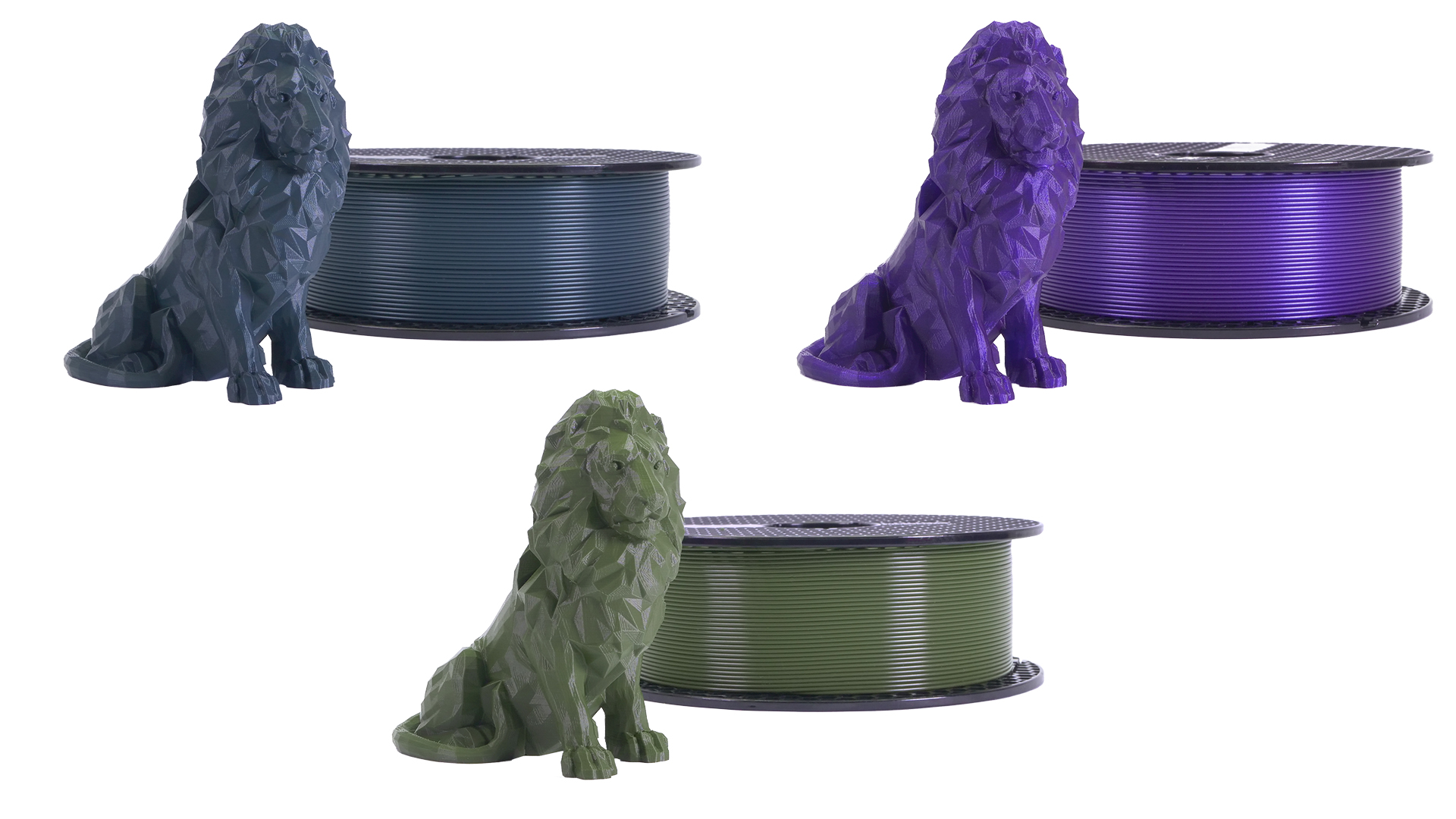 Third will have 2 spools of Prusament headed their way too.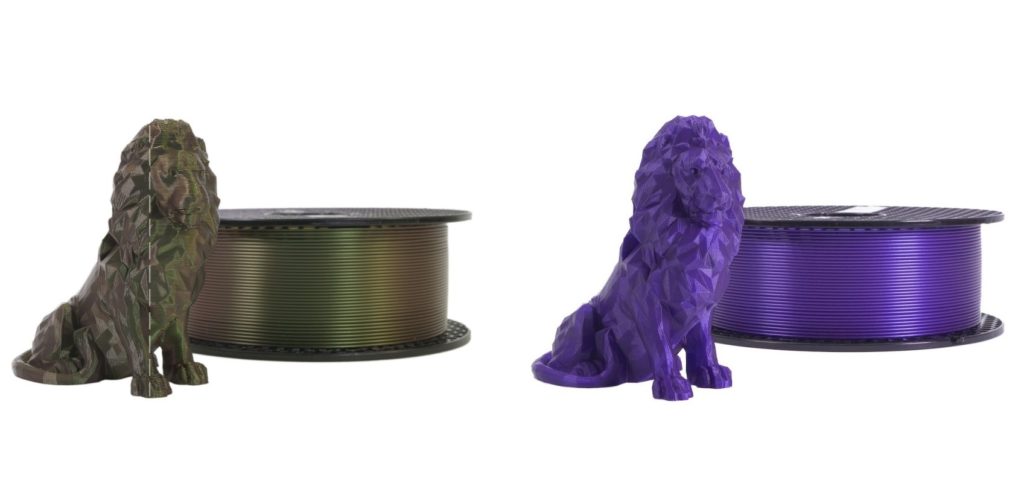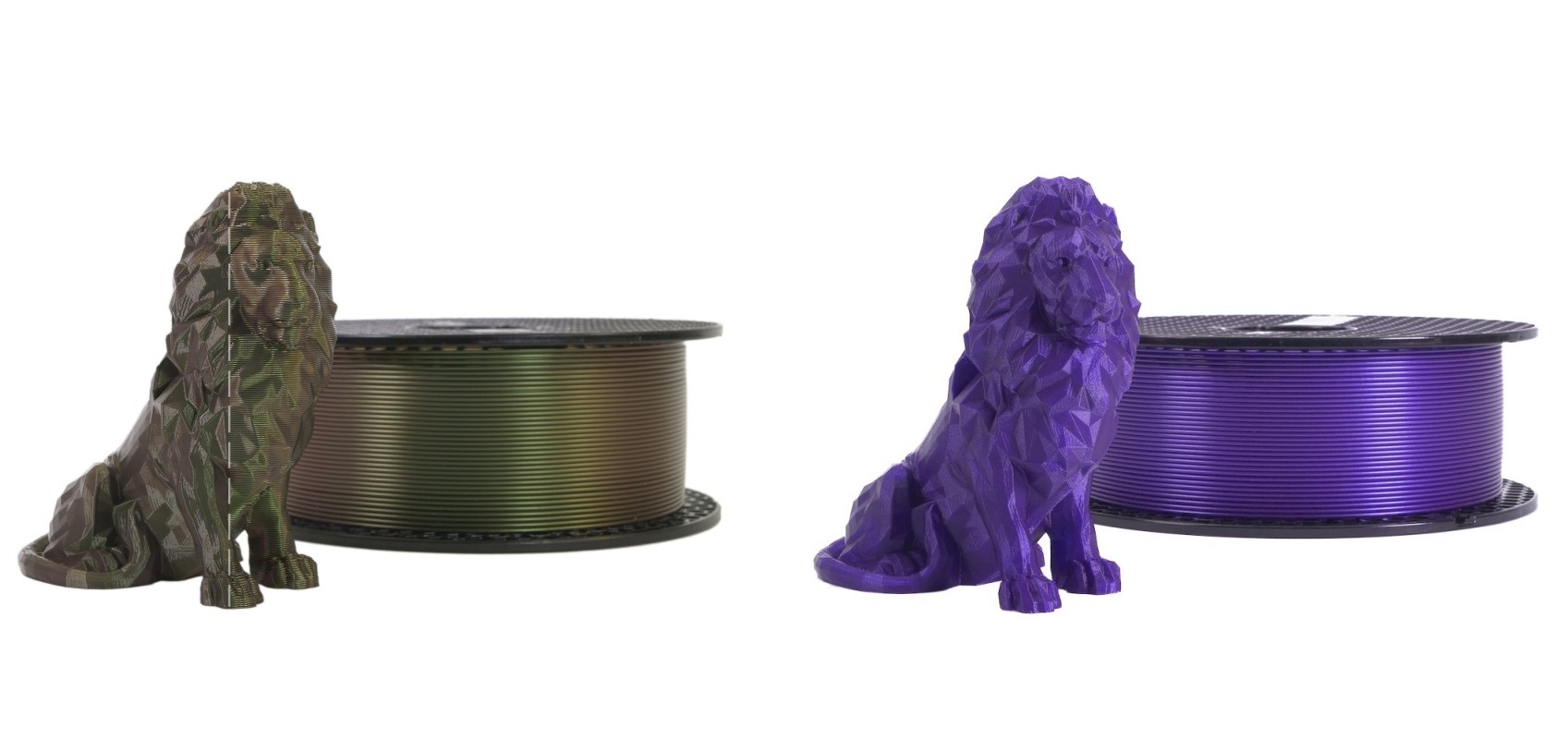 Of course we love your input on our contests too so 5 entries that have the most likes from you, the community, who are not winners of one of the main prizes will each receive a USD $50 voucher to our E-Shop. Sorry, no winning two prizes.
Judging Criteria
Overall quality of the model.
Printability – whether the model has an optimal orientation, whether it is divided into multiple parts so it can be printed more easily (without supports) etc.
Originality – If you create something truly unique, it will be rated better than a slightly altered existing model.
Popularity – Share your model to increase its popularity, prove that users appreciate such a model.
Your other works – In case we can't decide between two favorite designs, we often check your other models to see what you can do.
Assembly instructions – if your model consists of multiple parts, we check how easy it is to assemble the final product.
How to participate?
It's easy to participate in this competition. Just follow these simple instructions.
Design and create a model or improve an already existing one ("remix") so that the result fits the theme of this contest (the theme is things that help you track time). The model has to be printable on an FFF/FDM or SLA 3D printer (any manufacturer and model). This also means that you don't need to own a 3D printer in order to participate. When creating the model, keep in mind the pros and cons of various types of 3D printing technologies and what can and can't be actually done.
Upload the model to PrusaPrinters.org and make sure it contains:

Model in .3MF or .STL file format (print files are optional)
Photo or render of the model (ideally both)
Model description

Add the model to the contest. You will find the new competition button next to your name on the print's page after you publish your print. Click the Compete medal and select the "Timekeepers" contest. After that your print will be shown on the contest page and you will be in the running.

Of course, you can share your model on social networks (Facebook, Instagram, Twitter, Pinterest,…) and don't forget to add the #PrusaPrinters hashtag. This can help increase the popularity of the model.
Terms and conditions
The contest runs from May 19th, 2021 to  June 27th, 2021 23:59 UTC.
You can submit any number of models (unique) to the competition and increase your chances of winning.
Models submitted to the contest must be new models that have been uploaded after the contest has started.
The model must contain at least one printed part.
We reserve the right to terminate the competition or change the conditions of the competition at any time. In case of violation of the terms and conditions or an attempted fraud, the competitor will be disqualified.
By entering the contest, you agree to keep your model posted to PrusaPrinters for a minimum of one year.