We are now fully in the beginning of the gardening season and thanks to all of you, it should be a good one. In our latest competition for Gardening helpers, our fellow PrusaPrinters users created over 500 designs that should help us keep things green year round. We love the variety of designs and are amazed how much ingenuity you all had in creating them.
We noticed a few trends when it came to the majority of the entries. It looks like many of you don't want to worry about keeping your plants watered as there were plenty of self watering planters included in the entries. It was great to see so many of you take this concept and incorporate it into designs with looks that you will enjoy having around your home. Others embraced alternative growing means with quite a few designs built for hydroponics and aeroponics. These systems replace traditional techniques of growing plants in dirt with growing them in nutrient rich water or with roots dangling in air that are sprayed with the same nutrient rich water. I've dabbled in 3D printed hydroponics myself growing cucumbers in my home last year and I love to see more designs making this easier for others to get started with.
With so many great designs, it's always hard to pick a winner but a winner must be selected so here we go!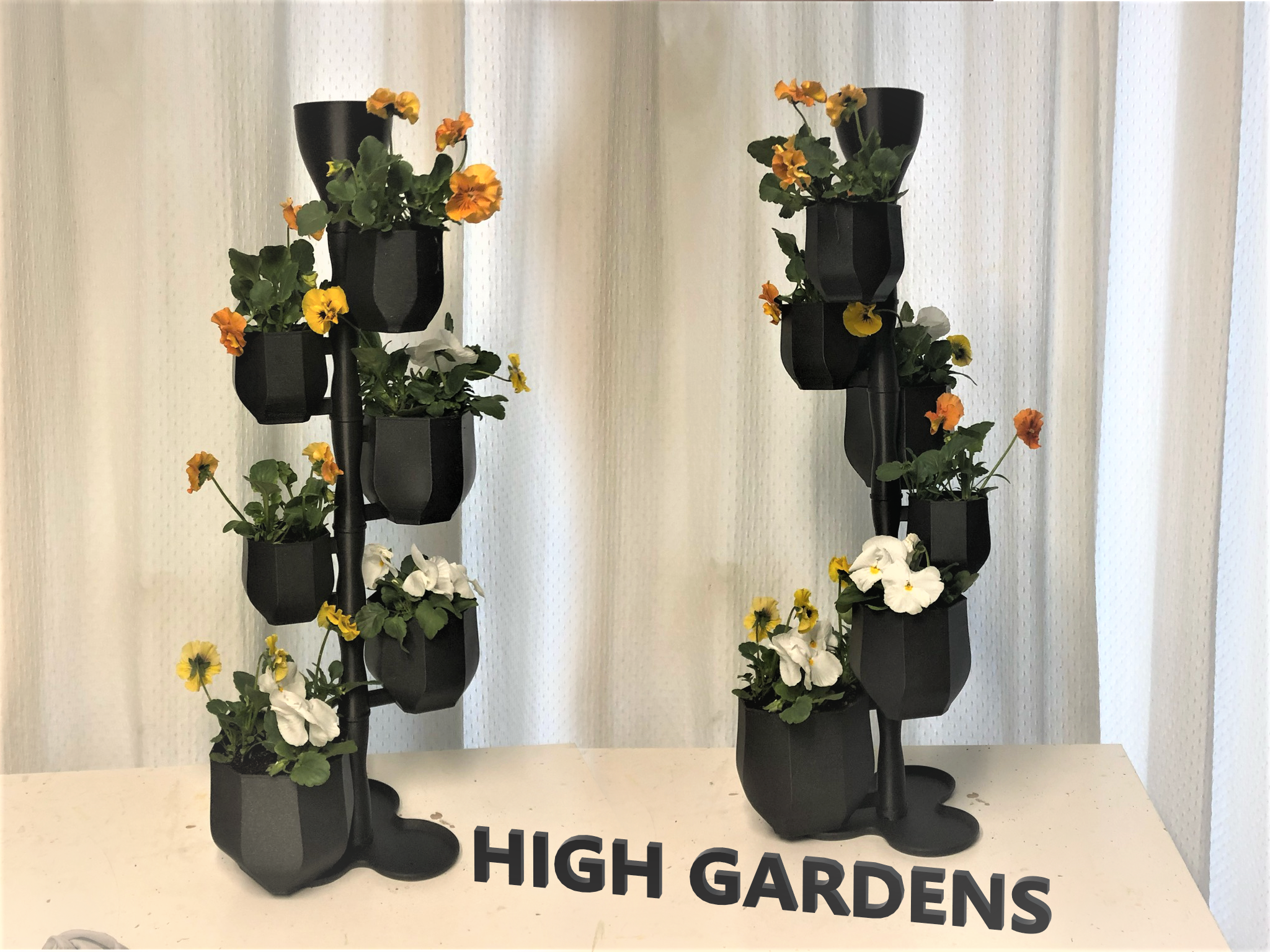 Why just have one potted plant on your desk when you can have an entire tower of plants on your desk? At least that seems to be Cisco's plan to win this contest and it has worked out well for him. The High Garden is a customizable tower system that incorporates not only a stand but also a watering system. Pour water into the top of the High Gardens tower and it will flow down through all the pots watering everything at once. All of these are going to take a lot of filament but don't worry, Cisco has created a part that will use half of an empty Prusament spool as its base. If you are a little lacking on desk space, the High Gardens collection of designs has you covered with a few wall mountable options too. Combine all of this ingenuity with some amazing documentation and there was no question this one had a space at the top.
Cisco wins a new Original Prusa i3 MK3S+ Kit for his efforts. By the looks of his numerous designs in his profile, he will put it to good use.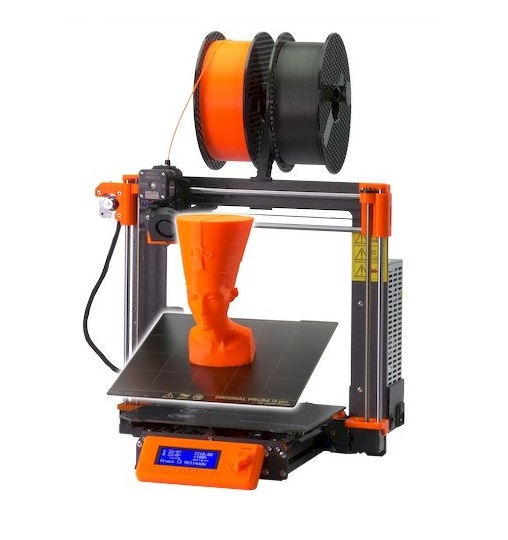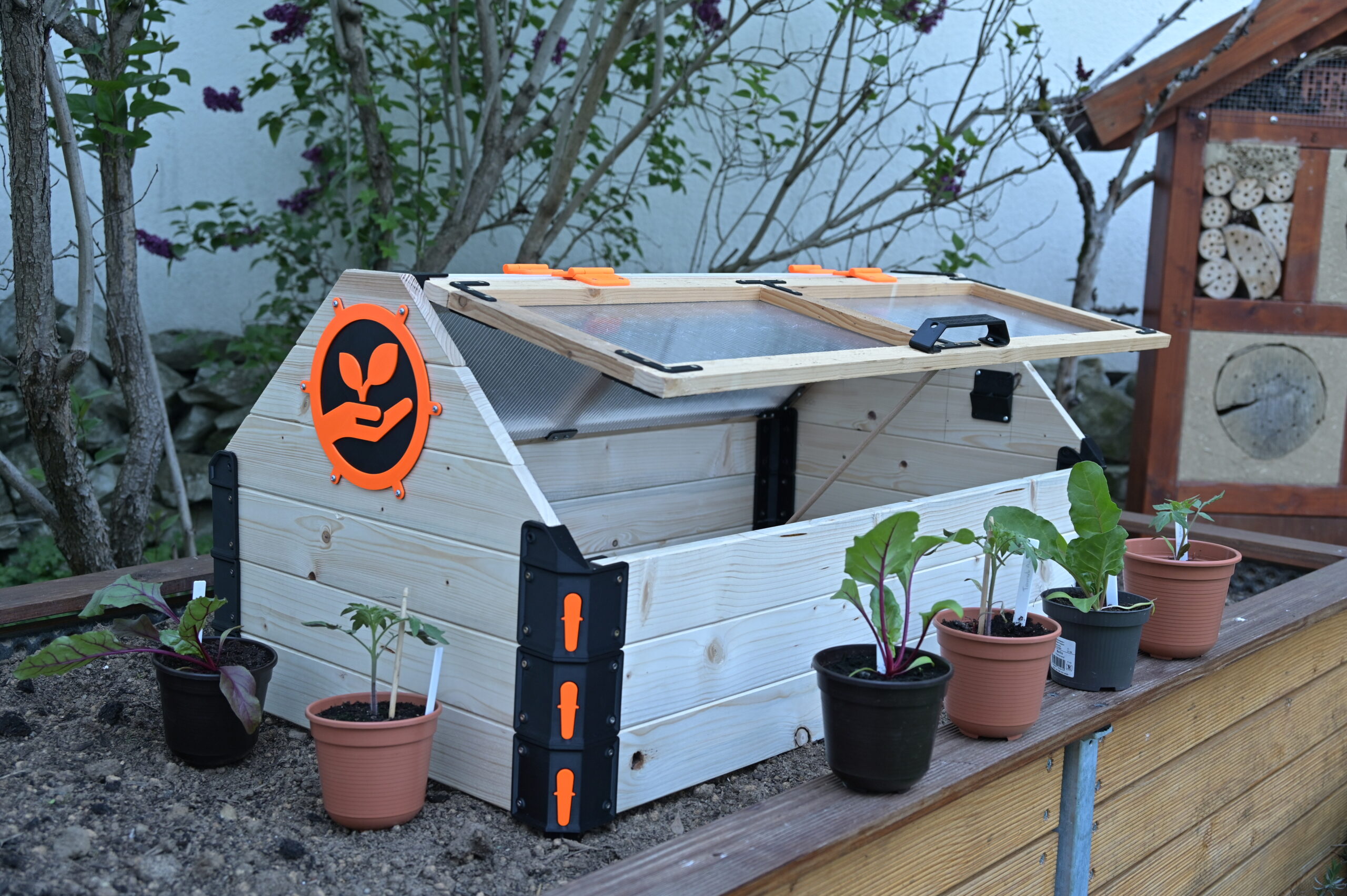 There are few better ways to get your plants really growing than with a greenhouse. The added heat and humidity helps them grow like rockets. Not all of us though have space for a full scale greenhouse though. That's why the DIY Greenhouse construction kit created by Kerle Makerspace takes our second place slot. We love how it makes construction easy and offers a great potential for expansion. This is also a great use case for our line of ASA Prusament that will remain stable out in full sun.
Speaking of Prusament, Kerle Makerspace will be taking home 3 spools for their second place win.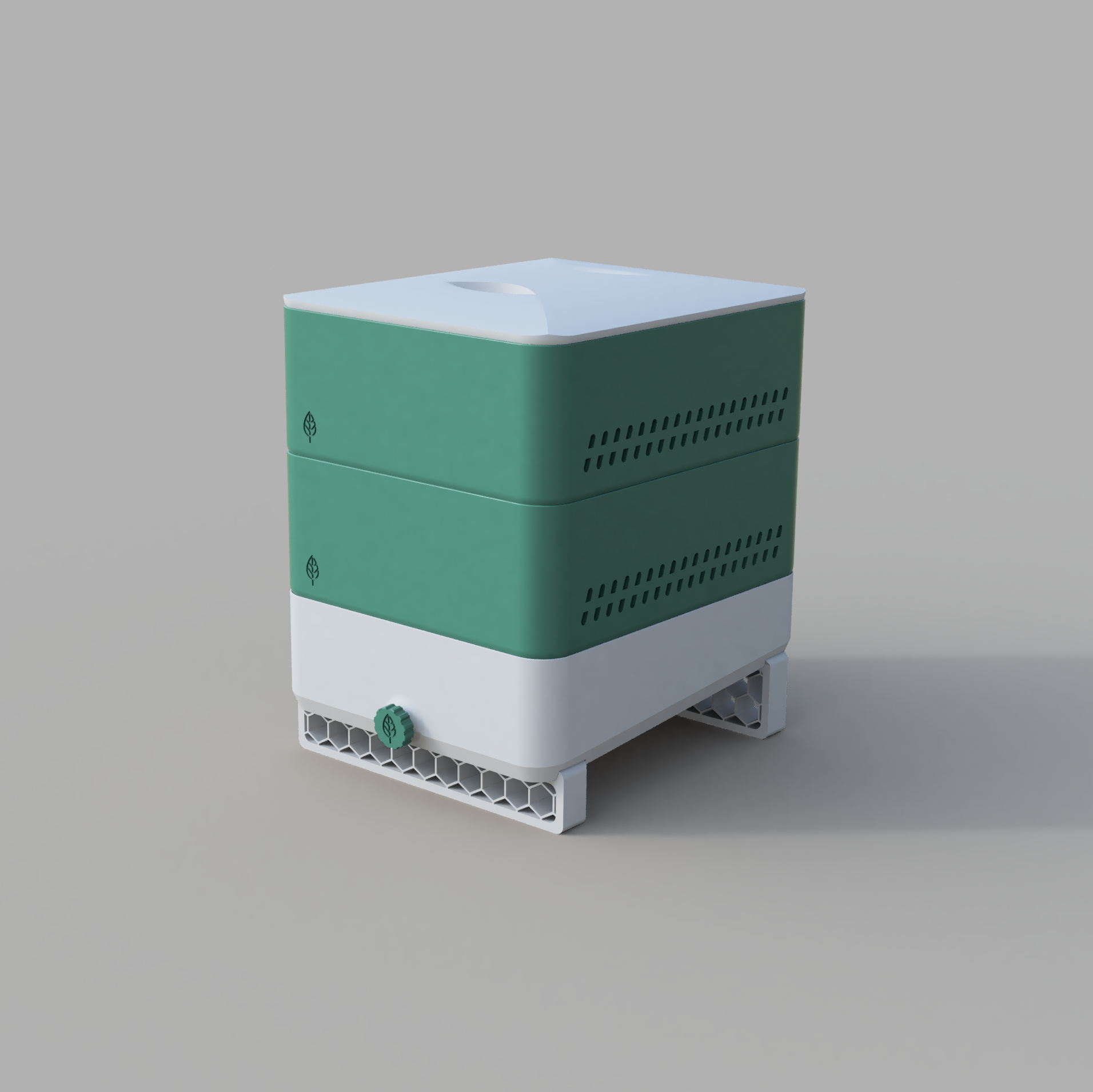 Plants feed us with their leafy greens, fruits, and roots but plants need food too. With Beef_Salad84's entry, you can turn your kitchen scraps and even some of your junk mail into your plants favorite food, worm poop! A vermicomposter is basically a worm farm, you toss in the scraps of you vegetables you cut off along with some paper and the worms take care of the rest, eating all of your trash and creating castings that can go into your plant's soil. This is a great way to not only feed your plants but also reduce the amount of waste you are sending to landfills. Beef_Salad84's design fits just into the print limits of the MK3 family so you get a perfect counter top sized composter.
Third place will see 2 rolls of Prusament on their way to Beef_Salad84.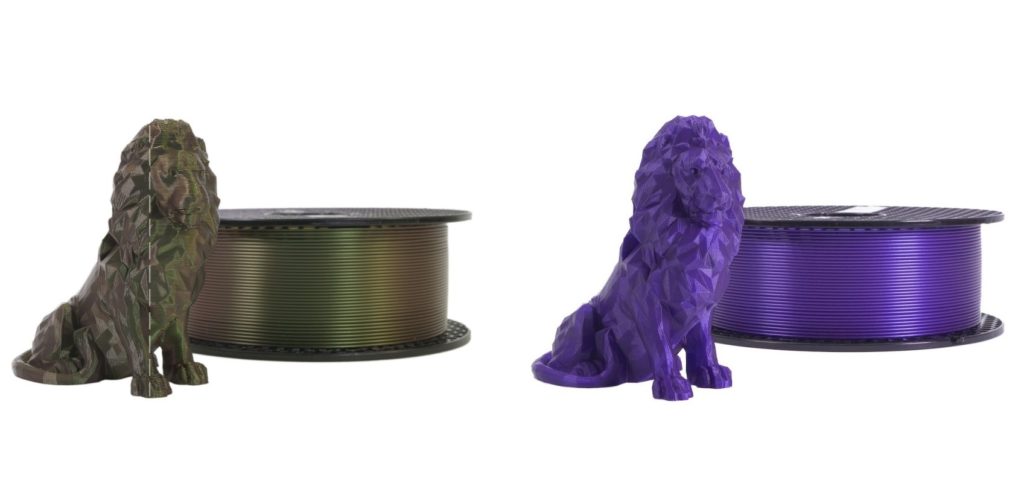 You all had some favorites too and your votes have won those designs some prizes also. The 5 designs with the highest number of likes also win a USD $50 gift certificate to our E-Shop.
​
Hydroponic, Self-Watering, Seeds starter, Robert Planters

Give your planters some personality with these self watering planters.

Clip-On Labels — Parametric labelling system

Keep track of what went where after your planting spree with these clip on labels.

Small Self-Watering Seed Starter

What's better than a 6 pack? A 9 Pack!

Garden sprinkler system

Keep your garden and your lawn watered with this printable sprinkler.

Magic Floating Plant Pot

Tensegrity is the new fidget spinner of the maker world and this pot is in on the fun.
Congratulations to all of our winners and thanks for helping us keep our gardens green!
Happy Printing!