Our latest contest, Time Keepers, has wrapped and it's time to announce our winners. I love clocks, I think they are not only a great examples of engineering and ingenuity but also a perfect way to show off your style. When I suggested this topic to our team, I had high hopes for some kind of original mechanical creation or a beautiful take on a classic time keeper design, I never could have dreamed how many absolutely incredible projects our community was about to create.
If I could, I would happily give out a dozen or more prizes and thankfully we made the call early on to not make this a single grand prize competition and instead to split it out into two categories, both with a grand prize. This way, both the mechanical and the beautiful design would both win and we wouldn't have to decide between engineering and aesthetics (although some of the entries nailed both).
Of course this competition wasn't just about clocks, it also included calendars, timers, and other time trackers. I love the number of hour glasses we saw submitted, something I saw as potentially being a fun use of our PVB filaments.
There were also some very humorous entries included. After all, don't we all need to track the days since our last print fail!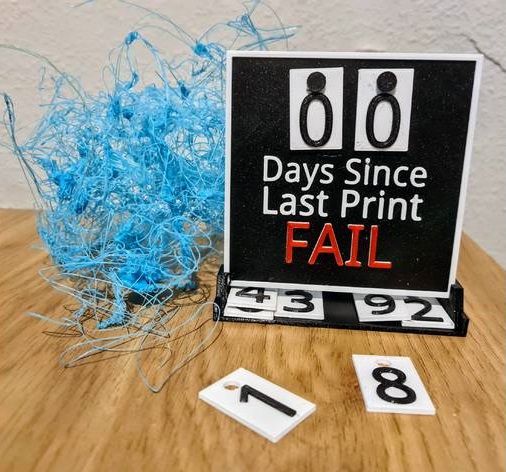 Days Since Last Print Failed Tracker
Okay, well let's not draw it out any further, let's take a look at our winners.
Best Mechanical entry:
Mechanical Wall Clock by Hairald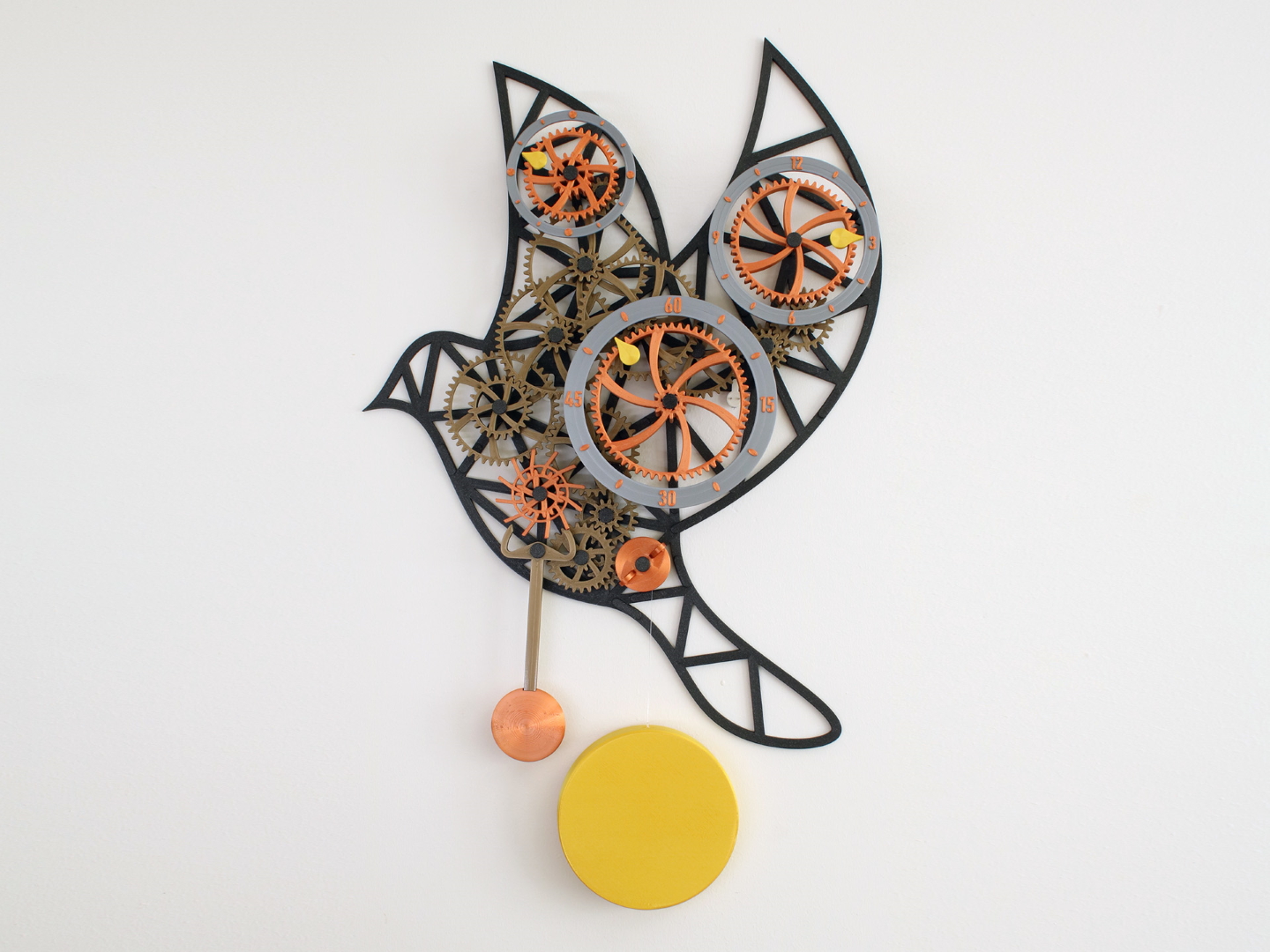 As soon as we saw this entry, we knew we had a contender for the winner. It's a work of art, not only beautifully highlighting its mechanics by keeping all of its gears in plain sight, this clock's form in the shape of a bird brings to mind the old adage "Time Flies". This beautiful example of what is possible with 3D printing is sure to soon be adorning the walls of many a maker. For sharing this design with all of us, Hairald will soon be printing their next creations with a brand new Original Prusa MINI+.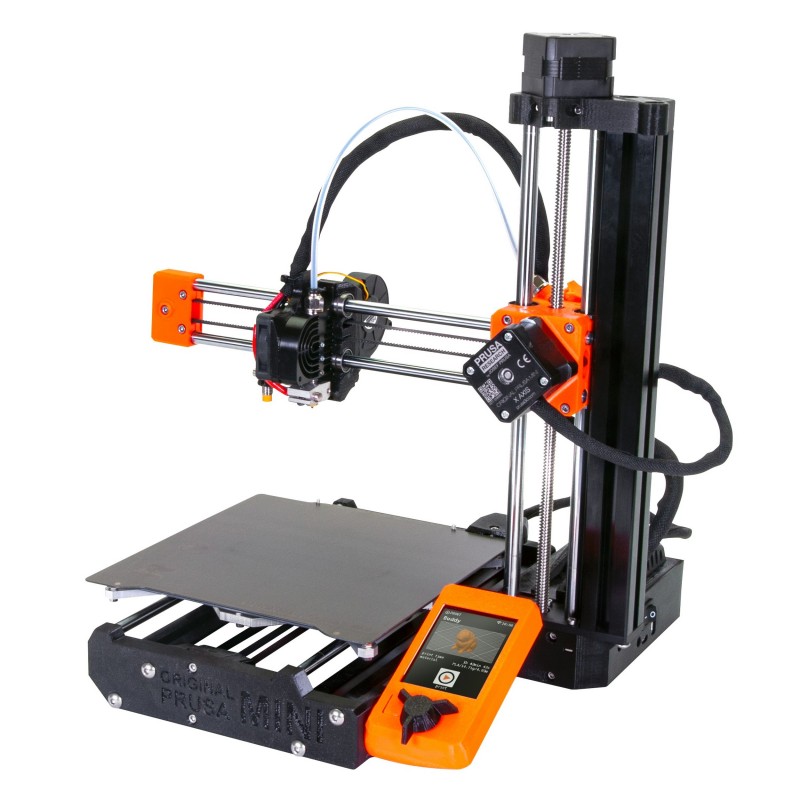 Best Design entry:
Sunflower Clock by Romano Ruggeri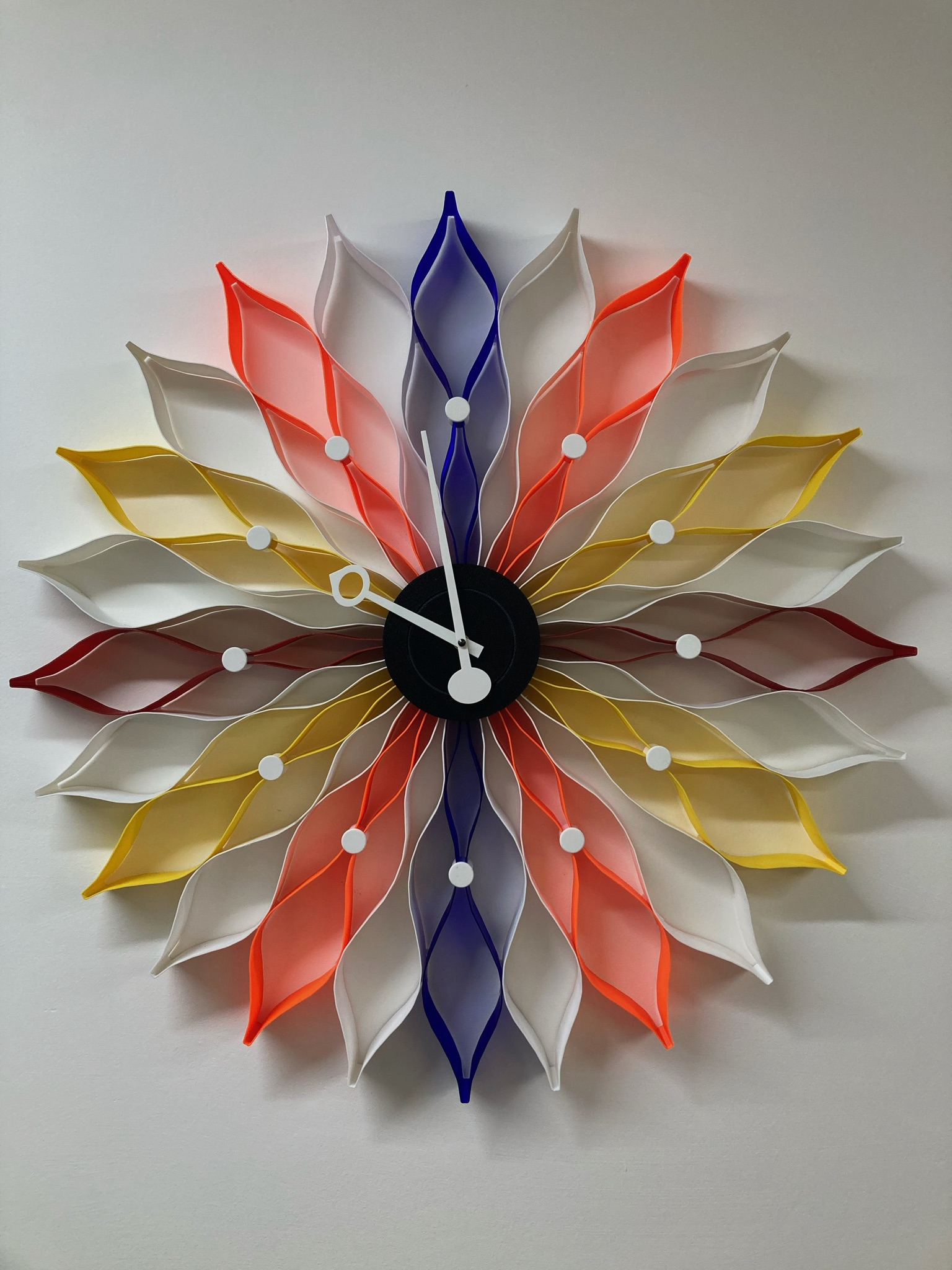 With the Sunflower Clock, Romano perfectly shows that simple design can be beautiful. Since this clock uses an off the shelf mechanism to do the heavy lifting of telling time, it will be an easy build for those inexperienced in building kits. The simple dots and retro hands give this clock a look that will fit in perfectly with a Mid Century Modern home décor. Romano will also be receiving a Original Prusa MINI+ for his winning entry.
Second place:
Split-Flap Display by David Kingsman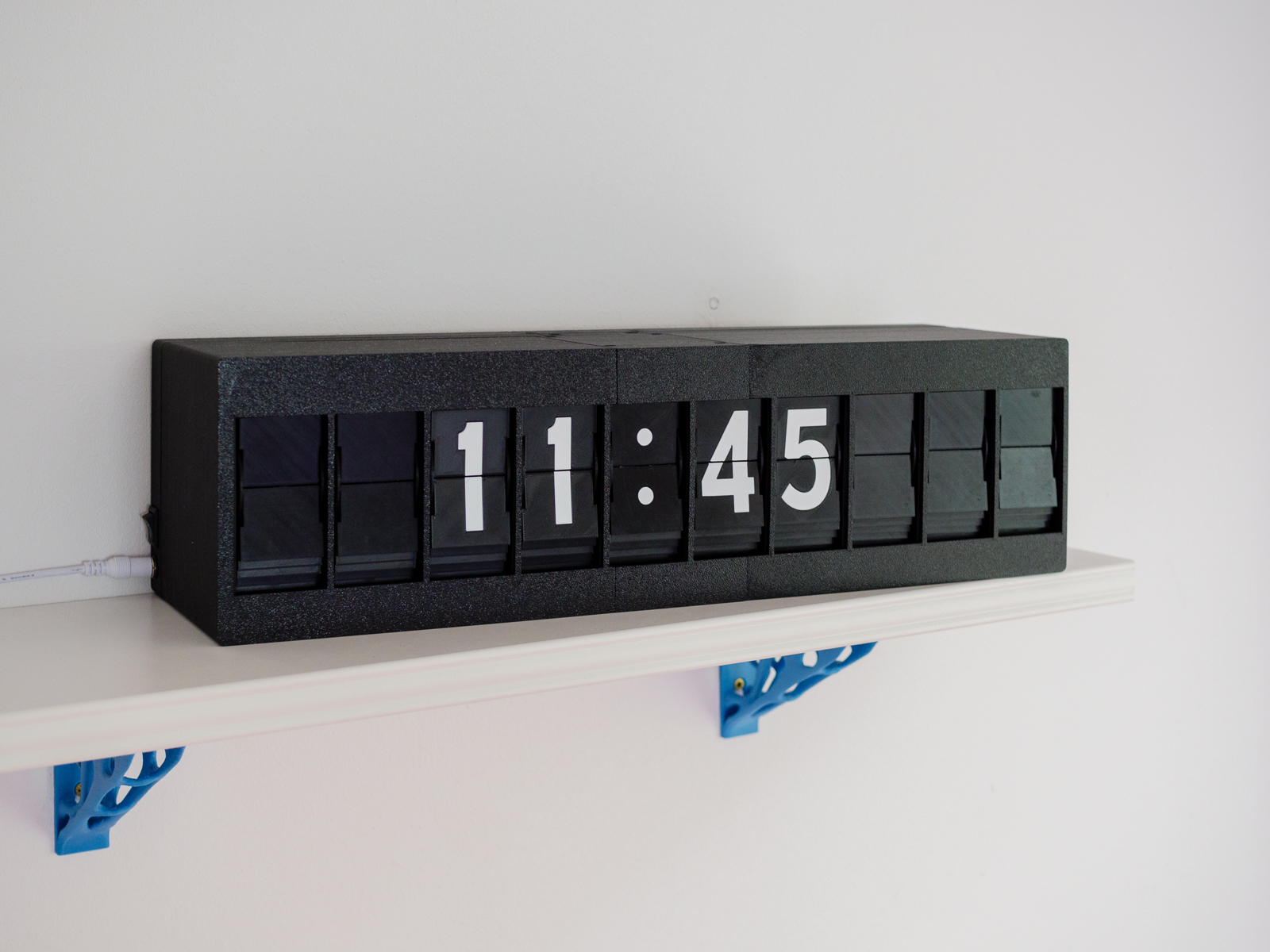 Alright, I just need to get this out right from the start, I love split-flap displays! The rapid clicking at a train station announcing the upcoming departures is a sound of joy. Now you can bring the fun to your home with David's creation. Housing 10 individual segments, this is more than just a clock. Each segment can not only display numbers but can also display text opening it up for many different uses. With all those segments to print, David will be able to put the three rolls of Prusament he will be receiving to good use.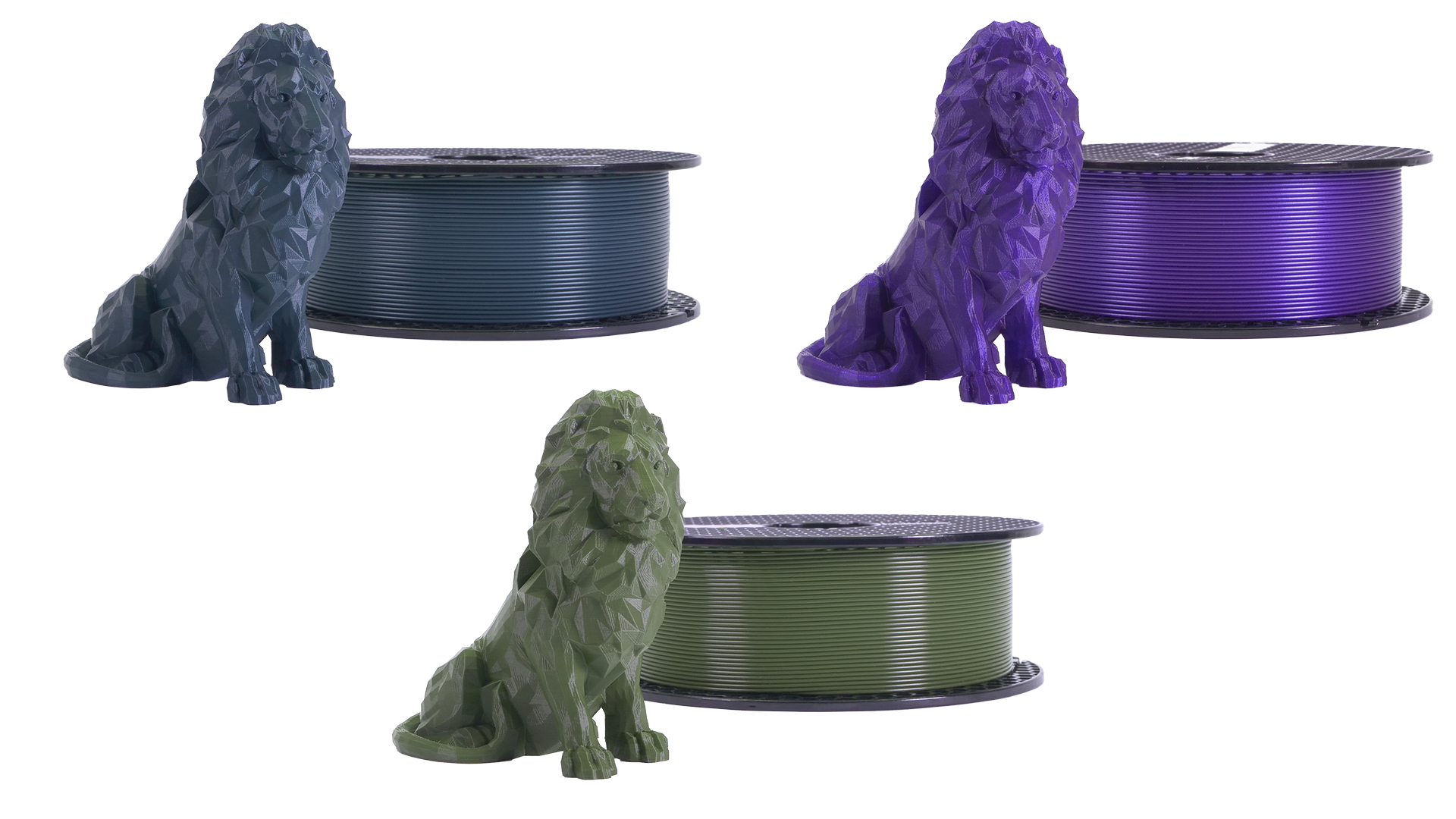 Third place:
Time Twister by Hans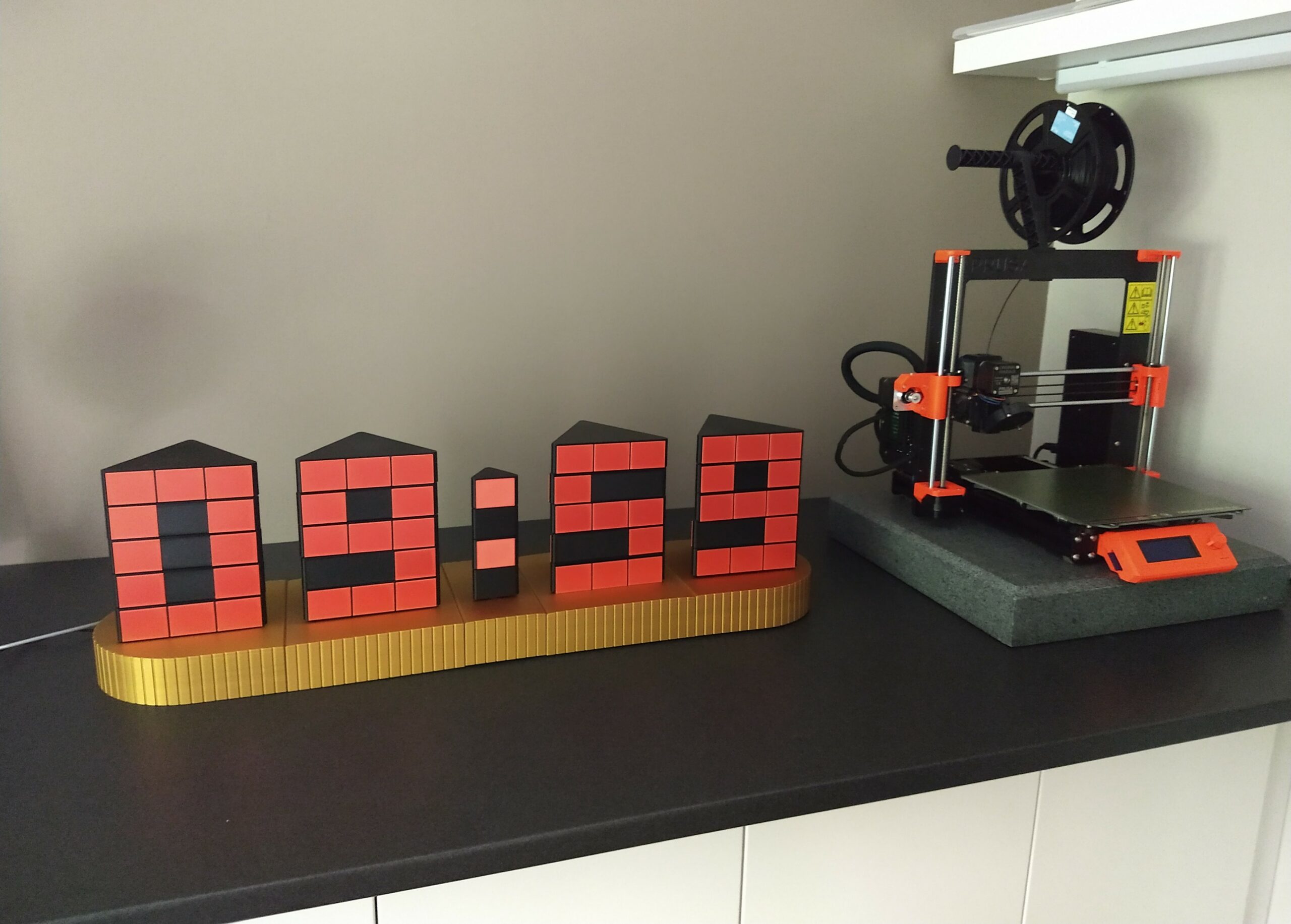 Many of the entries we received fell into very recognizable methods of displaying the time, the Time Twister definitely took its own path. Feeling like a cross between a clock and a Rubik's Cube, the Time Twister displays the time by spinning to make the correct pattern to display the digits. While not the most space conscious of our entries, the Time Twister is sure to be a statement piece. Hans will be getting two spools of Prusament to help him with his creations.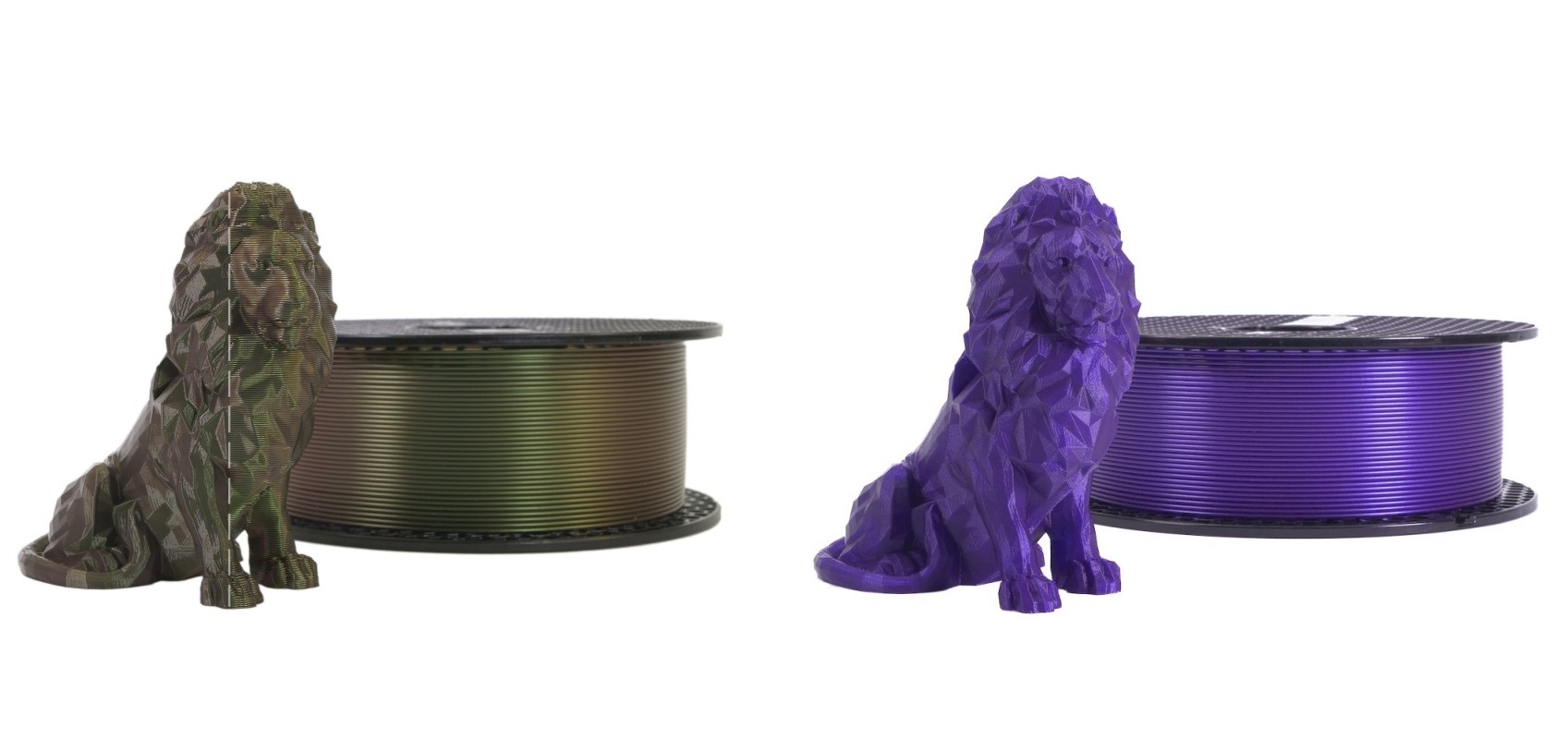 You all had a chance to contribute to picking winners too by liking the entries. Here are the top 5 designs picked by all of you and they will each win a $50 voucher to our E-Shop.
Death Star Clock

That's no moon, it's a clock!

Digital & Analog Timepiece

This mechanical segment display is a great twist on a classic.

Split-flap Counter – Fully Printable

Ready to get your feet wet with split flaps, this single digit counter is a great start.

Hexagon Wall Clock

It's always time for 3D Printing with this clock on your wall.

"Freak" Mechanical Clock

So much mechanical goodness it's freakish!
Thank you to all those of you who entered and keep an eye out for our next competition starting shortly.
Happy printing!