During the last year, we published our plans regarding sustainability for the first time. We've also asked you for feedback and you answered in no time – thank you for that! After a year has passed, we're here again to inform you about the progress we've made but this time we're presenting it in the form of this sustainability (or non-financial or ESG) report.
What was your feedback?
Three topics perceived as the most important emerged from this research:
Help us recycle useless prints and leftover filament (31.7% answers)
Start to offer filament on spools without sides (15.9% answers)
Raise awareness about printing meaningful things (6.8% answers)
You will find in the report how we attempted to solve these problems.
The aim of the report is not to say that we excel in every aspect of the sustainability topic and that everything we do is the best thing to do. Our goal is to show you where we stand right now, what we're good at, and what we're just beginning with. Making the report itself was a good exercise for us: we summed up everything we do and found out where we don't have e.g. data or haven't started dealing with something yet.
What is meant by company sustainability?
The topic is most frequently presented by the abbreviation ESG:
E: Environment e.g. environmental impact of the company
S: Social e.g. social aspects of making business
G: Governance (of the company)
| | | |
| --- | --- | --- |
| E | S | G |
| Climate change | Company employees | Governance of the company |
| Pollution mitigation | Workers in the value chain | Risks management |
| Water sources | Communities | Ethical behavior |
| Circular economy | Consumers and end users | |
| Biodiversity and ecosystems | | |
Here are the three pillars of our sustainability strategy and selected points from our sustainability report:
A better world through 3D printing: We are trying to utilize 3D printing to solve contemporary social and environmental problems.
We've launched the official company profiles at printables.com, allowing the companies themselves to publish their 3D models, such as spare parts to prolong the life of their products. We also run flash contests with sustainable topics, for example, quick repairs.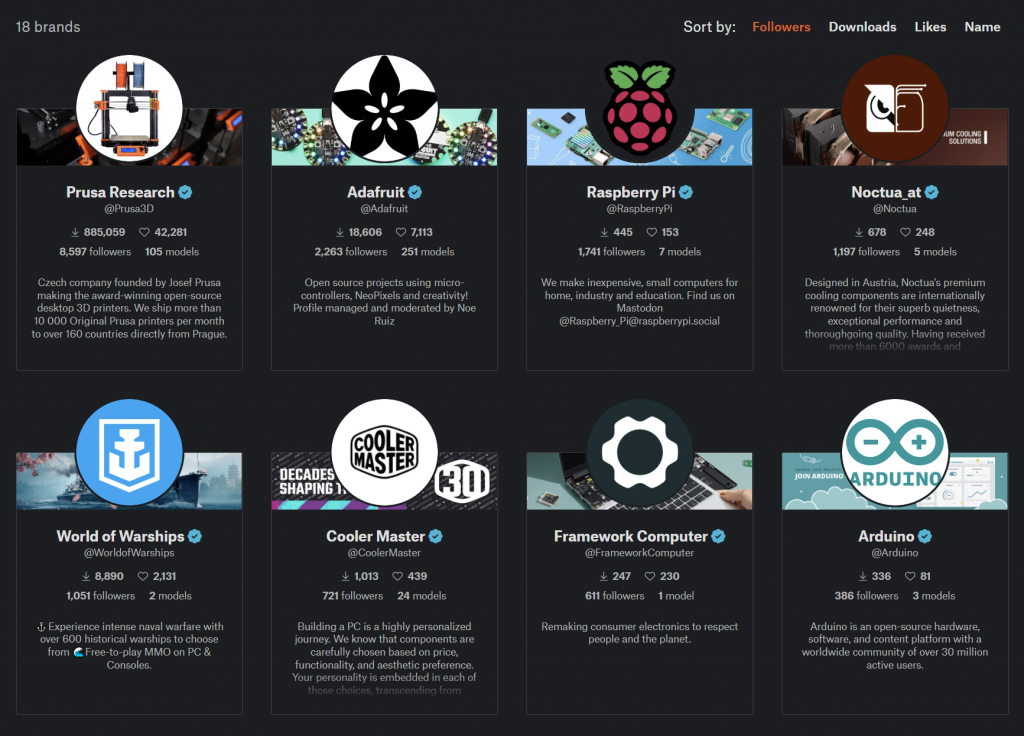 Together with companies using our 3D printers, we're working on ways to make their operation more effective and sustainable.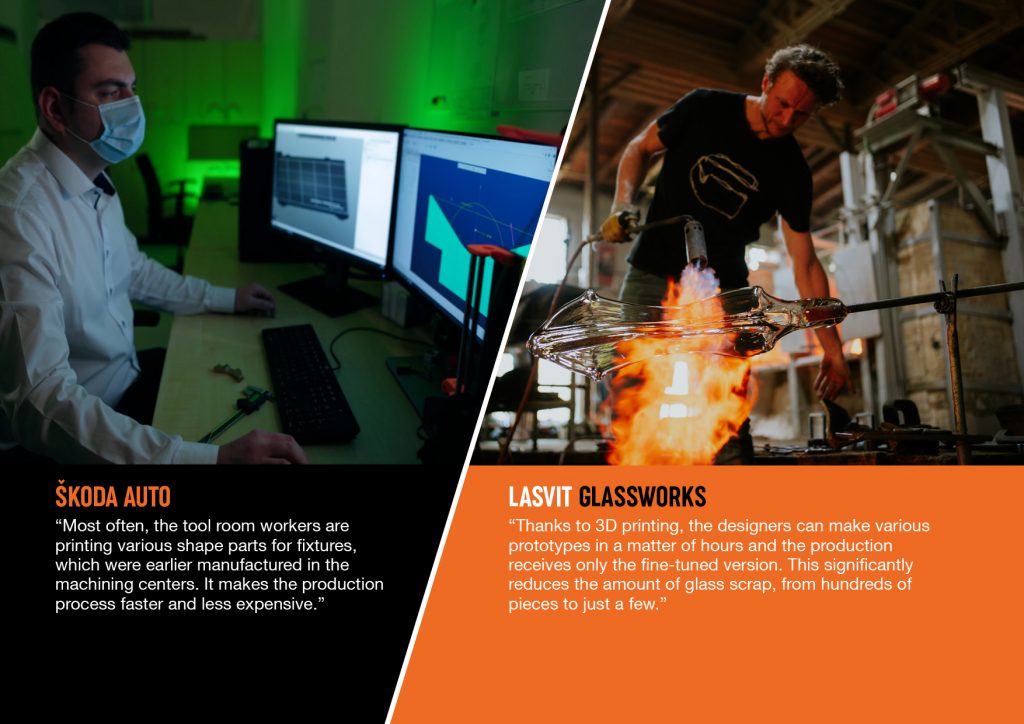 Environment: We try to minimize the impact of our activities on the environment. We look for ways to introduce more sustainable products and services and to optimize our production.
We've had the carbon footprint of our company, and LCA calculated for some of our filaments and the MK3S+ printer, to find out what changes will have the most significant impact.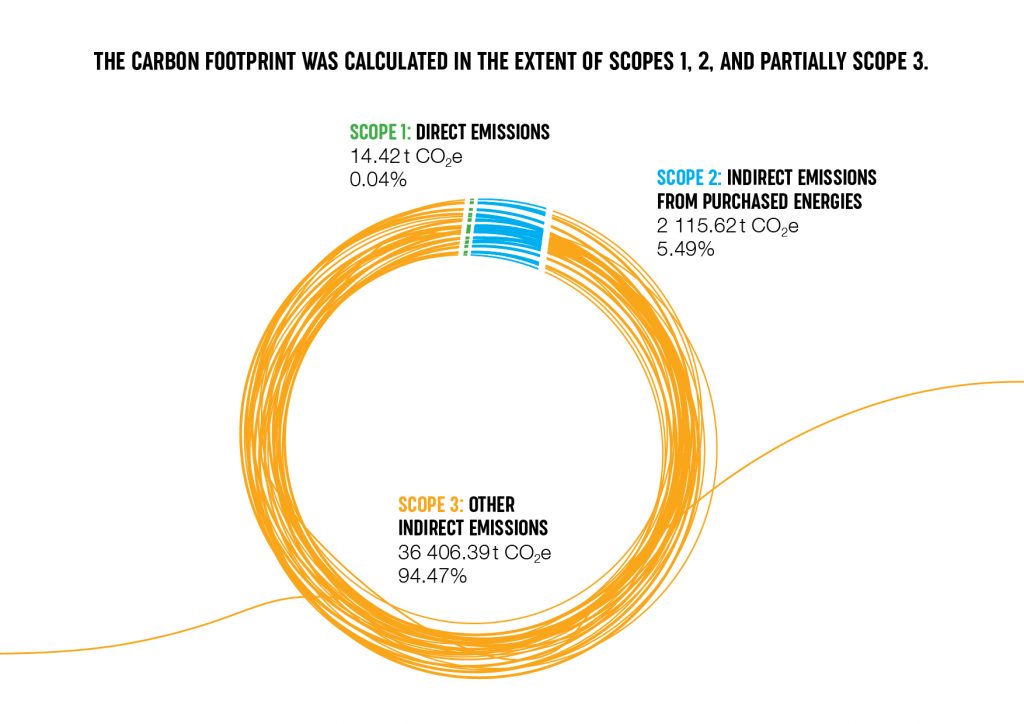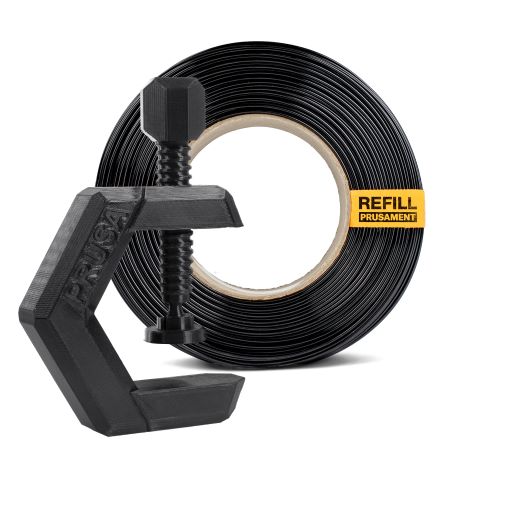 We are trying to reduce our water and energy consumption and the amount of generated waste. Due to the expansion and localization of production, our energy consumption increased by 7%. Water consumption decreased by 2.5% and waste production remained almost the same, with an increase of 0.6%.

We're working on more ecological packing and transport of our products. E.g. we reduced the packaging of our best-selling MK3S+ printer by 7% during one year.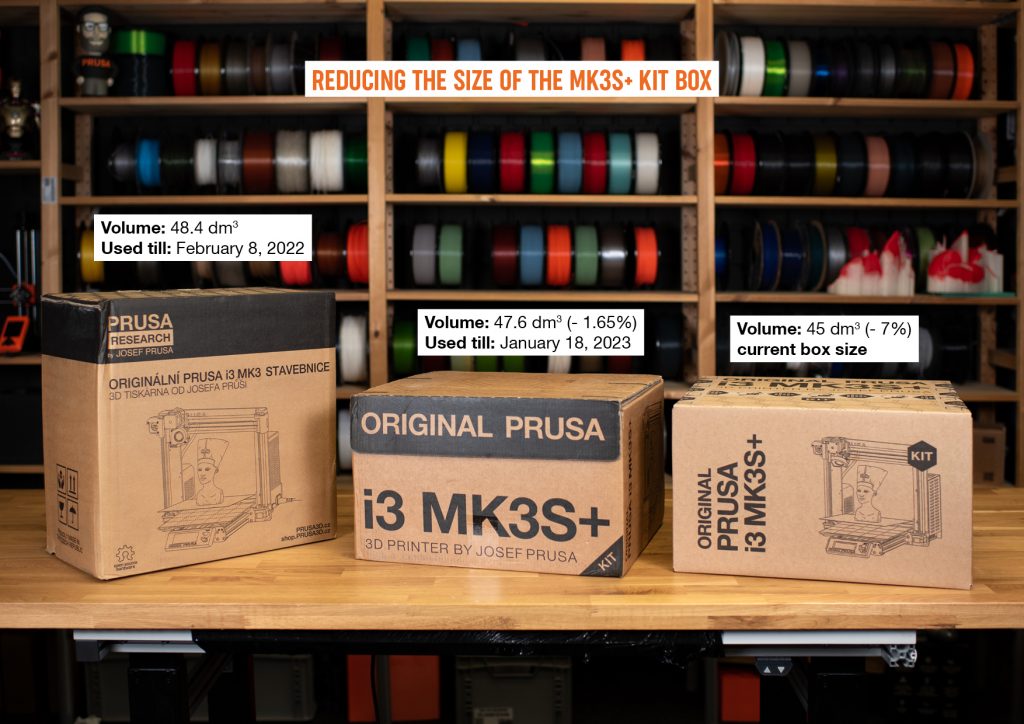 Fair relations: We want to have fair relations with everyone that helps us conduct our business successfully.
We're constantly improving a safe and friendly work environment for our colleagues. For example, we have carried out an ergonomic audit or introduced a monitoring system for employees working alone.

We offer high-quality and easy repairable products, you can find more about that in our first Prusa Product Passport. In the long term, we have succeeded in reducing the % of warranty claims.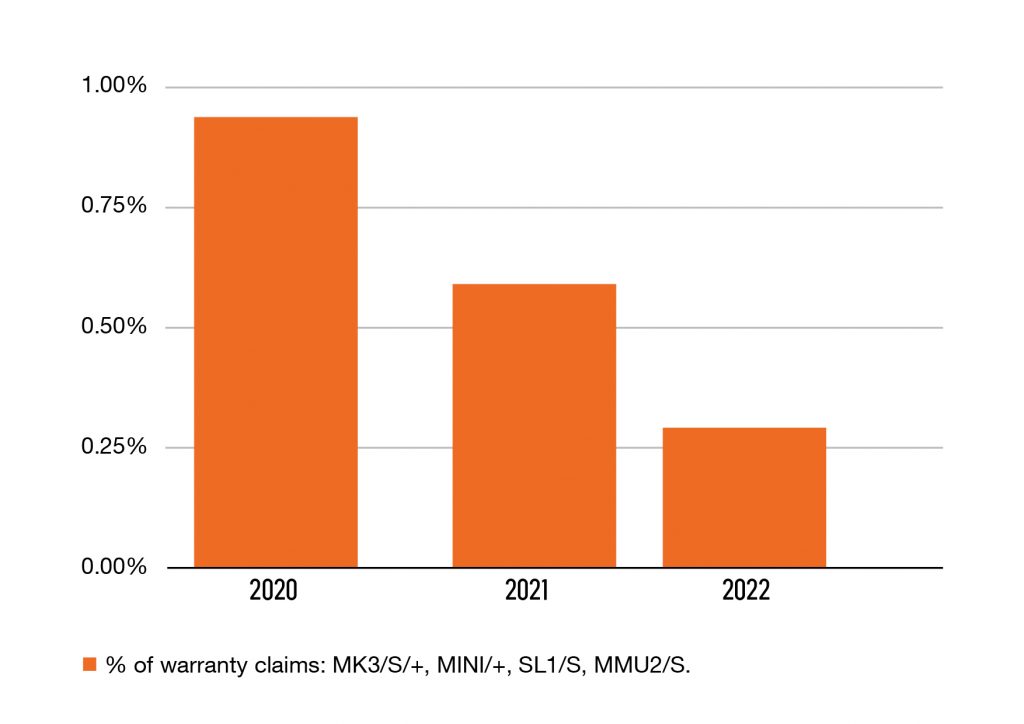 We have begun to address the social and environmental aspects of their production with our largest suppliers.
We're trying to be transparent when talking about sustainability. For example, we've stopped labeling PLA as biodegradable material.
You can find detailed info in our sustainability report. If you have any questions, ideas, or recommendations, please let us know at [email protected]