We have come to the end of our Games competition, and I have to say, I've never had as much fun judging one of our contests as I did with this one. You all made some amazing games and getting to print them out and play them to help judge who should be the winner was a blast and something my family enjoyed getting involved with too. The trick of course with all these great games was figuring out who should be the winner.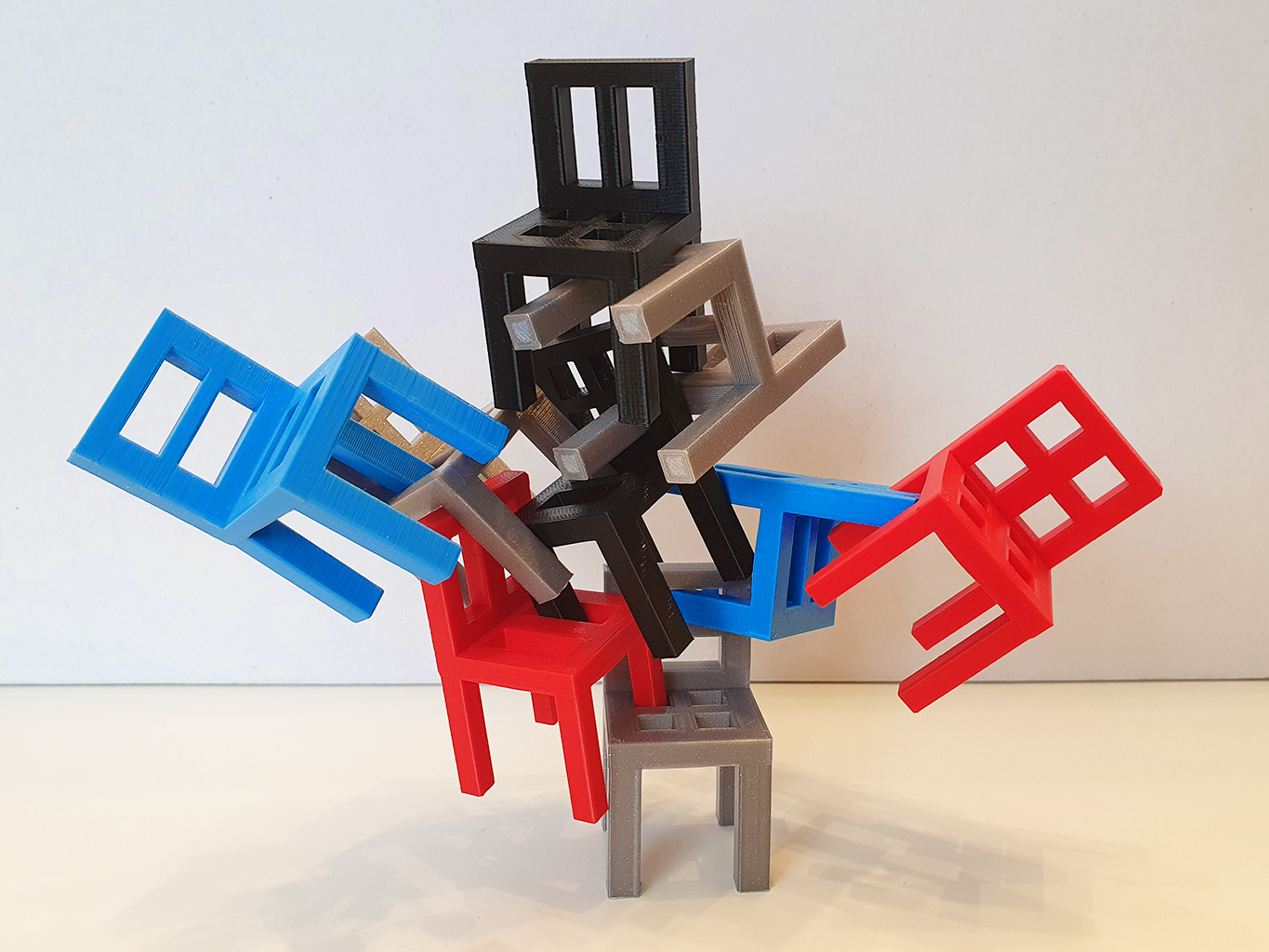 Stacking balance-based puzzles were a fun inclusion in this contest with chairs, dinosaurs, elephants, shapes, and of course the ubiquitous Benchy, being stacked sky high. The Dino Balance has been living on my kitchen island for all who sit around it to test their skill at for weeks. I imagine these games as training for cairn builders or the next Andrew Goldsworthy.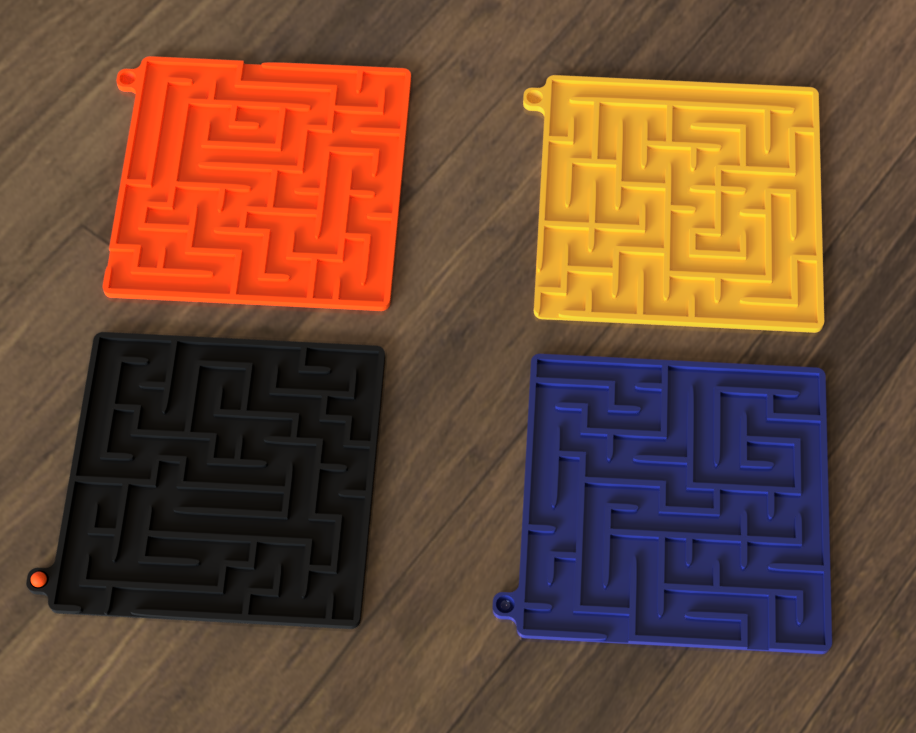 I love some of the maze creations that came out of this competition. We have some very traditional marble mazes along with maze boxes and even a maze board game. I think there could be some fun additions to some of these marble mazes in the future by keeping some of the mechanisms but allowing different mazes to be dropped in later making for a game that could increase difficulty with each level.
Of course, there were also tons of variations on classic games like Chess, Connect 4, and Tic-Tac-Toe. Some of these variations taking the classic games to new dimensions, literally.
With all these great games, puzzles, and gaming related items, it's been tough, but we still need to pick a winner.
First Place: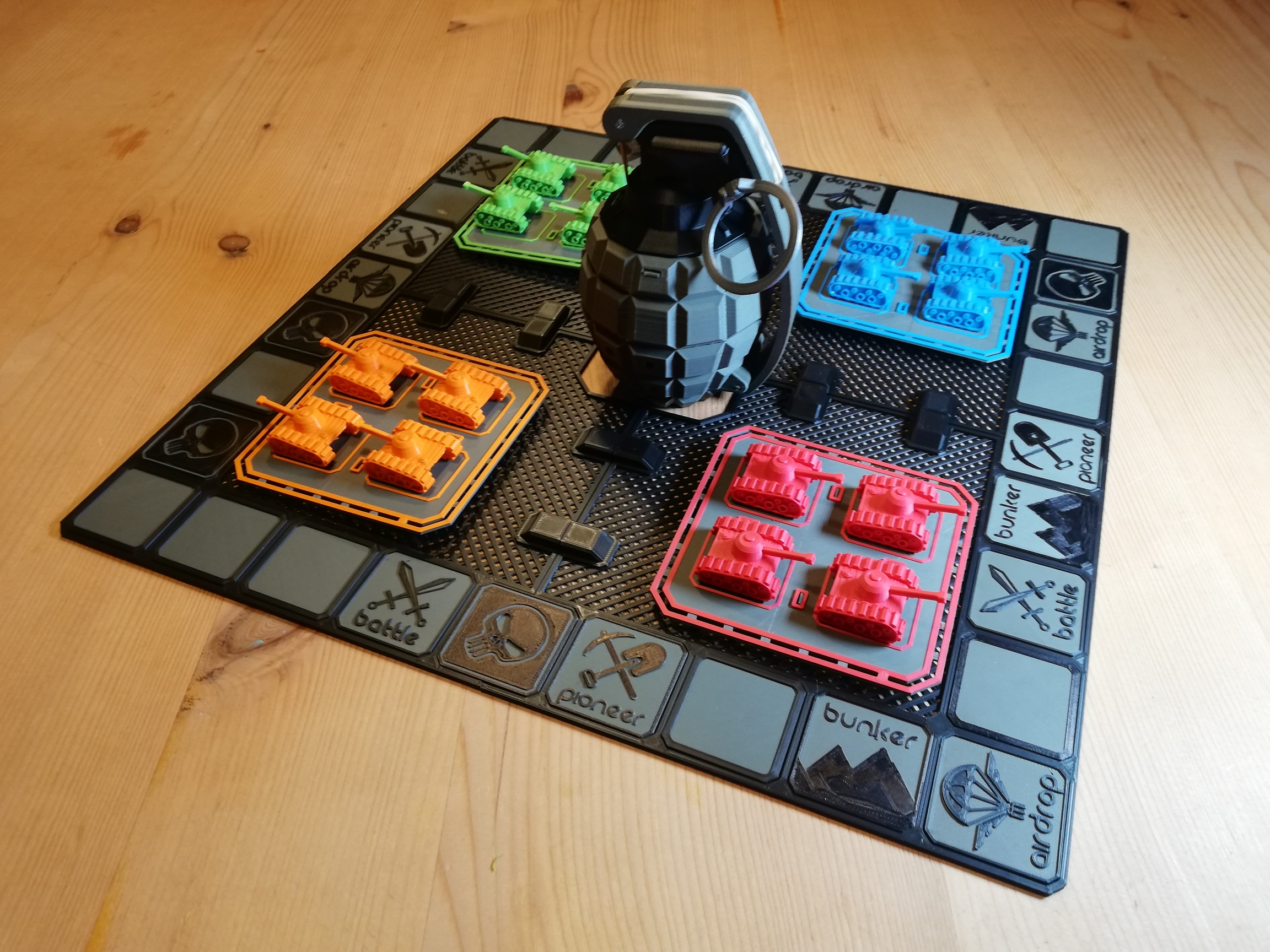 Table War – Board Game by Peaklin
This is a great example of a timing issue working out as an advantage. Peaklin, had been working on a hand grenade model as part of our Timekeeper's competition but didn't complete it in time to enter. Thankfully they had the idea of how to use it as part of a game for this competition and it has paid off. This is a well thought out game with lots of great game pieces. Peaklin has also created a great set of documentation for this project so you can not only have fun playing the game but also enjoy the assembly process. This game really brought together all the aspects of this competition that we could have hoped for, and we are happy to call it our winner. For their efforts, Peaklin will have a MK3S+ kit on the way to them.
Second Place:
Upshot – Actions have Consequences by Occupied_brain
This game takes your classic dice race game and mixes it up like a Rubik's Cube. While racing your game pieces towards the top of this printed tower, the players will twist and turn the tower changing the pathways to success with their choices impacting not only their moves but the moves of their opponents as the game progresses. Another well thought out and documented project, I love that they even included a printable storage case for all the extra game pieces. Occupied_brain has won 3 spools of Prusament for their entry.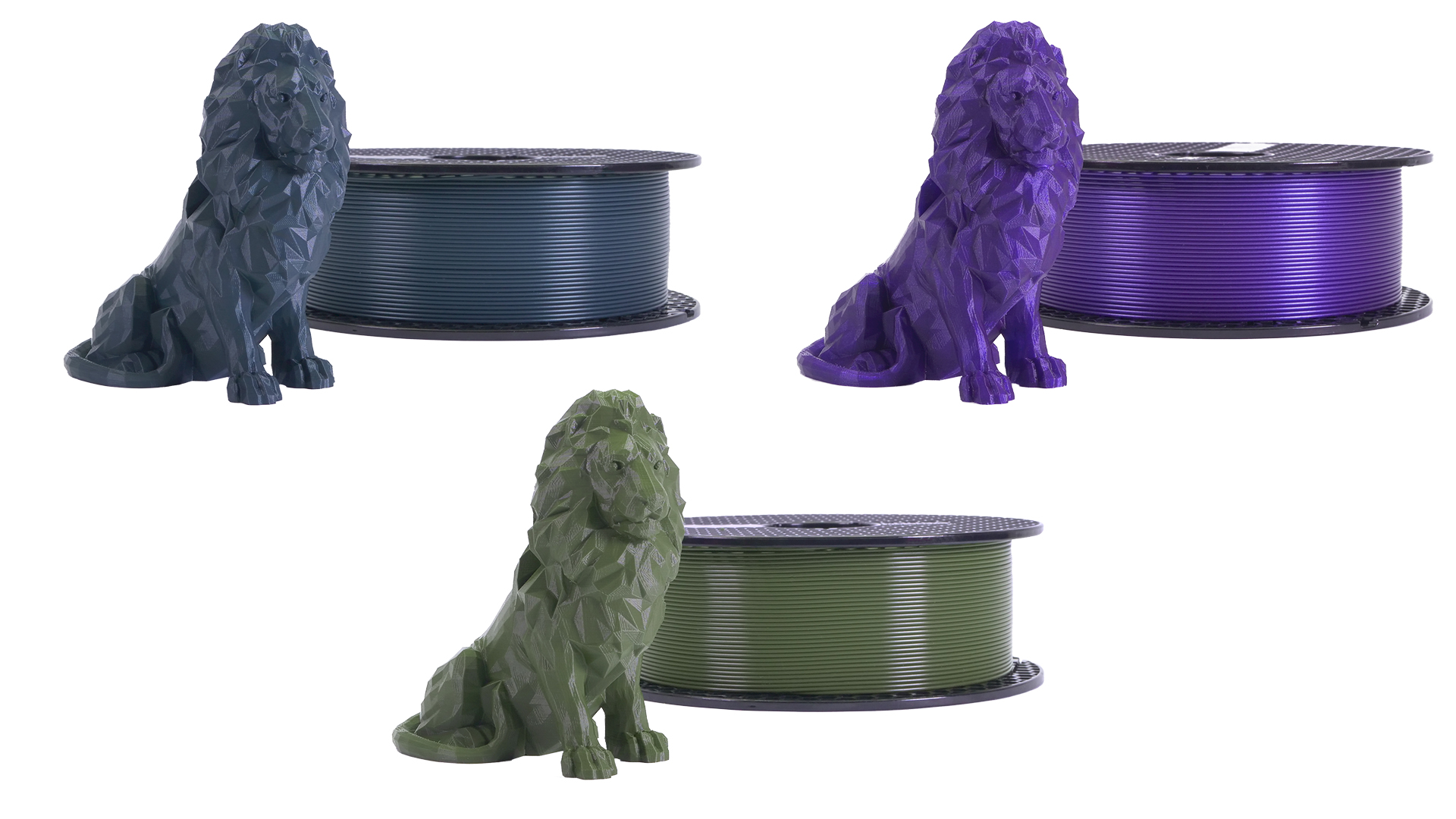 Third Place: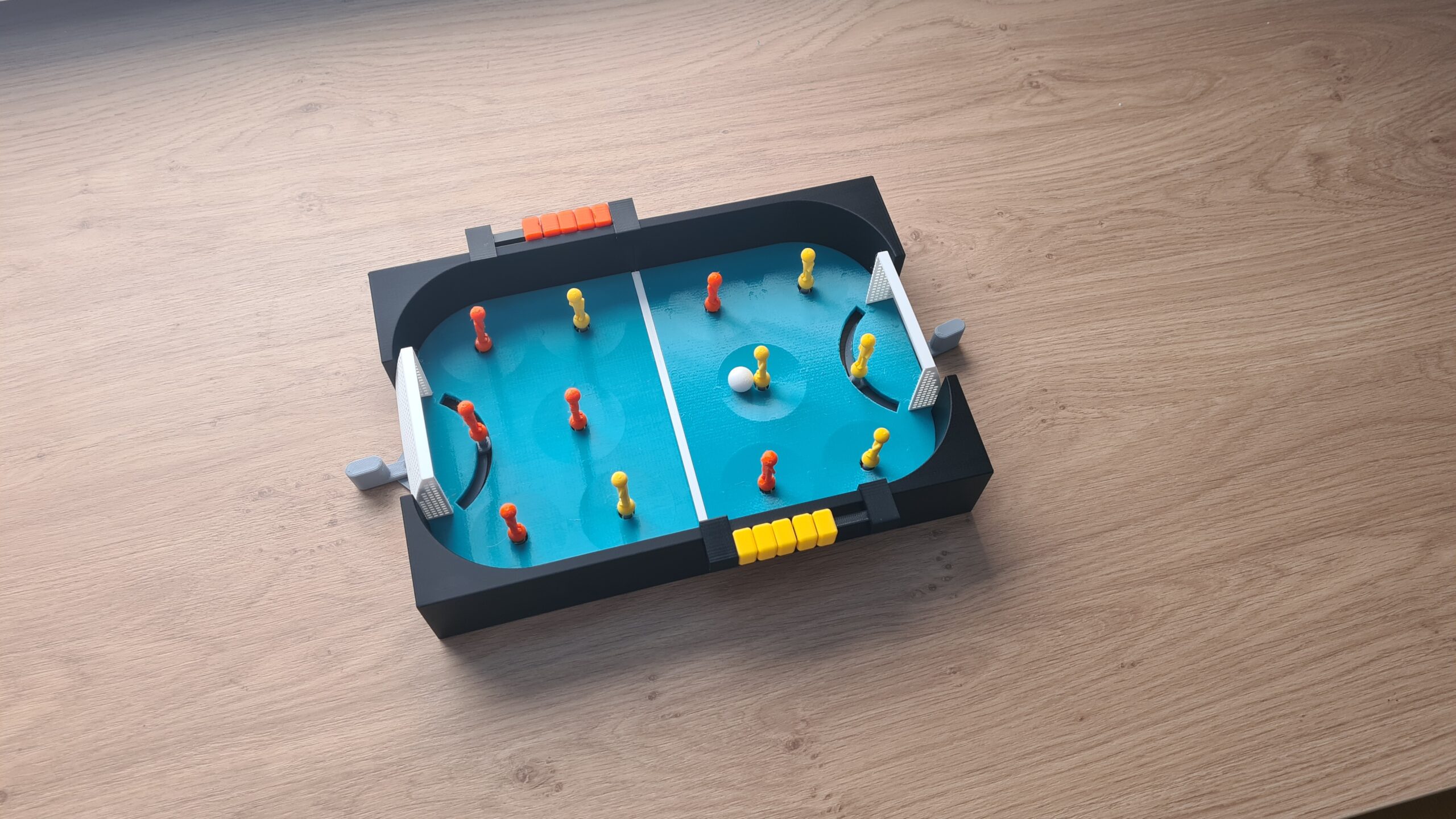 Elastic Football by Wilko_SLO
While plenty of games are slow paced battles of strategy, sometimes the frantic energy of a skill game can be a great change of pace. The Elastic Football game takes one of the worlds favorite sports and brings it right to your fingertips. With a few prints and a couple well strung rubber bands, this game comes to life. With no real rules to learn or complicated strategy, this is a great game to have in your collection for those rainy days when the power goes out and you are looking for some fun. Wilko_SLO has also won 2 spools of Prusament.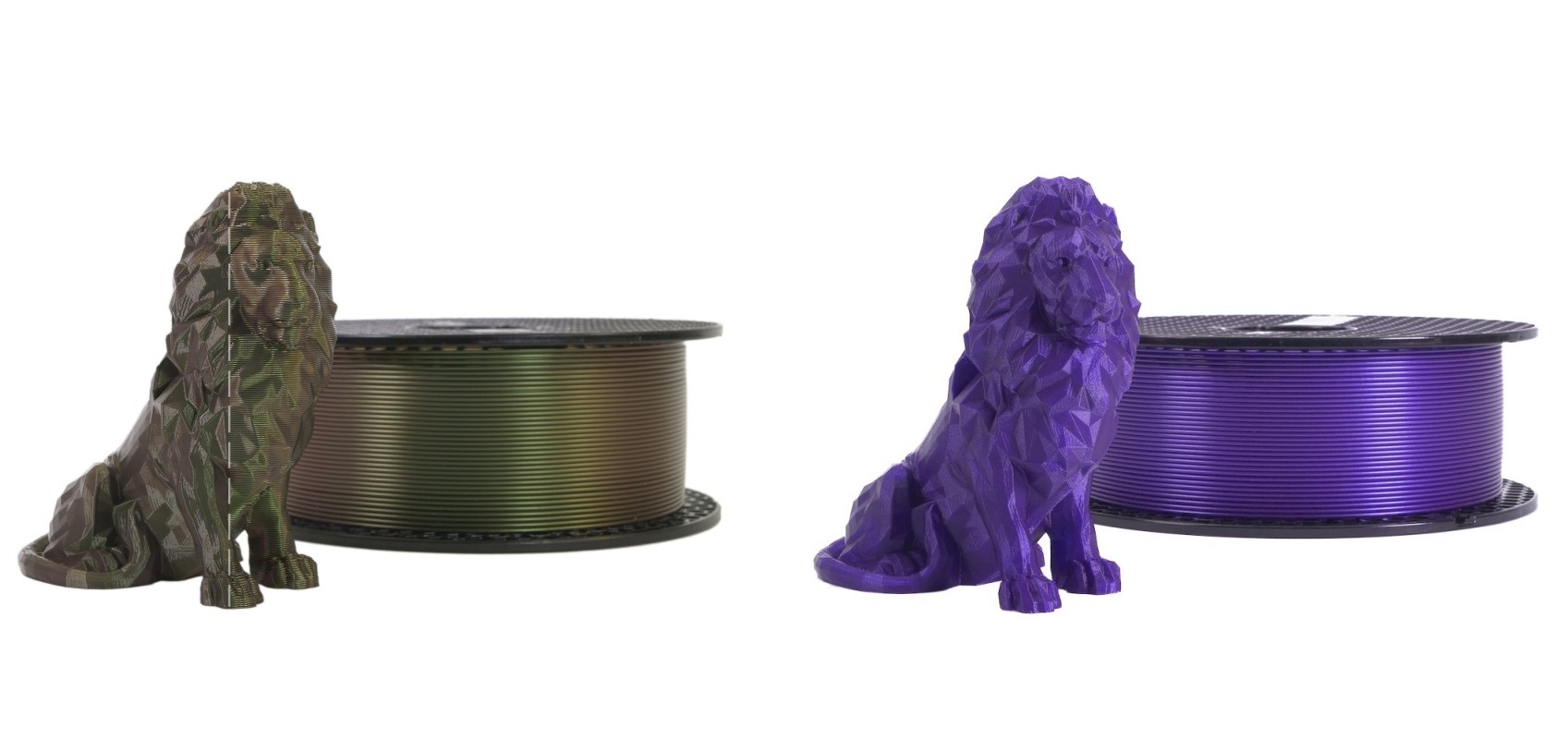 Community Picks:
You all had the chance again to pick some of your favorite entries too by liking these creations on PrusaPrinters.org. Here are your top five picks that didn't win one of our main prizes, they will each receive a $50 voucher to our E-Shop.
| | |
| --- | --- |
| | Snap-Together Marble Maze |
| Flowsnake Fractal Puzzle | |
| | Prusament Spool Race |
| Travel Chess Tube | |
| | Organic Chess 2021 |
Don't forget that our newest contest, Upgrades, Modifications, and Accessories has already begun and now is the time to enter for a chance to see your name on this list next time.