Picking the best models out of the total of 253 candidates wasn't easy. There were countless amazing designs and we almost fought over the final verdict! Some of you went a long way regarding details, texture, pose, and also splitting the model into parts, which is crucial for easy printing. Some models even have location pins for easy assembly and correct positioning of the individual parts. We also appreciated thorough print instructions and model description. After careful consideration of all these aspects we have chosen the best of best 🙂 Let's take a look at the winning sculpts, and the valuable prizes that belong to them.
Prize: Original Prusa SL1 + curing and washing station
This model perfectly matches all the main contest criteria. Above all, there are excellent details, natural-looking pose, its a new original work, model is split into parts including location pins, and there are comprehensive instructions attached.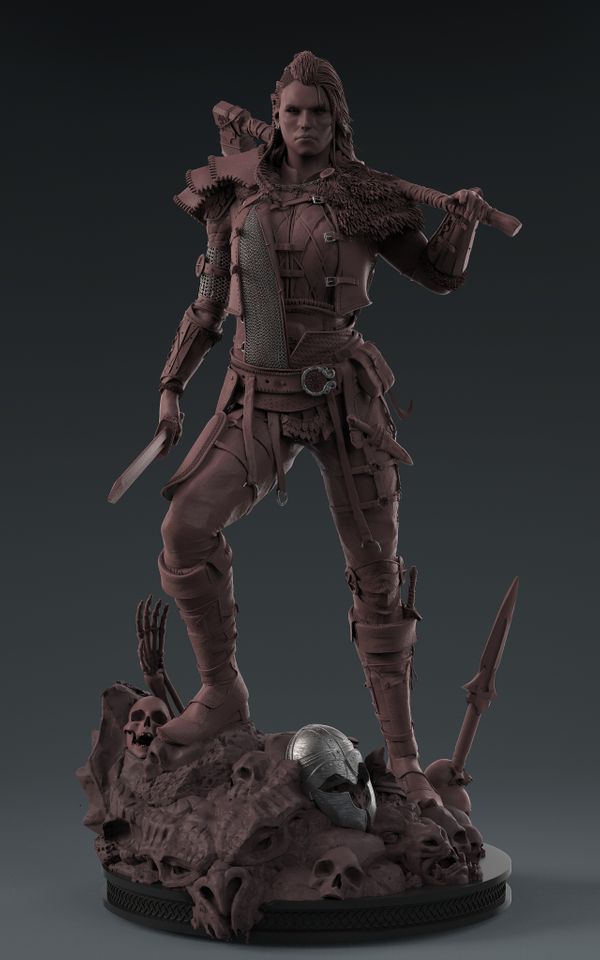 Prize: Any four filament (Prusament) spools or an e-shop voucher worth $150 USD.
Note the amount of surface detail and a perfect, anatomically correct pose and proportions. The model is split into six main parts to facilitate printing. We would have appreciated location pins on some of the mating surfaces.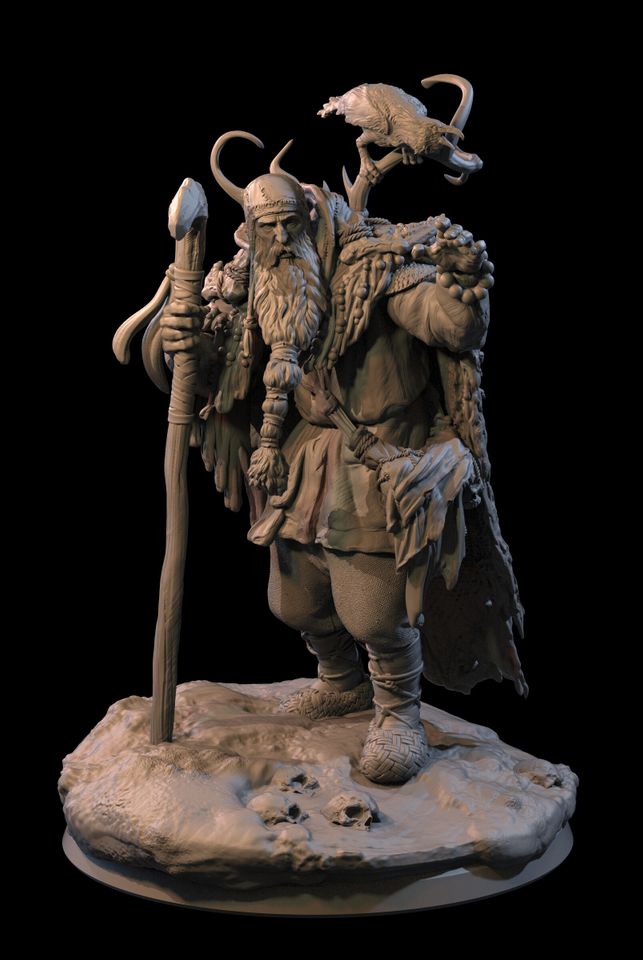 Prize: Any two filament (Prusament) spools or an e-shop voucher worth $100 USD.
This sculpt based on a Marvel figure gets the third place. Details are very good (arm muscles for example). It is also perfectly prepared for SLA printing. Divided into small parts, with precisely fitting location pins – this makes the printing and final completion a breeze.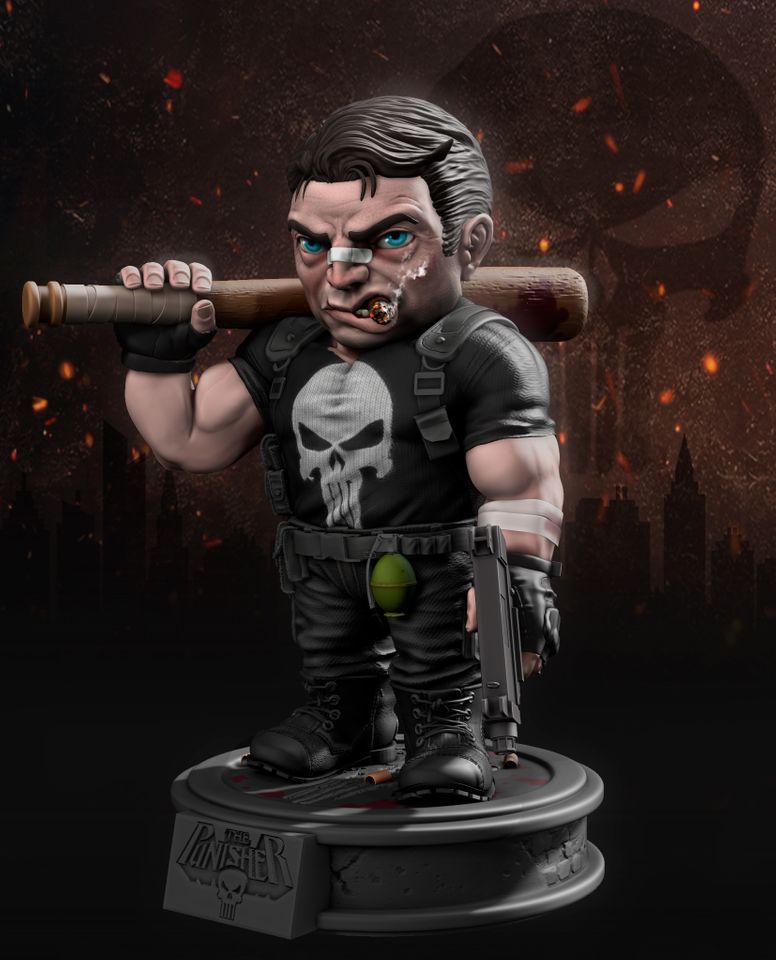 We printed another six (instead of previously announced five) models on our Original Prusa SL1 printers. We will ship these prints to their authors (you know, to show off our SL1 printing capabilities a bit ;)), each with an e-shop voucher worth $50 USD.
And that's not all yet, folks. We made a collection on PrusaPrinters with a shortlist of top 50 models in this contest – enjoy!
Most of the models mentioned above are obviously not designed by newbies, but experienced pro or semi-pro sculptors. To make the contest attractive and fair for beginners as well (who perhaps only began sculpting after checking out our recent article and video), we made a separate category for them.
Beginner category awards
We assumed (either by the look of the models or their description) these authors are absolute sculpting beginners. Nevertheless, the results caught our eye – for first attempts, they are very well executed. We award each of them an e-shop voucher worth $50 USD.
Congratulations to winners – we will contact you in a few days.
Don't worry if you didn't win, another contest with valuable prizes will come soon!
Thanks to all participants for further expanding the PrusaPrinters.org portfolio with quality models. We just reached 20 thousand of published prints! Another 15 thousand are currently saved as a draft. Check your drafts – perhaps you didn't publish some of them by mistake. Typically, this can occur after the Thingiverse import, when it's sometimes necessary to check the models or add some description.
  Thingiverse import is fully armed and operational again!
Make your "things" into "prints" using the PrusaPrinters platform. The import engine is fully automatic and easy to use. When logged in, just click the +CREATE button in the upper right corner and choose "Thingiverse import".
Happy printing!