The second PrusaPrinters.org contest just ended! Our first designer contest was a massive success! With over 150 submitted models and we had a really tough time deciding who was the best but this time It was incredibly difficult to choose the best ones because the number of submitted models is 304!
We turned dozens of Prusa Research employees (and Jo Prusa as well, of course) into judges, who were given the difficult task of picking the best models. Each of the judges could select from 3 to 5 models, rewarding them with 1 to 5 points. The final leaderboard was created based on the highest scores received.
1ST PLACE: Christmas bell cryptex by Mates
The first place award goes to Mates with the Christmas bell cryptex with your own code and hidden compartment. You win the main prize: the Original Prusa i3 MK3S kit! This author submitted several very cool models, be sure to check them out. Thank you and congratulations!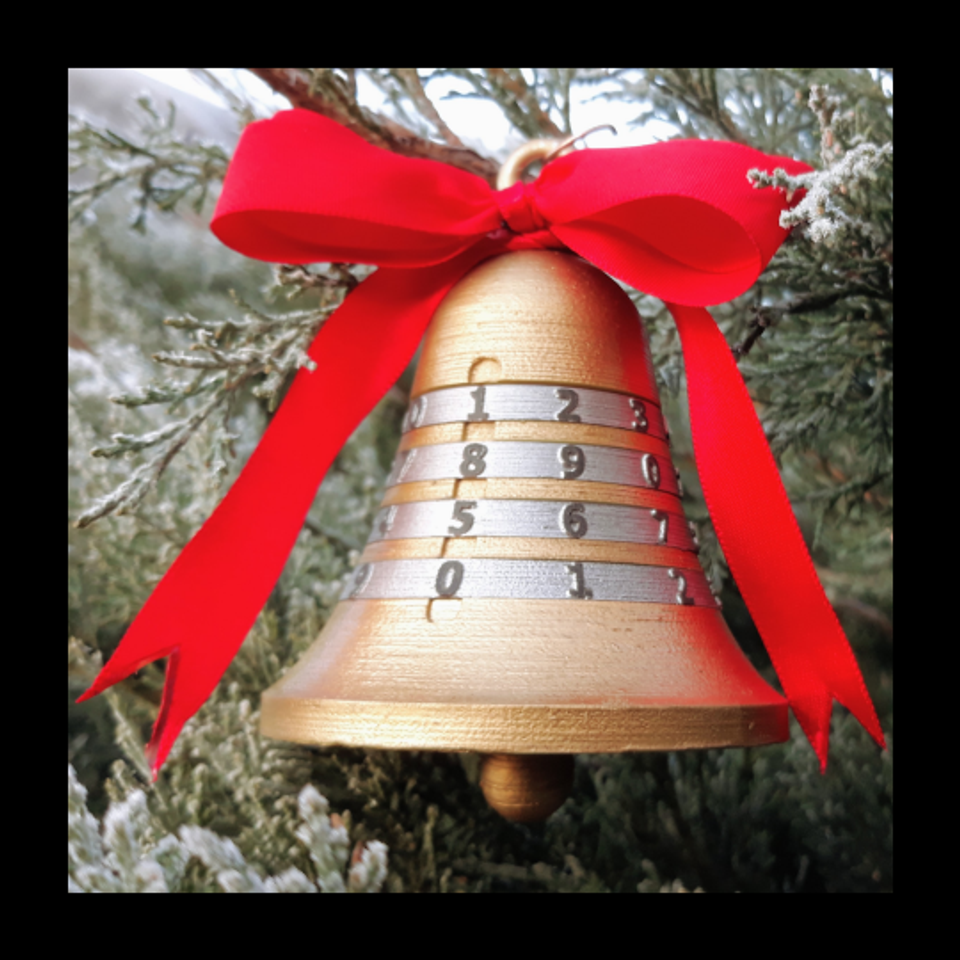 2ND PLACE: Gingerbread Prusa 3D printer by 3Demon
The second place belongs to 3Demon with the really creative Gingerbread Prusa 3D printer model. We are sending 4 Prusament spools: Prusament PLA Lipstick Red, Prusament PLA Galaxy Silver, Prusament PLA Gentleman's Grey and Prusament PLA Galaxy Purple. Happy printing!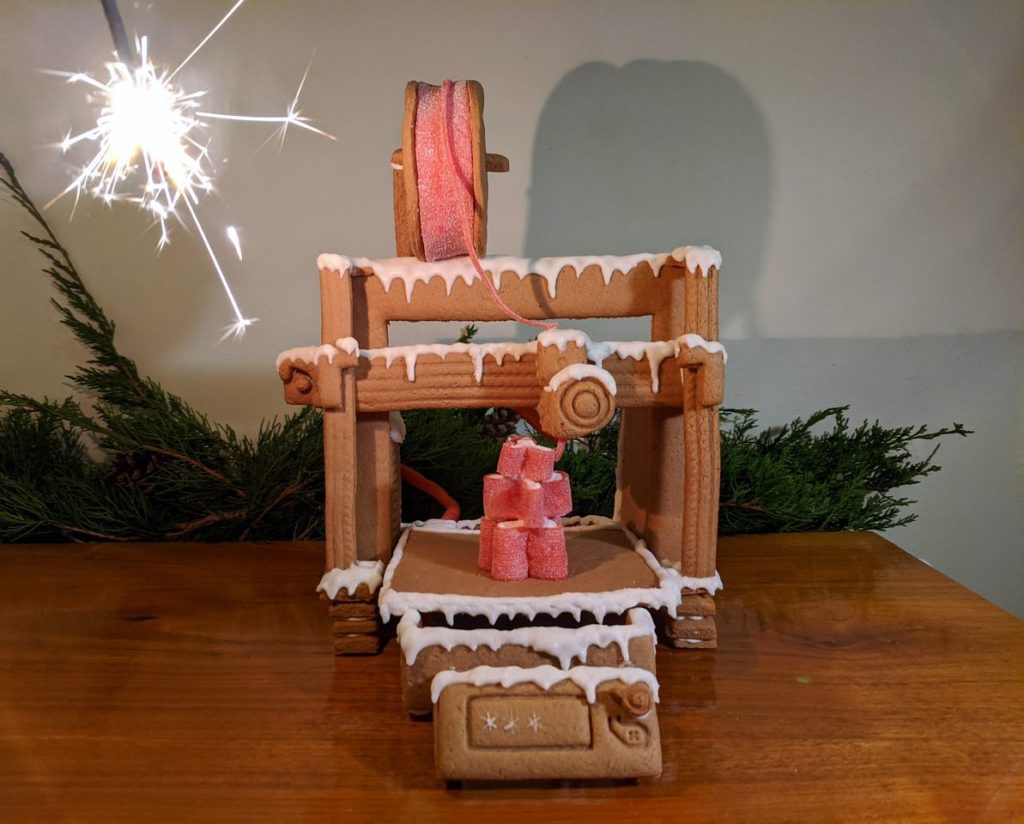 3RD PLACE: Christmas Tree by Derek
And the third-place award goes to Derek with the Christmas Tree (Kissmas Tree) model. We couldn't imagine Christmas without the Christmas tree, so this one is definitely a welcome addition! We're sending Prusament PLA Mystic Green and Prusament PLA Galaxy Purple to our third winner!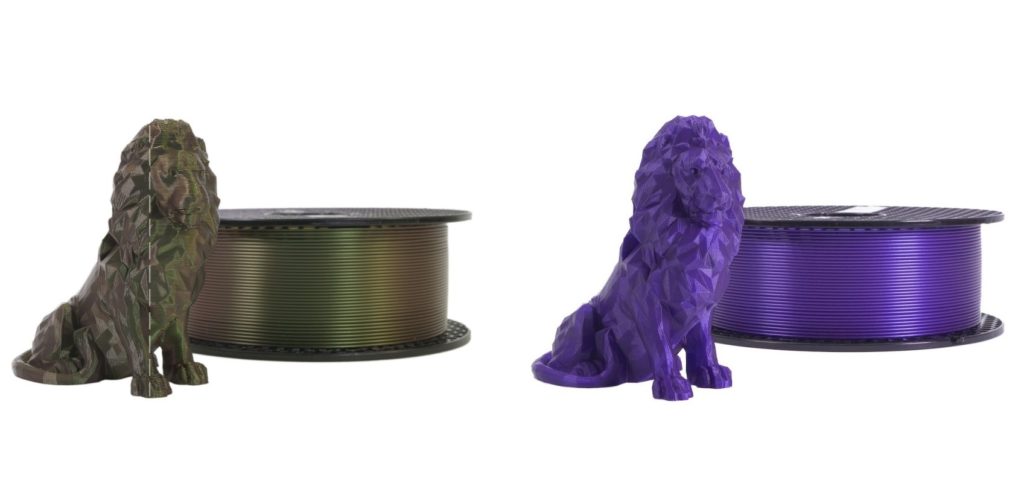 Choosing just 3 models from such a vast selection of great models wasn't easy and we would like to share several honorable mentions here:
Mandalorian (Baby Yoda) Christmas Manger Scene (Marcus Adams)
Satan Claus (BeerAndPretzels)
Christmas Bauble (Marv)
Pentagonal LED tea candle shade with snowflake (3dDecor)
Articulated Christmas Toys Multimaterial (Ellswor)
Embedded Neopixel LED Christmas Tree (maketvee)
Spiral Xmas Tree Ball (Cabbina)
Christmas Gift Giftcard Box with a twist! Or at least 32 twists…  (eponra)
Last minute lamp to save christmas! (SirFancalot)
Of course, feel free to check out the complete list of all the entries.
And that's all, for now. Our huge thanks to everyone who submitted their models into the second contest! We will contact the winners this week. And for everyone else, who didn't have time to enter this contest: don't worry! There will be more contests (with great main prizes) in 2020 – stay tuned!
And as always happy printing and Merry Christmas!