This time, to give them a little break from their usual work, we entrusted our colleagues from Prusa Polymers with picking the best models. These are the guys responsible for Prusament, our popular premium filament brand.
From almost 150 entries, they have chosen 4 winners, and on top of that, Jo Prusa himself awarded a special prize to another one – the best of all, according to him.
But first, let's look at Prusa Polymers' choices:
"We were really amazed by many of the contest entries. There was a lot of ingenious, practical stuff. We focused not only on the idea and its implementation, but also at the overall presentation, description, and assembly manual quality. Kudos to all the contestants!"
Prize: 3D printer Original Prusa i3 MK3S (kit)
This was a winner at first glance. The model itself is cool and there is a funny video on the side as well. We appreciate an elaborate mechanical system and a comprehensive manual. And yeah, we also like pets, so that's a factor 😉
Prize: 3× Filament (Prusament) of their own choice (PLA, PETG, or ASA)
A series of lamps with a simple but stylish design and thorough assembly instructions. We appreciate the variety and build simplicity, without a need for any cutting or drilling.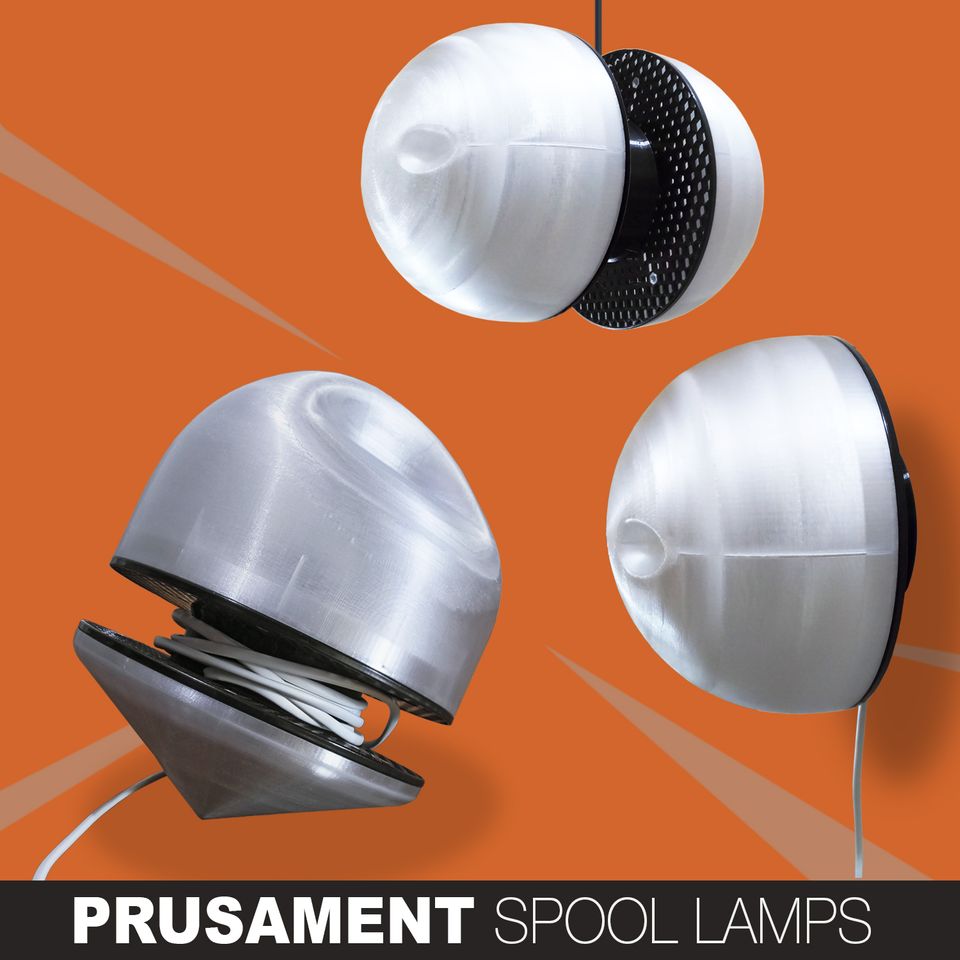 3rd place is shared by two models
This wasn't planned, but no matter what, we simply couldn't decide between these two. Both designers win two spools of Prusament of their own choice (PLA, PETG, or ASA).
Prusavent caught our eye with its name already. We appreciate utilizing the whole spool, both the cardboard center and the plastic faces. There is a clever detail, too – the familiar knob used for changing fan speed. The electronics are simple but efficient. Don't hesitate to make your own, it's just the thing for these summer days!
Prusament Connect project is simple and modular, a shelving system made of spool faces which can be extended almost infinitely. Now you can really use up many empty spools at once. The author is actively developing his design and based on comment during Prusa Live #5 made a wider choice of usable fasteners.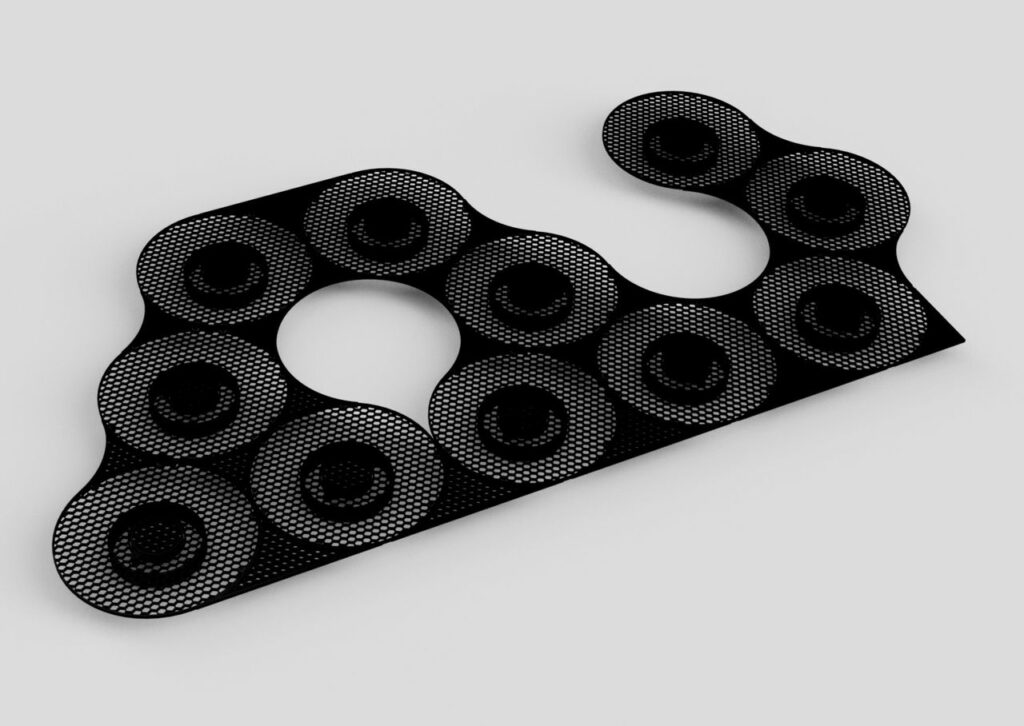 Another 5 designers, whose models gathered the most Likes during two days after the contest deadline, get a $50 USD voucher for any goods from our e-shop.
It's a robotic spool tower, which has a mechanism in it that opens and closes the drawers via the stepper motor.

DOWNLOAD from PRUSAPRINTERS.ORG

Nice looking and useful laptop riser. You will need just an empty Prusament spool and a few M4x20 screws and nuts.

Now you can play your Nintendo Switch with an ecological-retro vibe.

DOWNLOAD from PRUSAPRINTERS.ORG

Do you have an empty Prusament box? If yes, then you already have the field for your eco-friendly foosball.

DOWNLOAD from PRUSAPRINTERS.ORG

This turns your Prusament-Spool into a Refill-one. One day, maybe we will also release refill Prusament 🙂

DOWNLOAD from PRUSAPRINTERS.ORG
Now back to the Jo Prusa special prize – Fredslund, the author of the "Vase Mode – PRUSA Spool Sorting Tower", wins the Original Prusa i3 MK3S kit!
The contest evaluation is also recorded in our 6th stream.
Thanks to all the contestants and congrats to the winners. Another contest is coming soon!
Happy printing!