Dubai is not just a city of luxury and one of the world's centers of financial affairs but is also home to many interesting entrepreneurs with fascinating ideas and huge ambitions. One of them is Pir Arkam and his company Proto21 one of the leading 3D Printing service bureaus in the MENA region – and their main technologies are Original Prusa 3D printers. Welcome to THE prototyping workshop of the 21st century!
Arkam's origins were very humble – just one man with a single 3D printer. Today, he has more than sixty 3D printers and has ambitious plans for further expansion. His company Proto21 is one of the most sought-after 3D printing service providers in the Middle East and Africa. They work for and with global brands such as Adidas, Gartner, Siemens, and Nissan. But they are open to any kind of customer, even the smallest one because they live by a simple rule: "Anything you need, let us know."
They do more than just print, though. Arkam's team consists of team of 3D designers that can turn customers' ideas into functioning prototypes. They have contracts from all kinds of industries – automotive, tooling, healthcare, architecture, and even the Defense.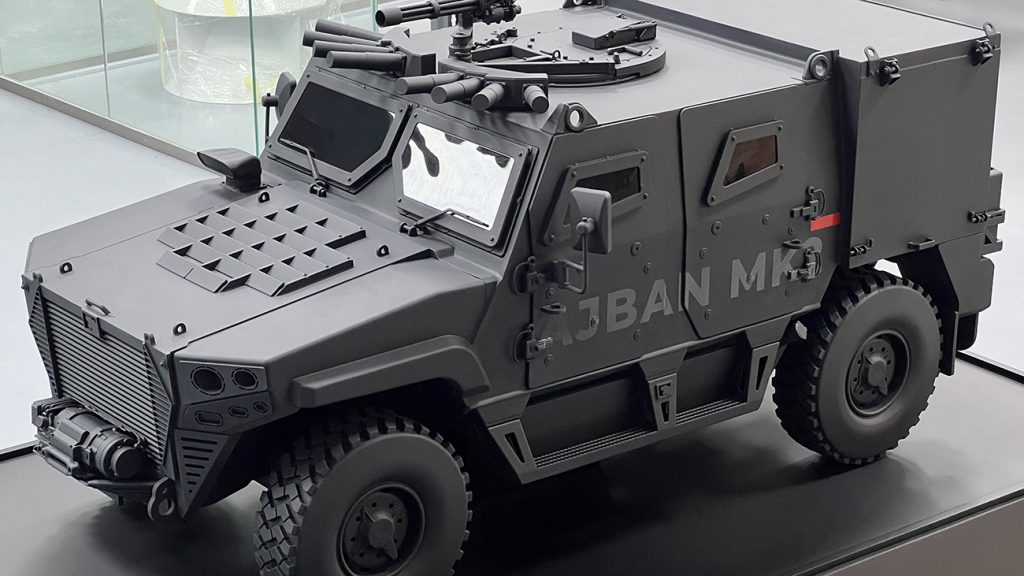 One of their specialties is finishing of the 3D models (post-production) From various painting techniques to chrome finishing and sandblasting. Their work is on such a level that with most of their models, you wouldn't guess they were 3D printed.
When asked about their most interesting endeavors, Arkam likes to talk about their project for Adidas: More than 32 meters long facade of the Adidas store in the Dubai Mall. The shape of the facade is similar to special shoe soles – revolutionary running shoes called 4D that are made using industrial 3D printing. The whole structure consists of 1001 3D printed parts that Proto 21 made in just two months!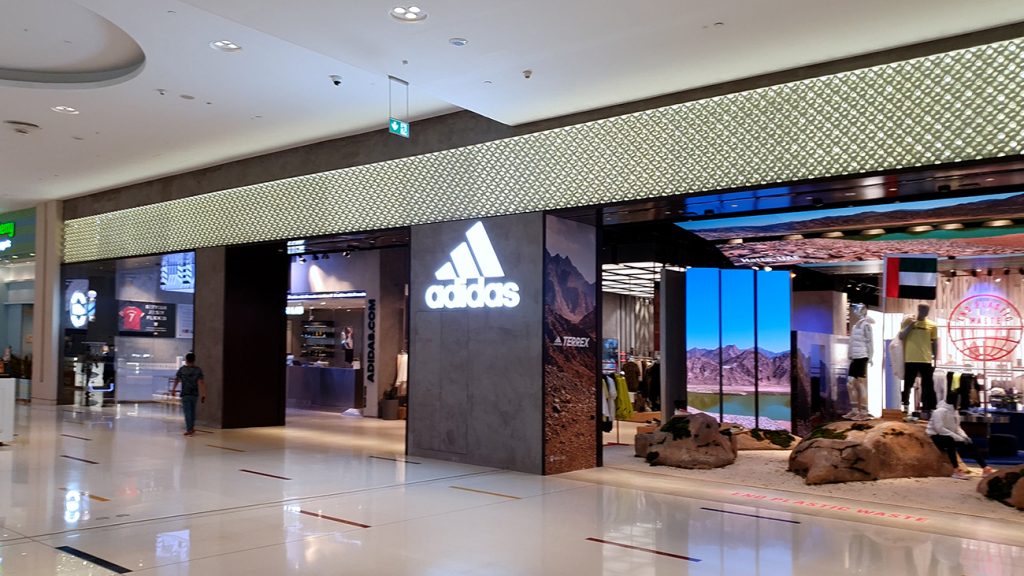 They also executed more than 350 3D Printed models with design & installations at Expo 2020.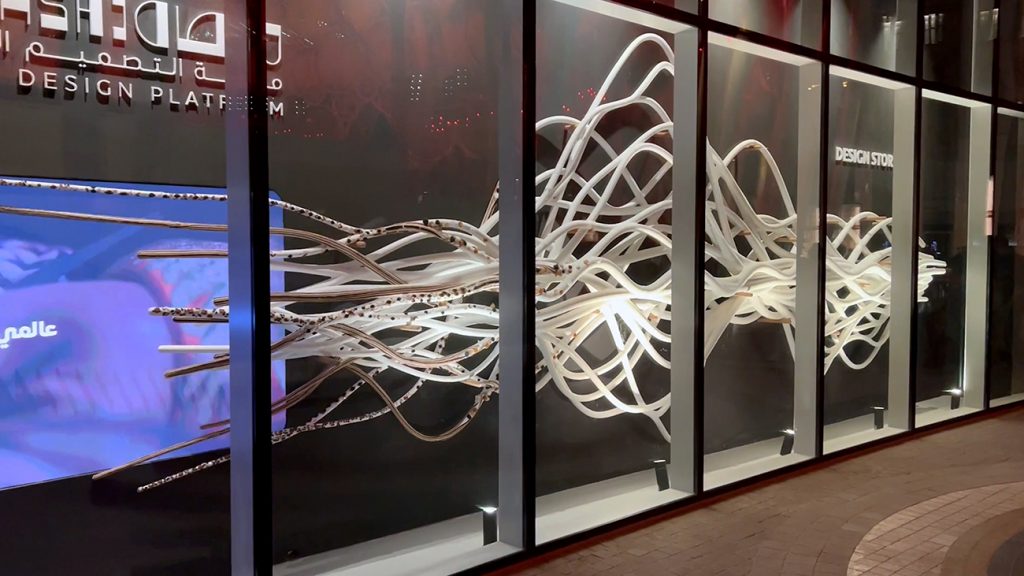 During the Covid-19 pandemic, Proto21 participated in the worldwide 3D printing community help and printed more than 6000 face shields for the local healthcare and Dubai police.
The company's core consists of 27 people and more than sixty 3D printers, more than 40 of which are Original Prusa machines. This makes sense because it all started with one of them. At the moment, Arkam's planning to buy 30 more printers, expand to a new workshop and grow his company even further because the number of contracts is steadily climbing – you can see the work of his team in more than 25 countries.
Arkam chose Original Prusa 3D printers because, in his opinion, it's the best FDM printer on the market.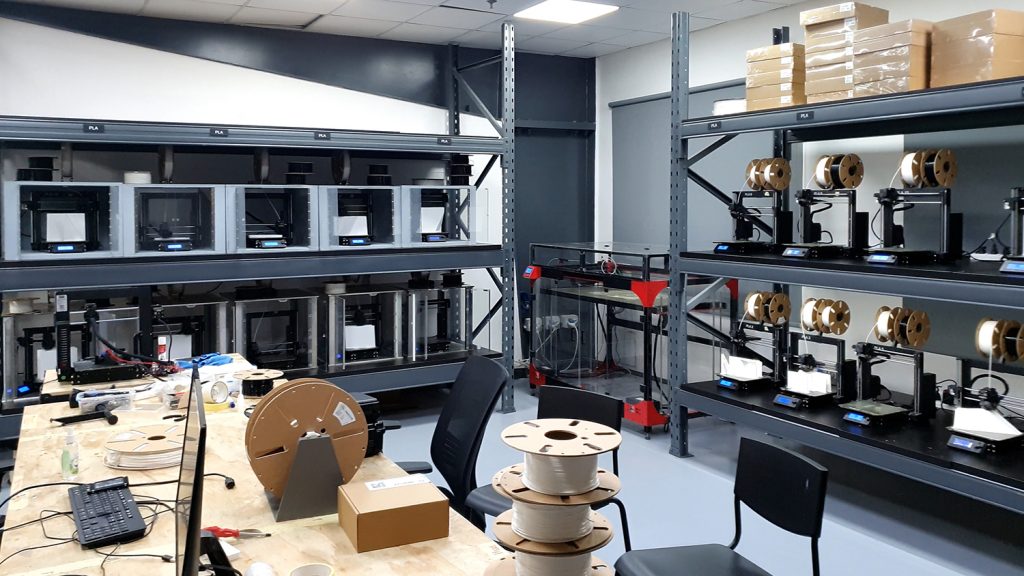 "It's reliable, accurate, faster, and open-source – therefore modular," Arkam lists the advantages of Original Prusa machines. He also shows us various modifications and improvements he and his teams made to their printers. Low power consumption is also a factor and Original Prusa 3D printers meet his expectations in this area as well which keeps his goals of environment Arkam's future plans are ambitious – he wants to become a global player in his field while earning a reputation for high-quality products, speed, and good relationships with his customers. He's on the lookout for more 3D printers to tackle all sorts of projects: "One thing I'm looking forward to from Prusa Research is the XL! We need more build volume!" says Arkam.
Website: proto21.ae