This was a quick contest and I'm going to keep this post quick too. We challenged you in just about 2 weeks to come up with some of your best Halloween designs and while some of you had a head start from working on them already, many of you stepped up and delivered some awesome models. I personally loved all the Jack-O-Lantern themed entries and will definitely be printing myself a pumpkin mug!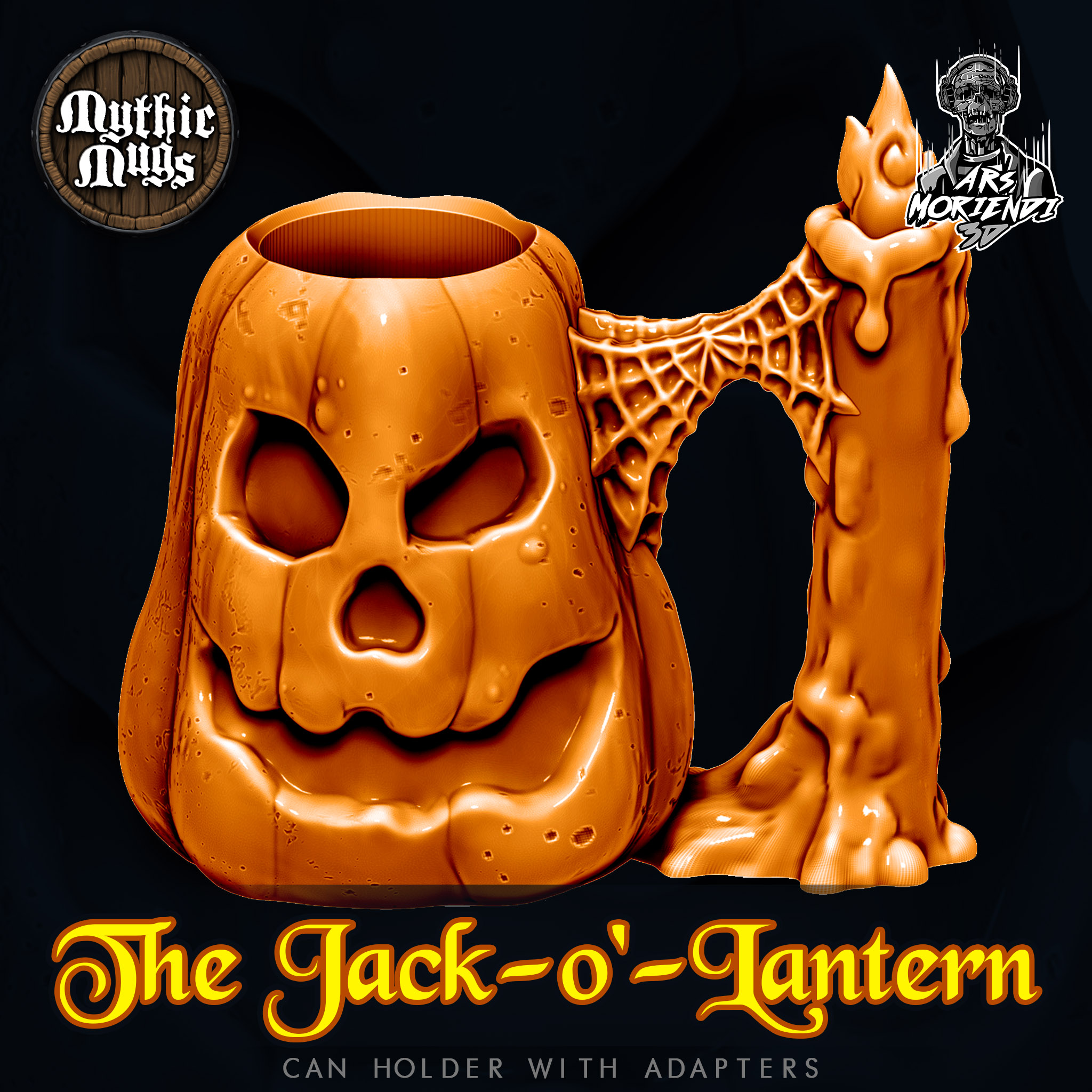 First Place
Gourdo the Pumpkin by Bugman_140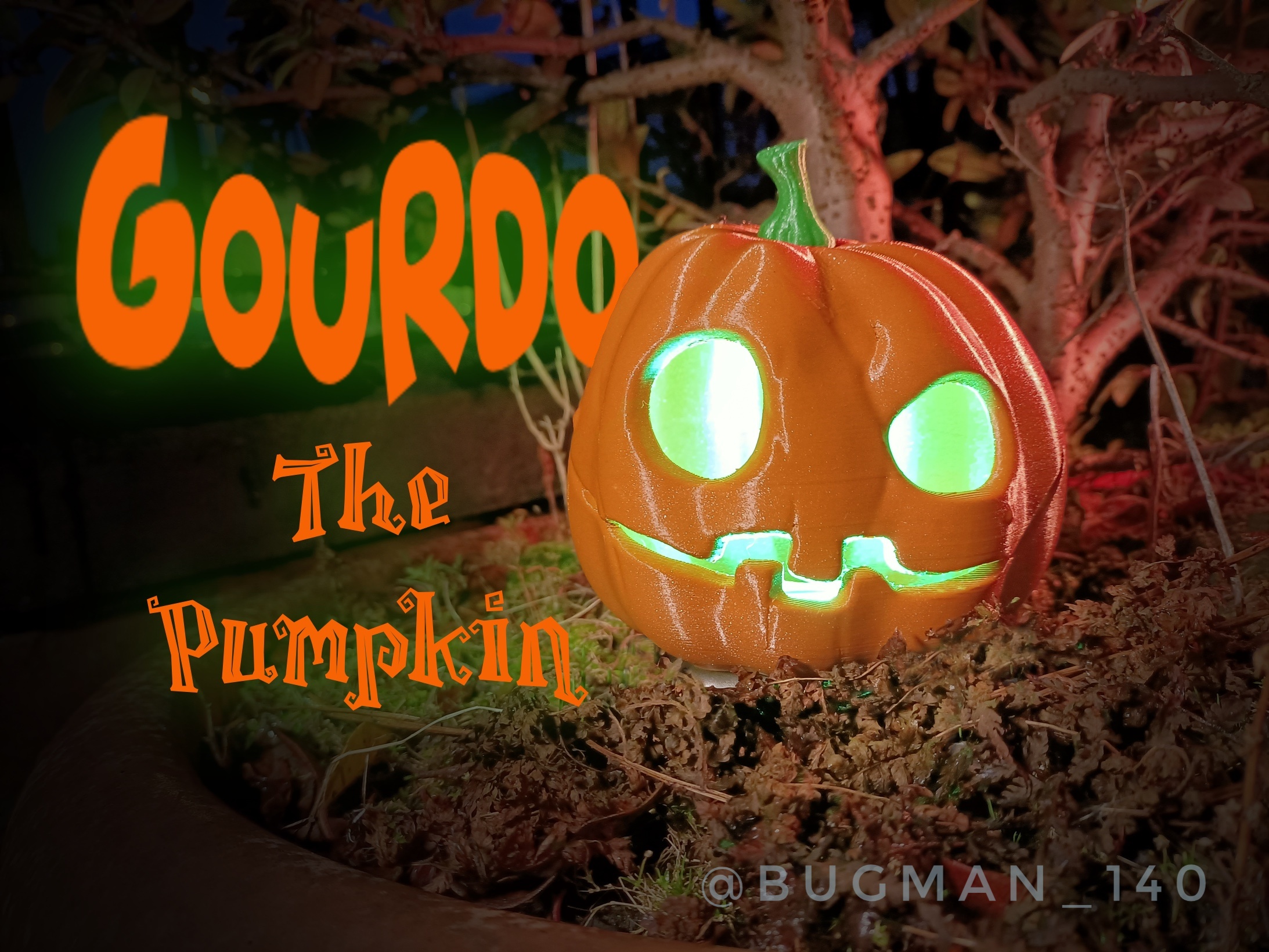 I knew coming into this contest that Bugman was working on a whole host of Halloween projects as he does every year and I even called him out on the announcement post but this little gourd stole our hearts. The community seems to love it too with pictures of people's makes filling up twitter. While there were many other Jack-O-Lantern models posted, the simplicity and the perfect expression of this one was impossible to beat. Bugman_140 has won an Original Prusa MK3S+ Kit for his entry.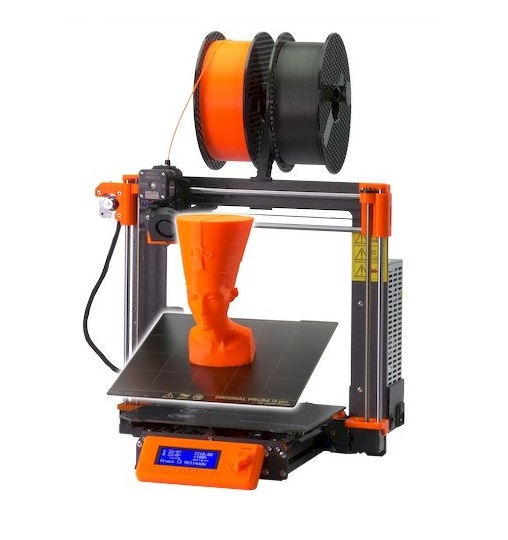 Second Place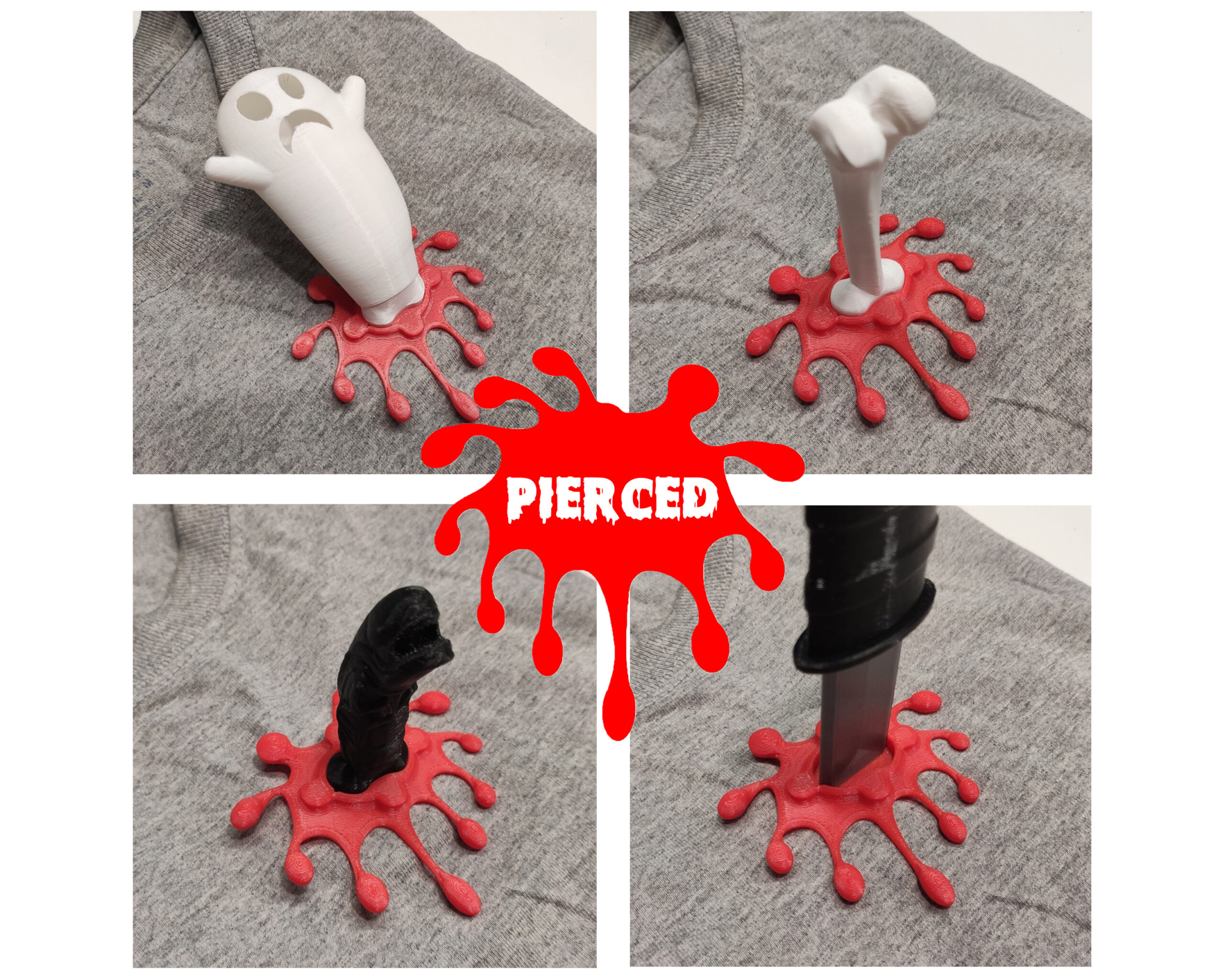 This made me smile as soon as I saw it. Not only is it a fun simple costume, I see this as being a great party costume where thanks to the quick magnetic attachment system, you could change what type of thing is stabbing into or bursting out of your chest. I'm very happy that Occupied Brain occupied their brain to come up with this one. Occupied Brain has won a 5 pack of Prusament.
Third Place
Skull Chain – Print-In-Place Bracelet by M4NU
If you are looking to subtly show your Halloween spirit this season (or maybe year round), this quirky little skull bracelet is a perfect pick. Color swaps make this multi-colored print easy for any setup and the print in place hinges and latch mean you won't be out looking for extra parts to pull this one off. With 3 sizes available, this should fit most wrists. M4NU has also won a 5 pack of Prusament.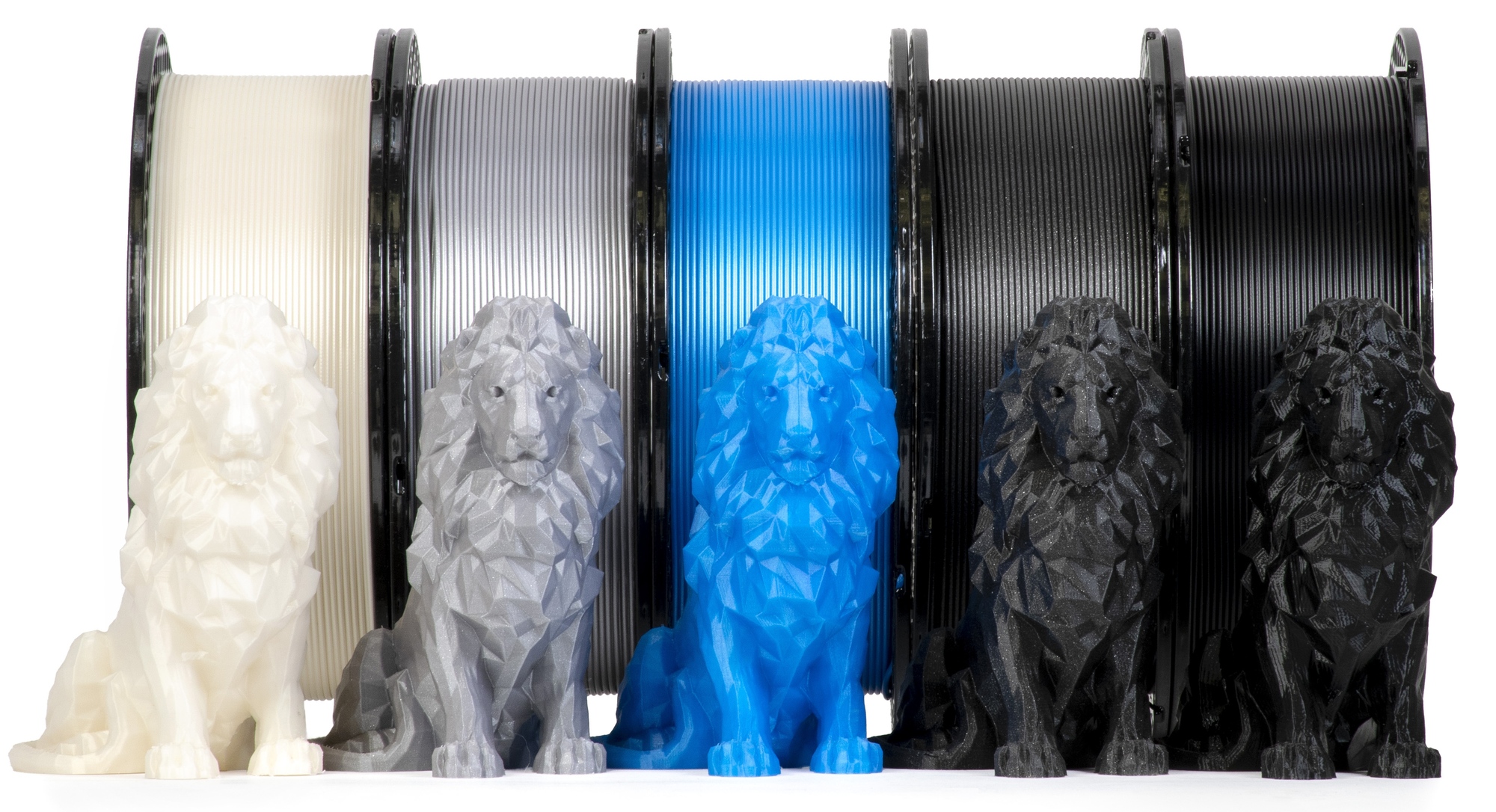 Of course, there were many other great entries and you can check them all on this page.
Thanks to everyone who entered, have a safe and happy Halloween and we look forward to seeing what spooky treats you have for us next year!