The holidays have come and gone, and it's time to announce the winners of this year's Holiday Decorations Contest. As always, we love seeing the ways that our community celebrates this special time of year, and this year you all gave us some truly special creations. There is no doubt why we keep this competition around each year with entries like these.
In the middle of our holiday contest, we also launched a flash contest for LED diffusers. This resulted in far too many entries in the LED contest, but some of the best holiday contest entries we've seen in any year. We will likely revisit the LED Diffuser contest later in the year but also hope that we see a lot more decorations featuring LEDs in future holiday contests.
Let's check out the winners!
First Place
Snowglobe Votive Ornament – Winter Cabin by RetroMaker
RetroMaker has made a creation that just invites you to step into it and enjoy a cup of cocoa sitting around the fire in this cozy cabin. While a little large to fit on your tree, it looks fantastic sitting on a shelf and would make a great table decoration for a holiday meal. User Zec made a really beautiful version of this by gluing glitter to the outside, really taking it up a notch. Even if Santa only brought RetroMaker coal this year, this is going to be a great holiday for them when their new MK3S+ kit arrives.
Second Place
Christmas Lantern – Shadow Style by MaxT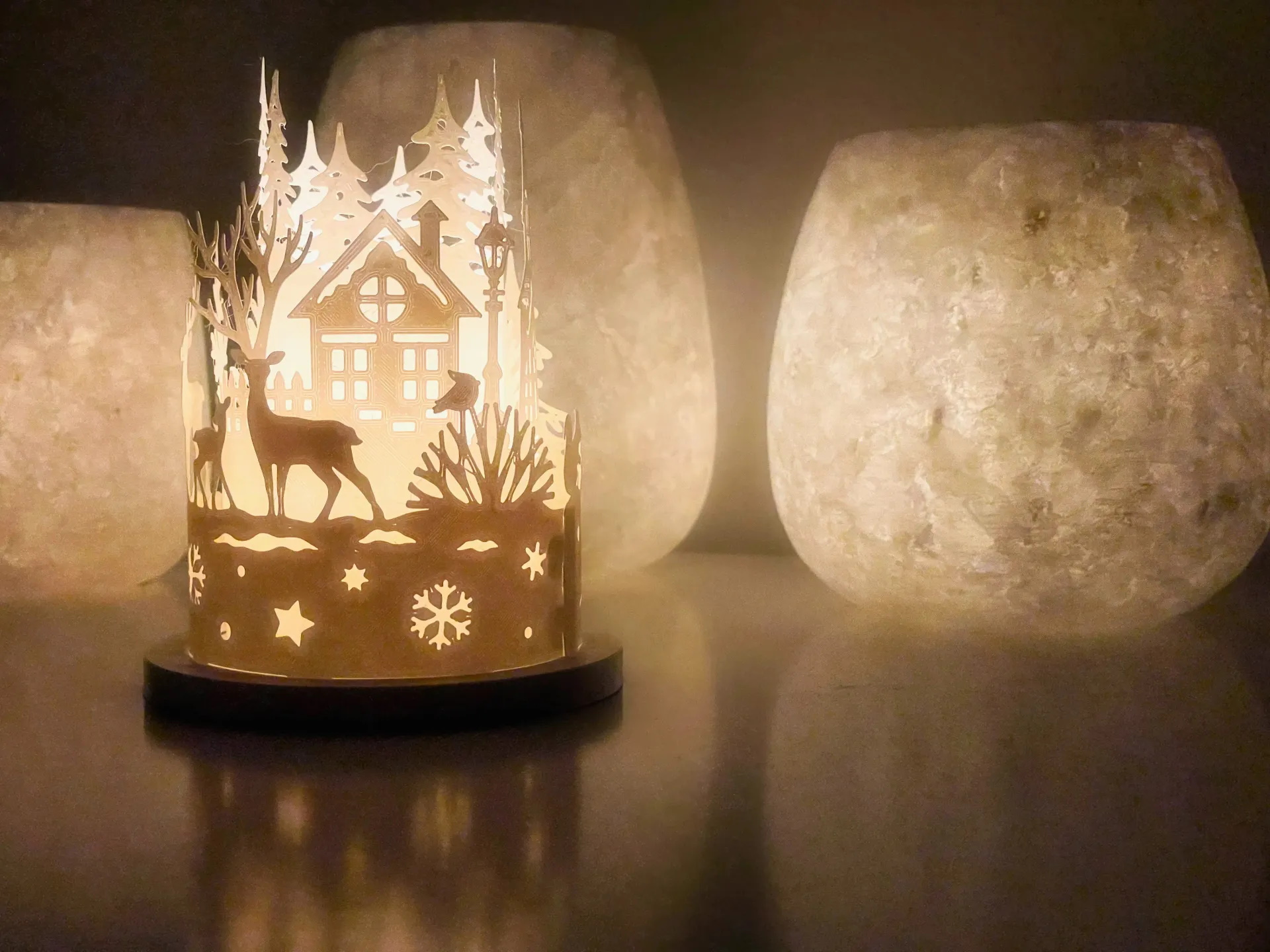 Our second-place entry also used LEDs to help take their creation to the next level. MaxT also used a little trick to help ensure success for anyone who prints his lantern, he printed it thin and flat. Combining the lantern's ease of printing with its beautiful form makes this a perfect addition to your holiday decorations. MaxT better have pretty big stockings hung for all the Prusament they have coming their way.
Third Place
Christmas Tree Ornament Set by Popandsicle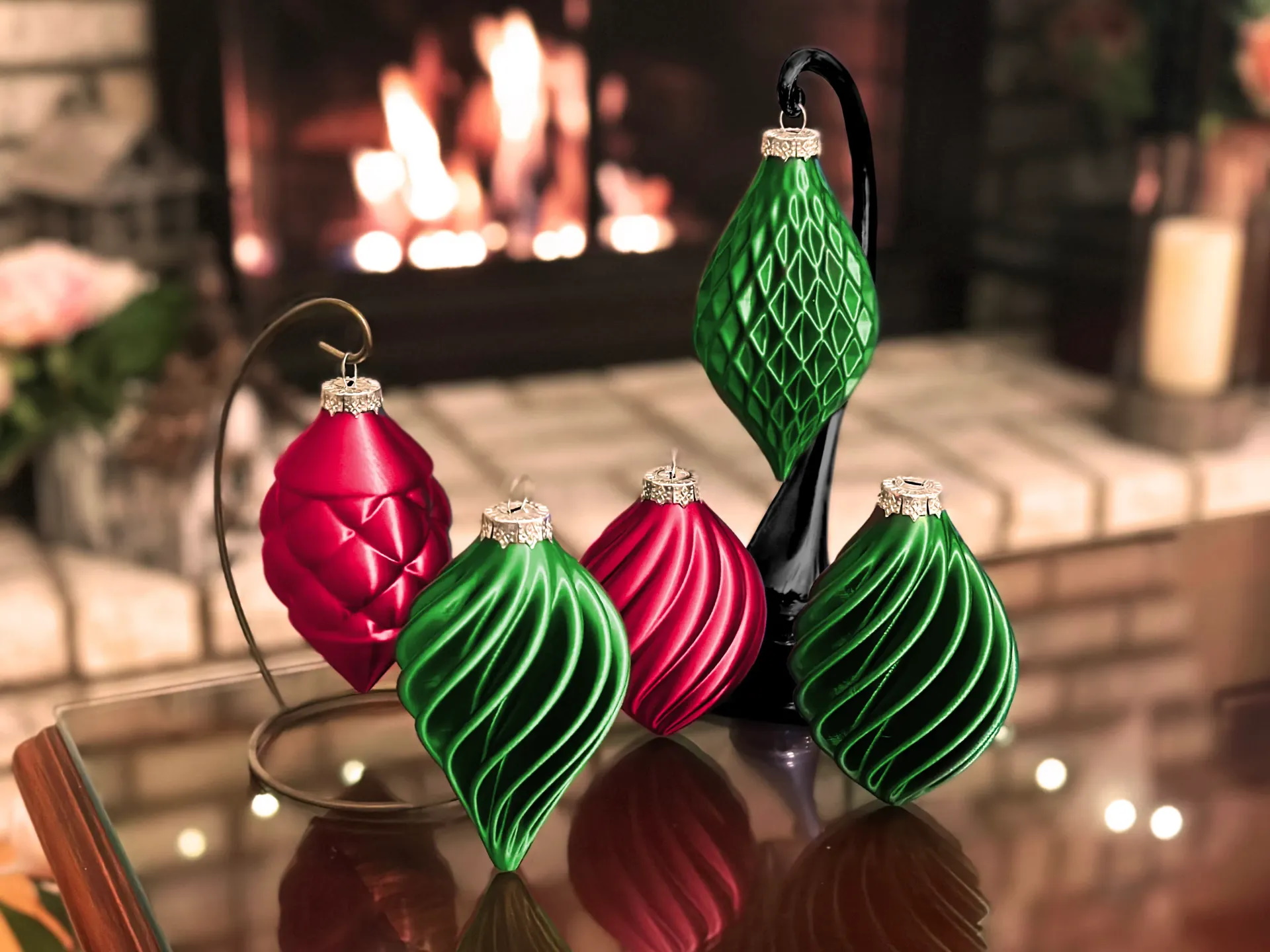 We love the simple elegance of vase-mode prints. Being able to print impressive things quickly just feels magical. Popandsicle made a series of vase-mode ornaments that we think would look perfect on anyone's tree during the holidays. With the popularity of these models, we think you all agree. We can't wait to see the ornaments Popandsicle will make next year with the Prusament they won with this entry.
Of course, we also took into account how many makes you all created and the five models with the most have also won 350 PrusaMeters each.
| | |
| --- | --- |
| Voronoi Deer Ornament | |
| | String Ornaments |
| Tealight Christmas Tree | |
| | Cute Christmas Tree With Shoes |
| Articulated Christmas Dragon | |
Thank you to everyone who entered not just this contest but all of our contests all year long, you made 2022 an amazing year for Printables and we look forward to so much more.