With our most recent contest, we challenged our community to create accessories and upgrades to existing commercial products and no surprise you all ran with it and created numerous amazing designs. The entries are in now so let's take a look at them and announce our winners.
When asked for upgrades and accessories to commercial products, it's no surprise that many of you chose to go ahead and create projects for your 3D printers. Filament management solutions were a popular choice beating out other popular choices like lighting, tool holders, fan shrouds, and cable organizers.
Food to Filament Dehydrator Kit
Showing more of your maker spirits this contest also drew a decent number of designs for everyone's favorite single board computer, the Raspberry Pi. Most of the designs were created to help the Pi be used as an Octoprint server but printable cases that could be used for other solutions were well represented.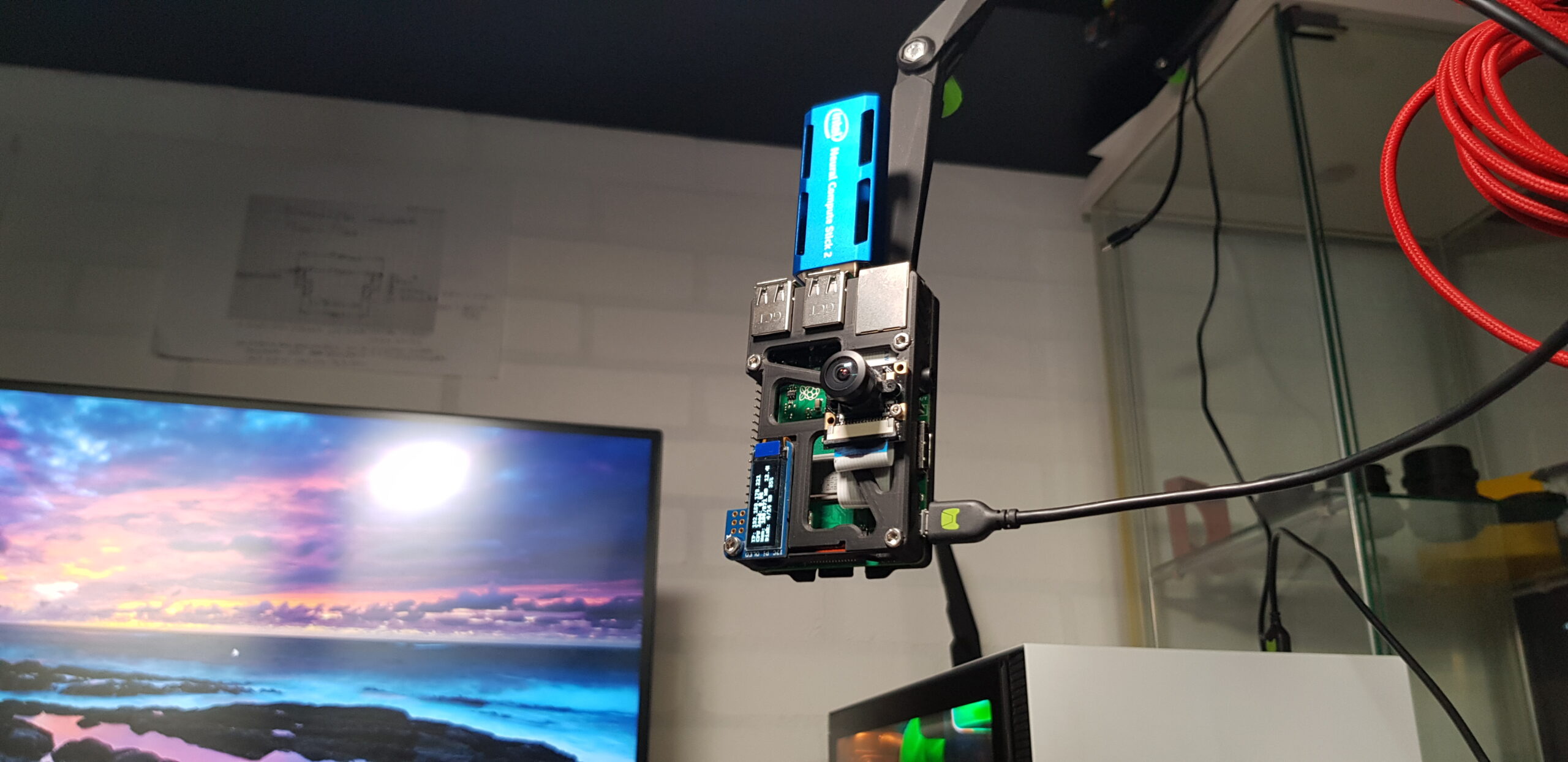 Pi Skeleton GoPro mount // Pi3+Camera+GoPro mount
Accessories for Ikea products were some of our examples when we announced this contest and we ended up with enough entries to draw some attention from the big blue and yellow. Like our organization contest, one of the favorite Ikea products for this contest was the SKÅDIS pegboard system.
Alright, I'm sure you are itching to know our winners, so let's stop with the leadup and get to the main event!
First Place
TStation – TS80p Case & Soldering Station by spTim
The TS80 is an incredibly popular soldering iron for it's great features in a tiny and portable package. It's good enough that for many users, it can replace their desktop irons all together. When using as your main iron on your work bench though, it could use some accessories and spTim created this all in one workstation that does just the trick. This first place entry will be taking home an Original Prusa MK3S+ Kit for their work.
Second Place
Bring your Heritage to the Moon by lordzurp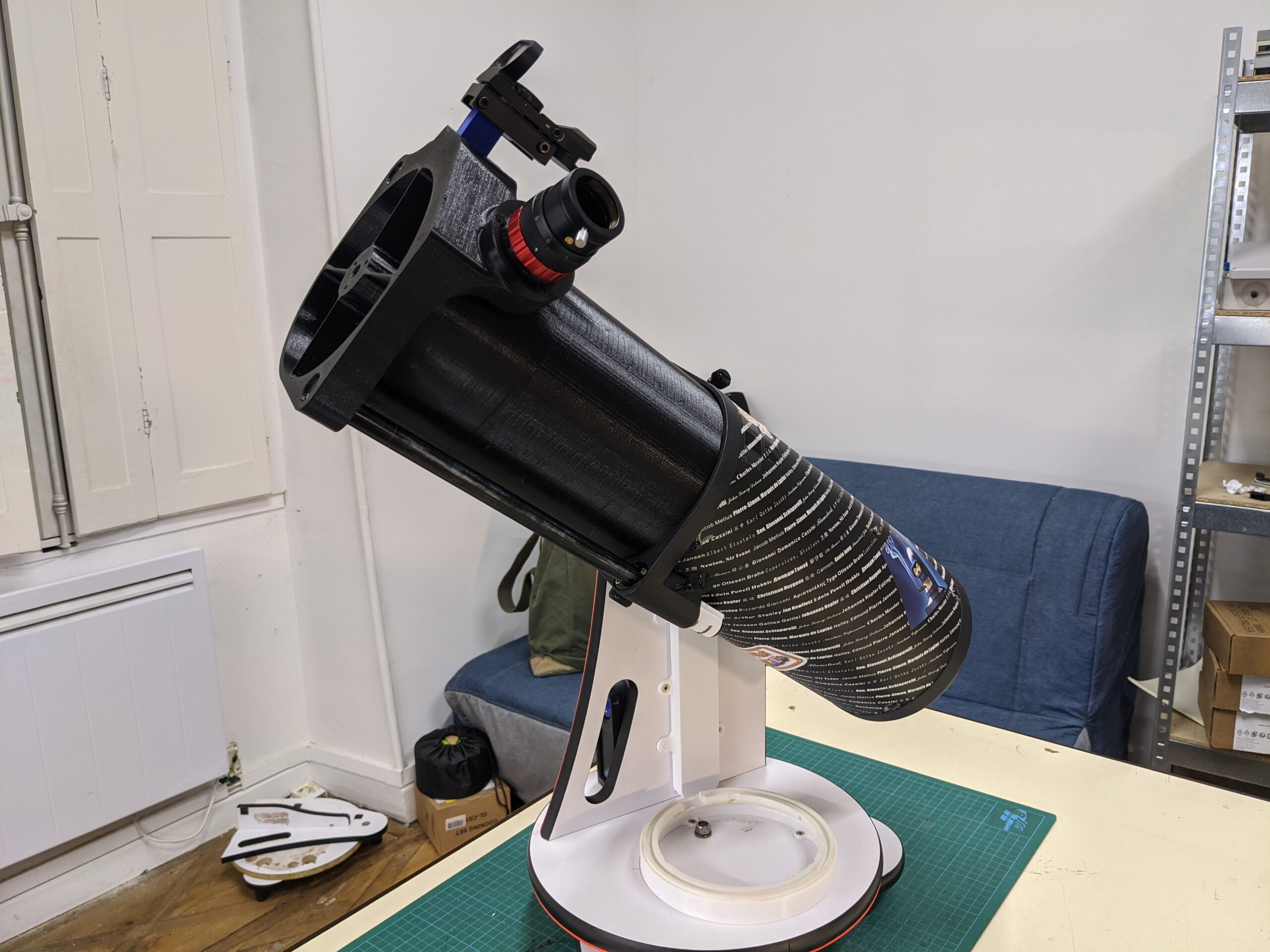 Astronomy is an incredibly fun and rewarding hobby, getting into it tough can be quite expensive. This project aims to help lower the cost of entry by taking a budget telescope and using 3D prints to the next level or performance. Lordzurp has one a Prusament filament bundle with this entry.

Third Place
Holder for Stabilo fineliners by Lopotok99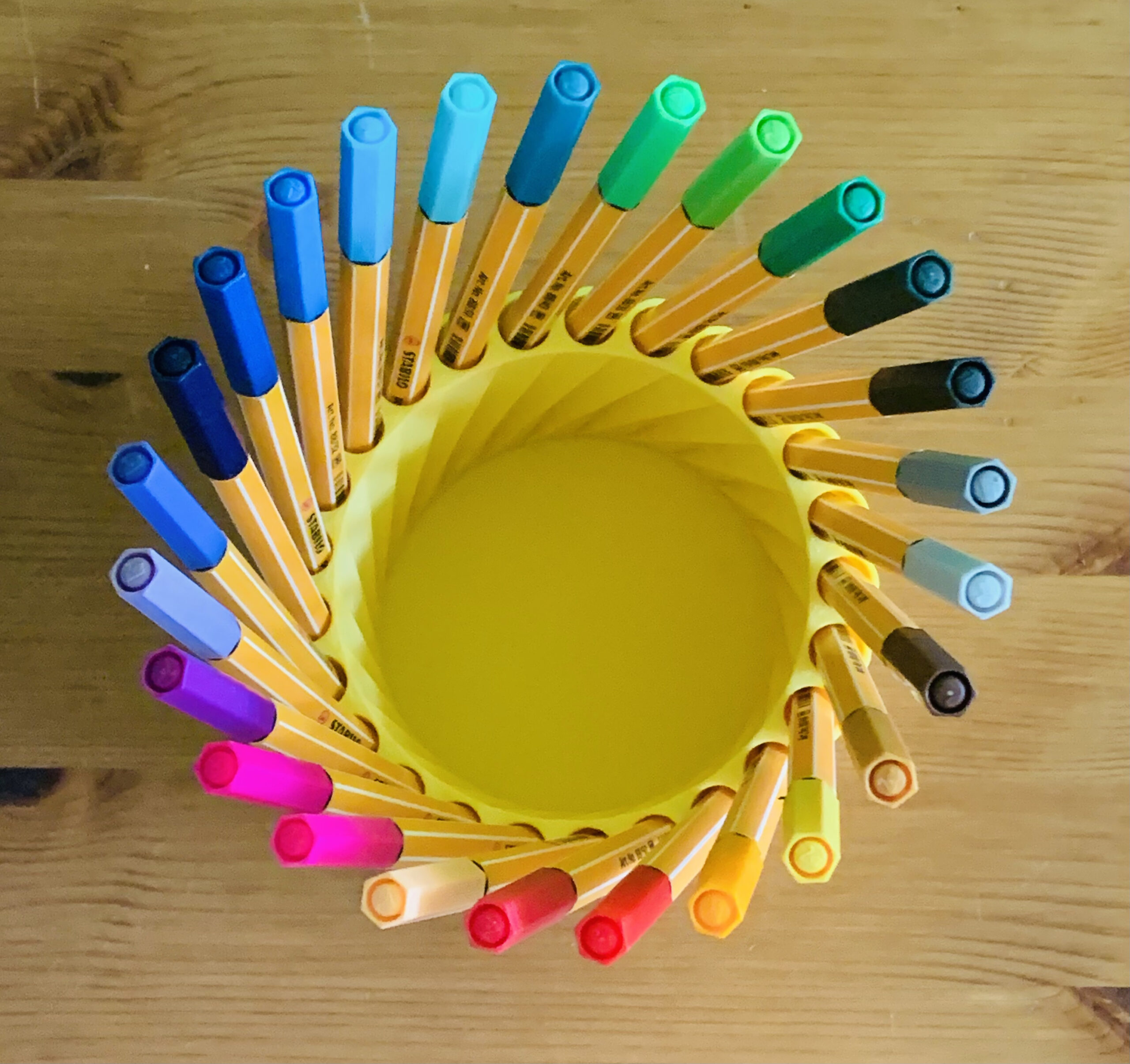 One of the best parts about design is it doesn't always have to be complex to be great. Sometimes simple clean lines and a good flow that works along side functionality are enough to make something compelling and this is how we felt about this Stabilo pen holder. This beautiful design will also receive a Prusament bundle.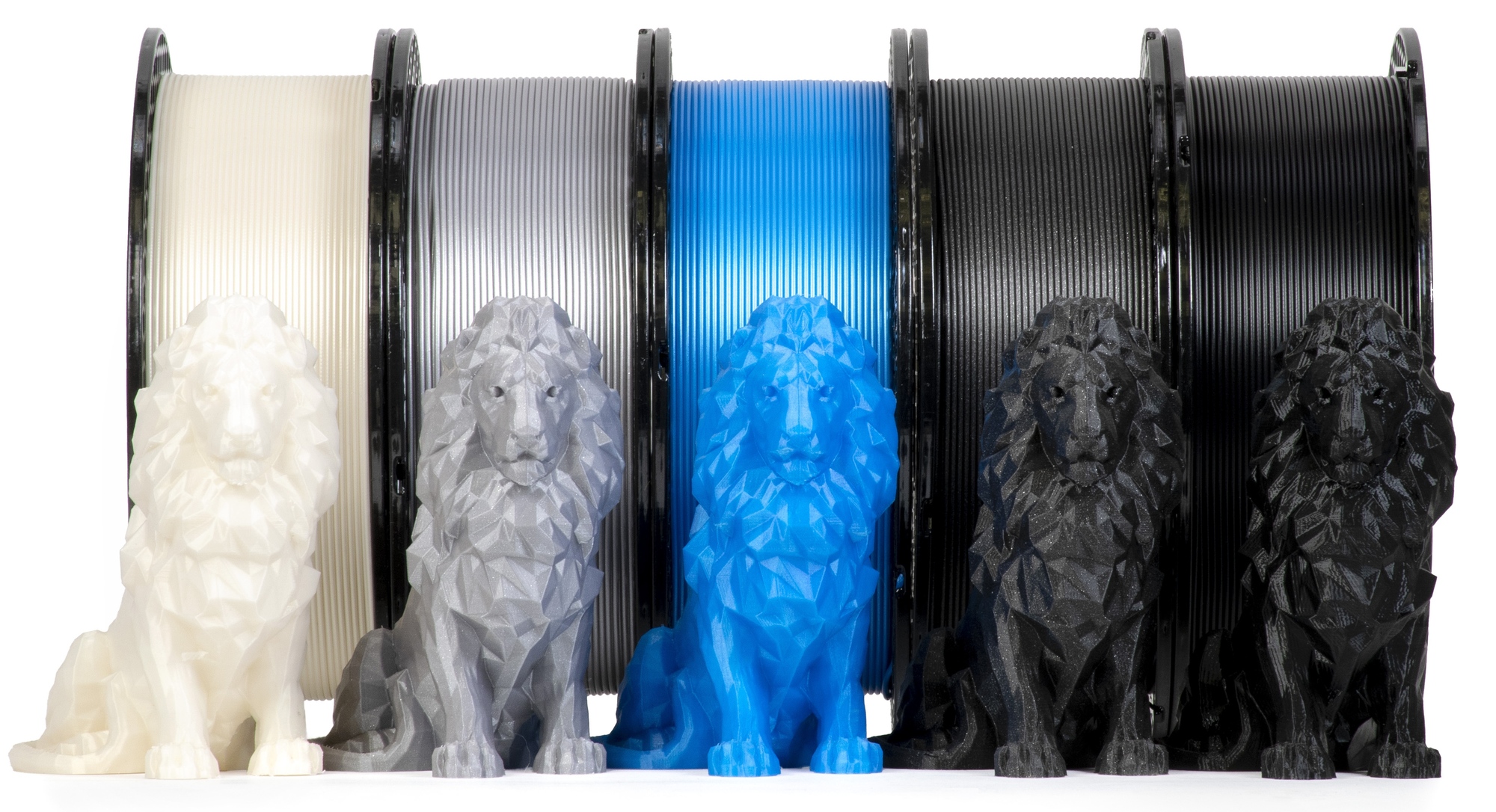 We decided to try something new for our community judging this time around since we had recently launched our Makes functionality here on PrusaPrinters. This time around instead of the five designs that had received the most likes, our winners are the five designs that have the most Makes. Each will receive a $50 voucher to our Eshop.
| | |
| --- | --- |
| Under Printer Storage For MK3/S/+ | |
| | MMU2S Buffer (inspired by RMU Buffer) |
| MK3S Optical illusion for x-axis | |
| | Portafilter holder Rancilio Silvia |
| Desk Hook for IKEA T-shaped legs | |
Thank you to everyone that entered and if you didn't win, don't worry our next contest is launching right away and you have another chance to go for it!