Professor Andrew Shoben is a British artist, specialized in public space art. Instead of the usual pretentious art-for-art stuff, he always seems to come up with something both fun and heart-warming. The main ideas are usually simple, but their execution is innovative and sophisticated, using various modern technologies. In 2006, with a humble goal of defying human evolution, he created a wearable tail for himself. Not just a limp piece of fur hanging from your bottom, but an actual extra limb, which you could wag, curl, twist, or proudly erect to exert dominance over your peers! 
Due to huge demand, The Tail just couldn't be left as a one-off art project. Following a successful Kickstarter campaign, this became a regular full-time business – The Tail Company.

Andrew and his wife Char now offer more than 30 types of tails in various sizes and already have shipped thousands of them to customers worldwide. Some people want the tails just for parties or as a part of Haloween costumes, some wear them more regularly – dancers, cosplay enthusiasts, or furries. You could choose from a large selection of animals, be a devil, a fantasy demon, or wear 6 tails at once and pretend you are a squid. On a side note, the tails are not the tail end, as Andrew and Char now develop movable ears, too!
For a novelty item, the tails are actually pretty sophisticated, on the level of a movie industry animatronic stuff. Low weight, flexible, programmed via a custom PCB board to do a variety of natural-looking moves. The tail could be controlled remotely using a mobile app. You could even connect it to body sensors (similar to fitness watches and bands), so it goes down when you feel drowsy or up when you are happy to see someone. If you want the tail to become a part of regular daily you, there is a battery strong enough to power it for up to 6 hours. There is a simple lock system for quick detachment of your tail – this is useful if you need to distract predators (or just go to a toilet).
3D printing is a crucial part of the whole production – all the round tail segments and also the housing for PCB and servo motors are printed from PLA material. After some trial and error with several different brand models, Andrew finally settled with four Original Prusa i3 MK3S. These are customized with a Volcano hotend to be able to use a massive 0.8mm nozzle for extra print speed. Some smaller and more detailed parts are printed with the regular 0.4mm.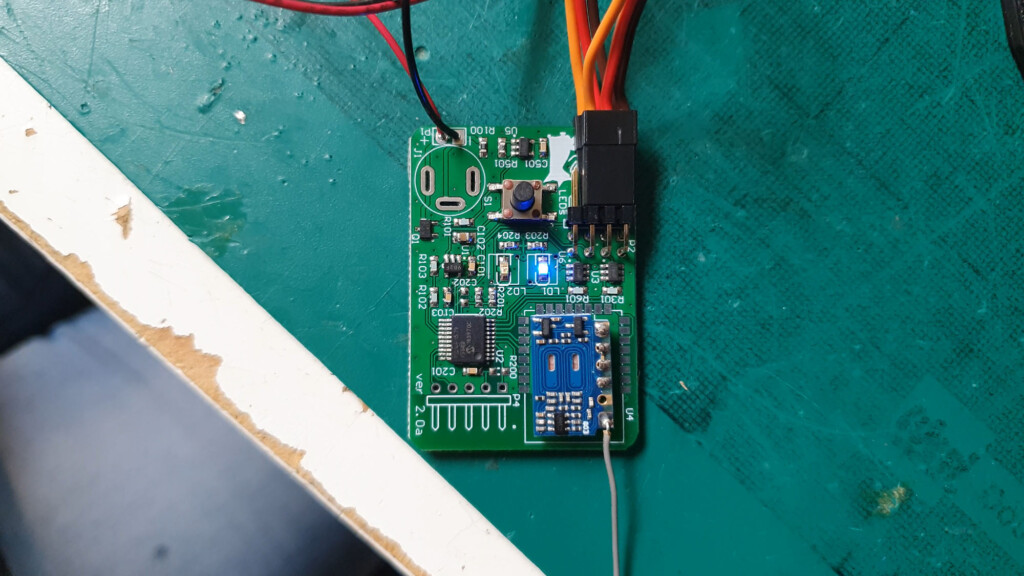 What Andrew likes the most about his printers is their reliability and also very quick and easy handling of the produced parts thanks to removable print sheets: "Turnaround time is fantastic because you can pull a print sheet off, pop the print off and you can be printing again in 30 seconds. The printers literally run 24/7. Without them, there are no tails."
Website: thetailcompany.com