It's time to announce the winners of our Mechanical Marvels competition. We wanted to create a competition to highlight our community's engineering talent, and you all responded with gusto. This was a hard one for us to judge as we needed to ensure that not only did the models look cool, but they also functioned as shown. Thankfully you all have been busy uploading Makes to earn those PrusaMeters so we were able to get not only try some on our own but get lots of feedback from the community.
We know you are all anxious to find out who won so let's get started!
First Place
Bench Mountable 4-Jaw / 3-Jaw / 2-Jaw Vise with Swappable Jaws – 100% Printable! by Sneaks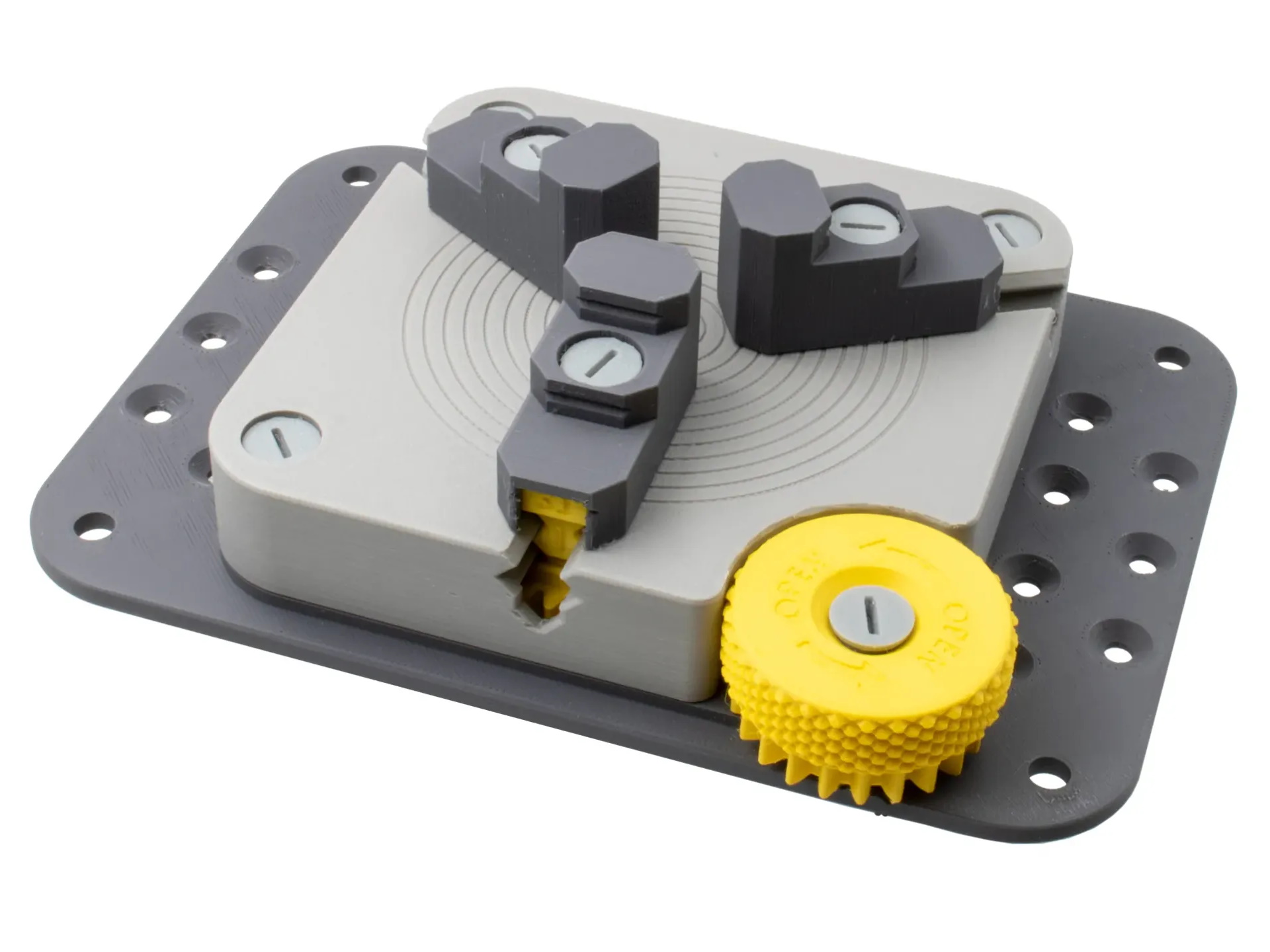 This multi-jaw vise is not only a great example of the kind of mechanics that are possible with 3D-printed objects but is also a great example of being able to make our own tools to help in our future projects. The swappable jaws will make this a great fit to securely hold many of your clamping needs. We look forward to seeing how well this holds up to some light machining operations.
Sneaks will be sneaking off with a new Original Prusa i3 MK3S+ Kit for his win.
Second Place
Jellyfish Swimming – Mechanical Interactive Art by jajaum3d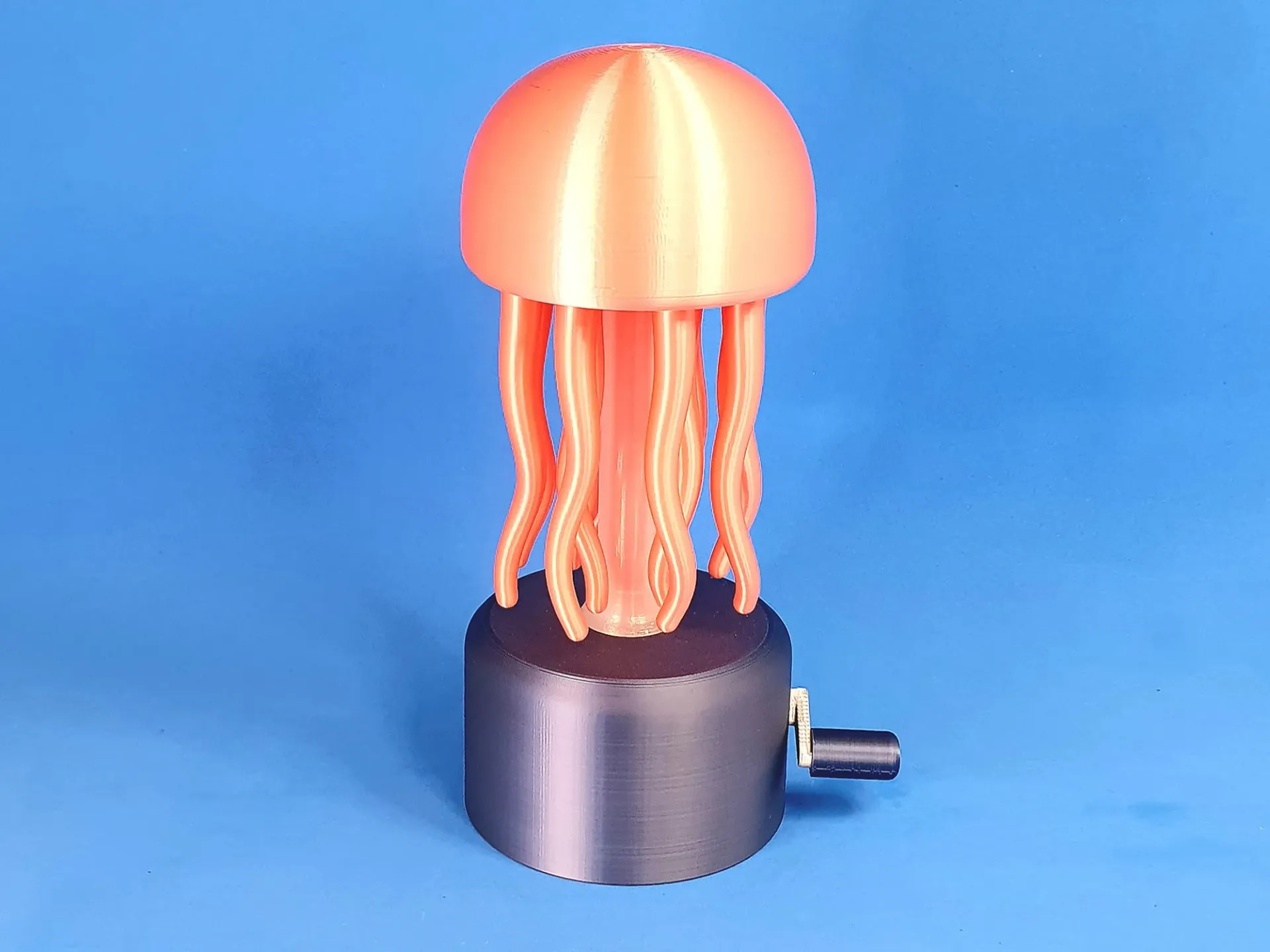 This jellyfish model is exactly the kind of model we had in mind when we created this competition. I won't lie and say that giving it second place instead of the win was a unanimous decision from our team. This is a fun automata that will wiggle its tentacles into your heart as you turn the handle on its base. We can't wait to see remixes of this model to integrate a low-cost geared motor to make this an always undulating desk toy.
We look forward to seeing what jajaum3d makes next using the Prusament he has won.
Third Place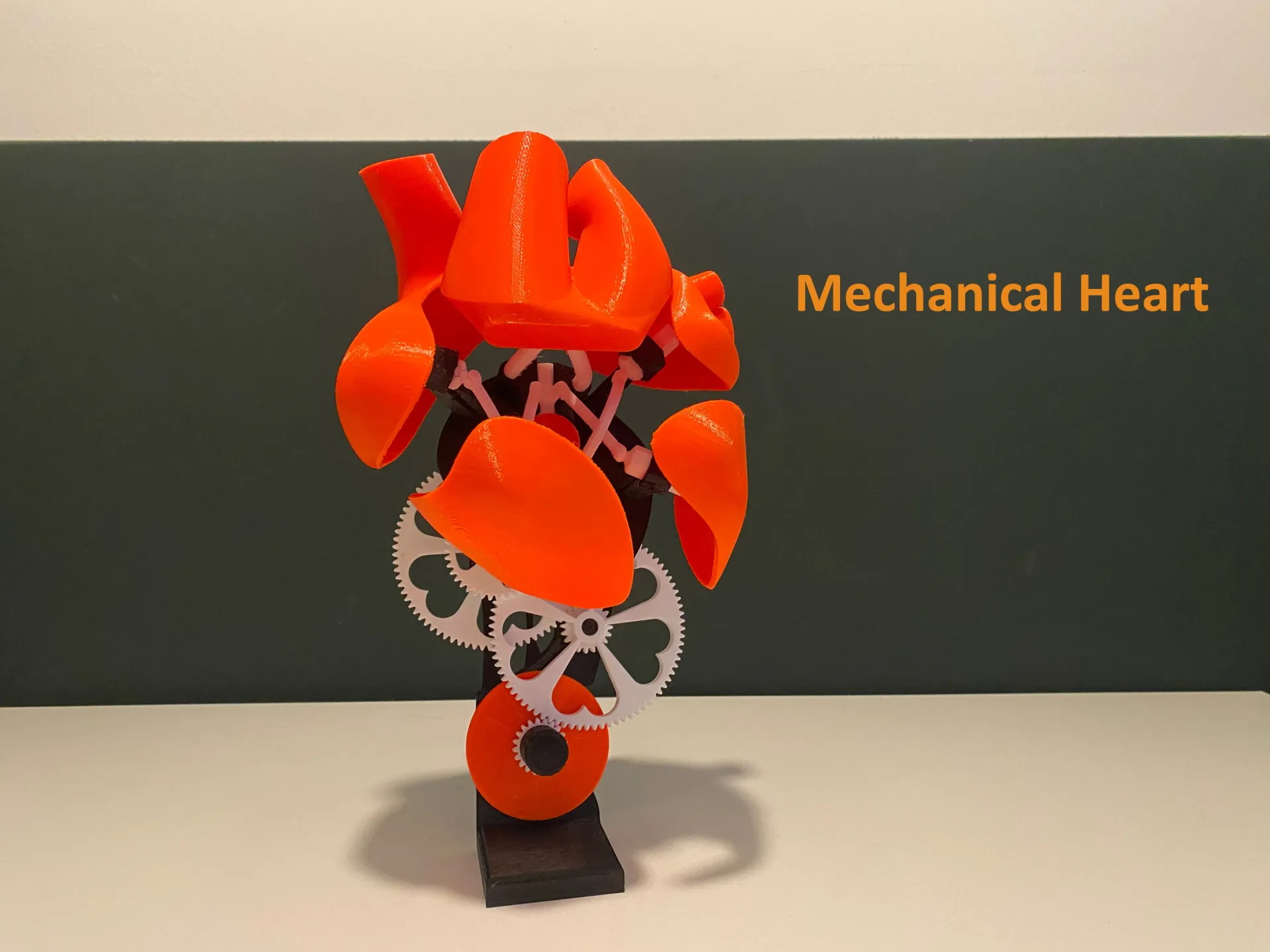 The combination of mechanics and organic form make this model feel like it was ripped straight out of the pages of a Steam Punk novel. Taking it a step further, the beat pattern that Neybao created really brings this model to life. We look forward to showing these off in our booth at future events.
Neybao has 2 spools of Prusament on the way to them too.
You all helped pick some of our winners too by contributing your makes, each of them will receive 350 Prusameters.
| | |
| --- | --- |
| Joy Fidget | |
| | Ratcheting Mini Screwdriver |
| Ratchet Toothpaste Tube Squeezer | |
| | Portable Pliers (Print In Place) |
| Ultimate 608 Bearing with Calibration Kit V2 | |
Thanks to everyone who entered. This was a really fun one and we look forward to doing something like it in the future again.