The "Make it Fly" competition has finally landed, and we're excited about the 540 remarkable entries we received! From the mythical dragons to boomerangs that always find their way back, you've all submitted airborne devices that once again show us that the sky is indeed the limit when it comes to 3D printable design. Airplanes, helicopters, quadcopters, gliders, and other machines that defy gravity – the judging process was indeed both challenging and fun!
Now, without further ado, let's unveil the winners of the "Make it Fly" competition! We hope their accomplishments will encourage you to continue reaching for the sky! Warning: Be prepared for more flying-related puns ahead! 🙂
Congratulations to all the winners, and thank you to everyone who participated!
First Place
The skies have spoken, and the ultimate winner of our competition has emerged from a minimalistic yet powerful submission: a 3D-printed flying dragon. This mythical creature, crafted with a charming fusion of innovation and creativity, has taken flight in the realm of 3D printing. We love the model because it is not only easy to print but also flies exceptionally well and overall is visually striking! Version 2.1, with 100% infill and some tail fin bending, is well-balanced and smoothly soars through the air, as the author proclaims.
The Night Fury (including all its accessories) earned sevro a brand-new MK3S+ kit – congratulations!
Second Place
Toroidal Rotor 4 Strong Flying Propeller by Meister Edel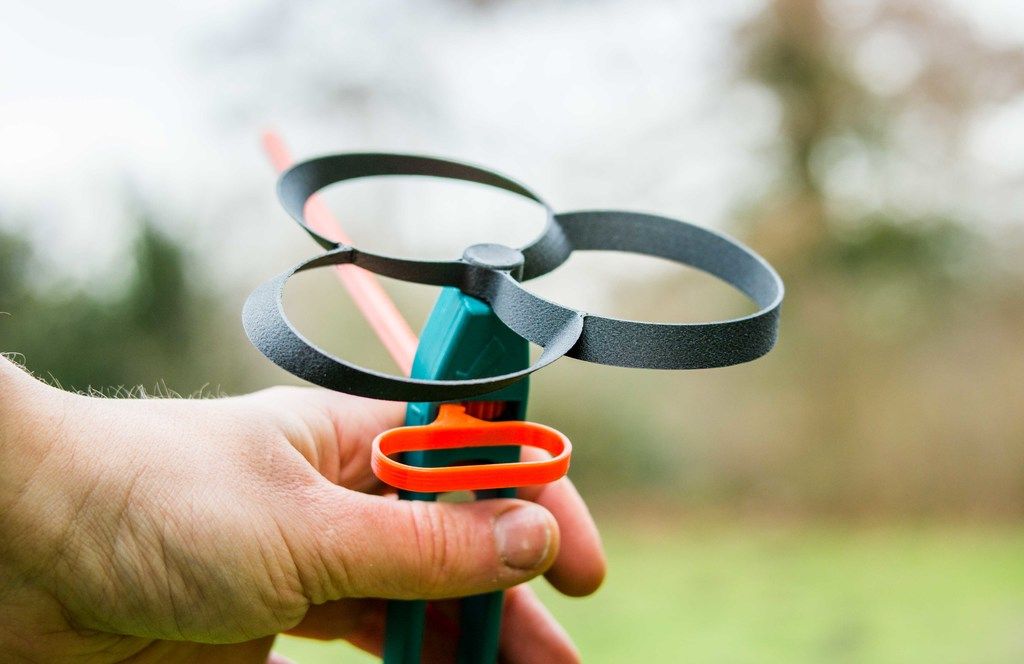 Swooping in to claim the second place is a Toroidal Rotor Flying Copter Toy. This revamped design, featuring toroidal rotors, has given the original copter a serious upgrade in both performance and aesthetics. With four versions available to accommodate different nozzle sizes, every user can customize the copter according to their own preferences. Congratulations to Meister Edel for the second place, and happy flying to all those eager to take it for a spin. 
We are sending three spools of Prusaments or 1050 Prusameters your way, Meister Edel!
Third Place
Stable Flyer VI – Small Toy Glider by João Hackbart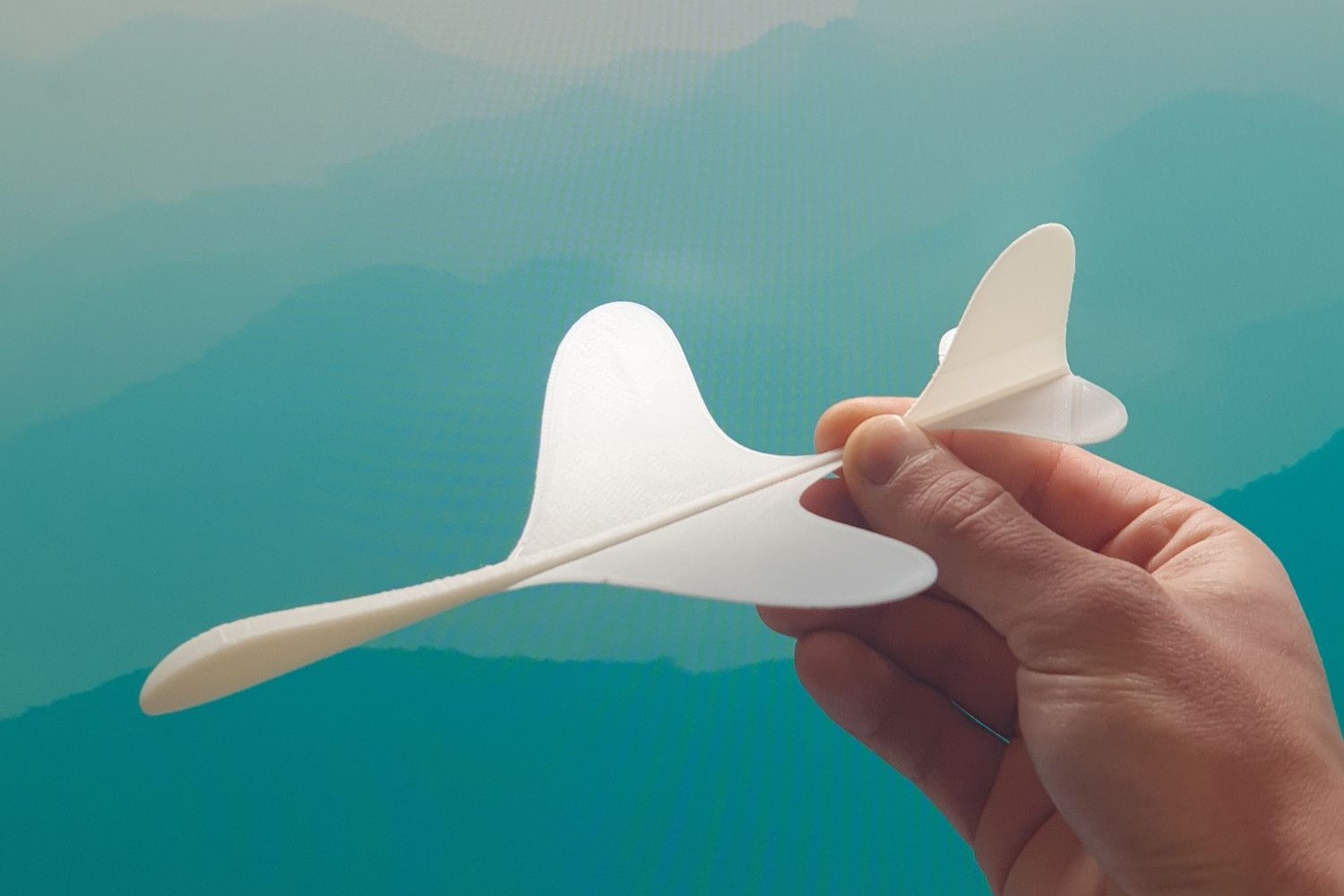 Securing third place is the Stable Flyer VI, a small and elegant toy glider. Simple, one-piece design makes it easy to print and fly right away. The charm of this toy lies in its lightweight and streamlined construction, allowing it to effortlessly soar through the air both indoors or outdoors, especially with detailed, experimentally approved flight instructions from its maker.
Two spools of Prusament or 700 Prusameters just for the aircraft master João Hackbart!
In recognition of the efforts of those who didn´t make it to first places, the top five designers (excluding those that have already secured top prizes) with the highest number of makes have each been awarded 350 Prusameters, further celebrating your outstanding talent and dedication.
| | |
| --- | --- |
| Hollow Flying Ring | |
| | Pocket Copter |
| Indoor Boomerang | |
| | Ultralight 2gram Glider |
| Ultralight One-Piece Whirlybird | |
Thanks to all participants of our contest!