A few months ago, we challenged all of you to create Cameras and camera accessories and today we are pleased to announce the winners of that competition. We are always impressed with what our community comes up with for these competitions and this time, you knocked it out of the park with some great surprises.
One of the best parts of this competition is how many of the entries are going to help this whole community to up their game when documenting their projects. Small tripods to hold cameras close to our prints that are poised on easy to setup backdrop stands all in just a couple of prints. There are a couple of camera sliders that should make some of your upcoming videos really pop.
I know you are all itching to know who the winners are so, let's get to it!
First Place
The Hadley by Maff
Okay, the full name from the author is "Astronomical Telescope 'Hadley' – an easy assembly, high performance Newtonian reflector/ planetary telescope / super telephoto lens" but for brevity, we'll stick with The Hadley Telescope. This was something that we didn't see coming, a mostly printable telescope capable of Astrophotography. This low-cost telescope already has accessories uploaded for it and we think could help launch many of you into the astronomy hobby in the future. The creator, Maff also did an excellent job documenting this project making it easy to hop into. We bet the Original Prusa i3 MK3S+ Kit that Maff has won will be put to good use continuing to develop this project.
Second Place
MEDIUM FORMAT CAMERA for MAMIYA PRESS LENSES by Javier Fernández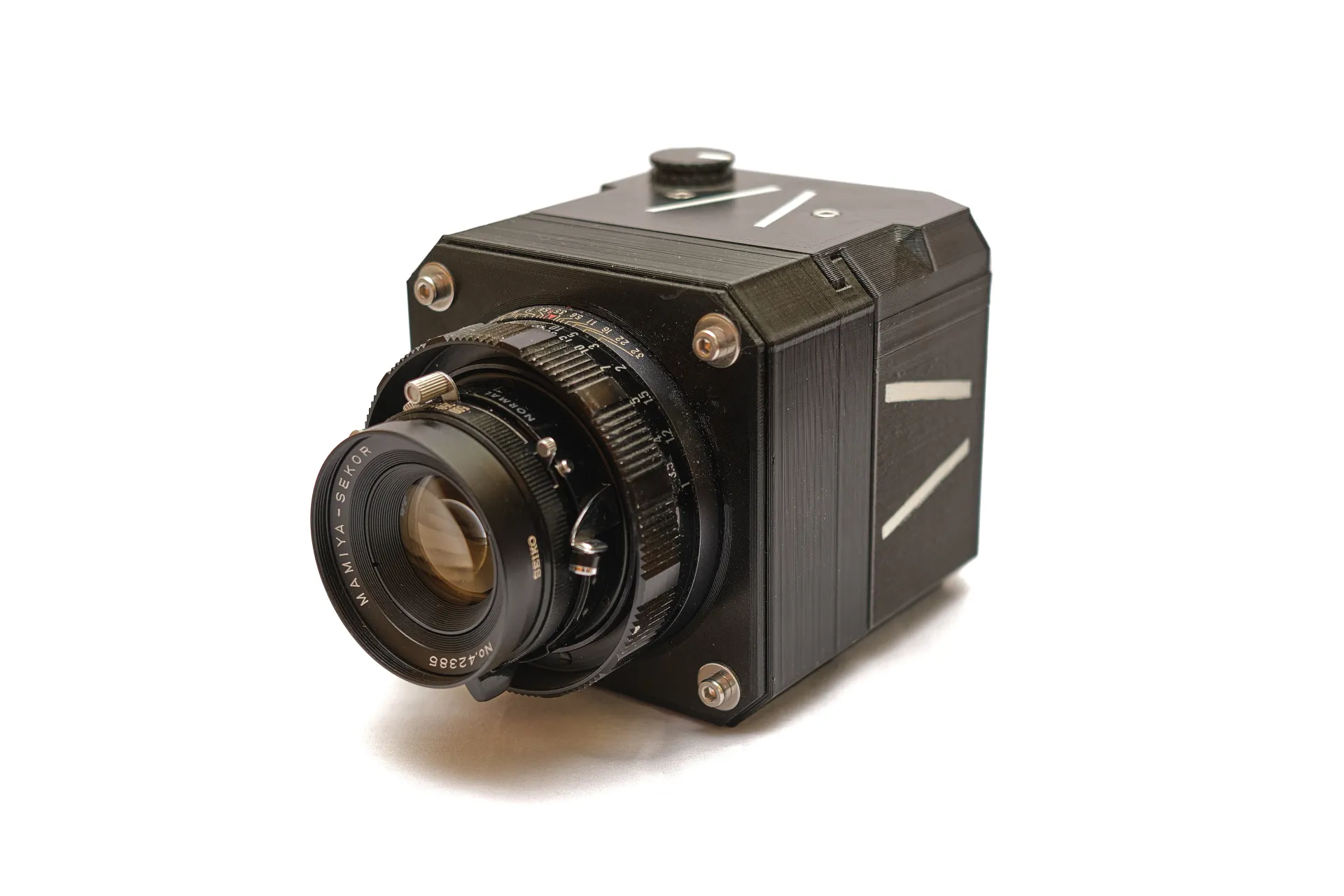 When I first started to think about this competition, I was hoping that we might see a pinhole camera or two but never guessed we would see a medium format body capable of accepting real lenses. Javier included a photo taken with this camera showing how capable a 3D printed camera could be. The note that a second version is coming is exciting and the spools of Prusament Javier just won might just help this effort.
Third Place
DIY Camera Slider by SasaKaranovic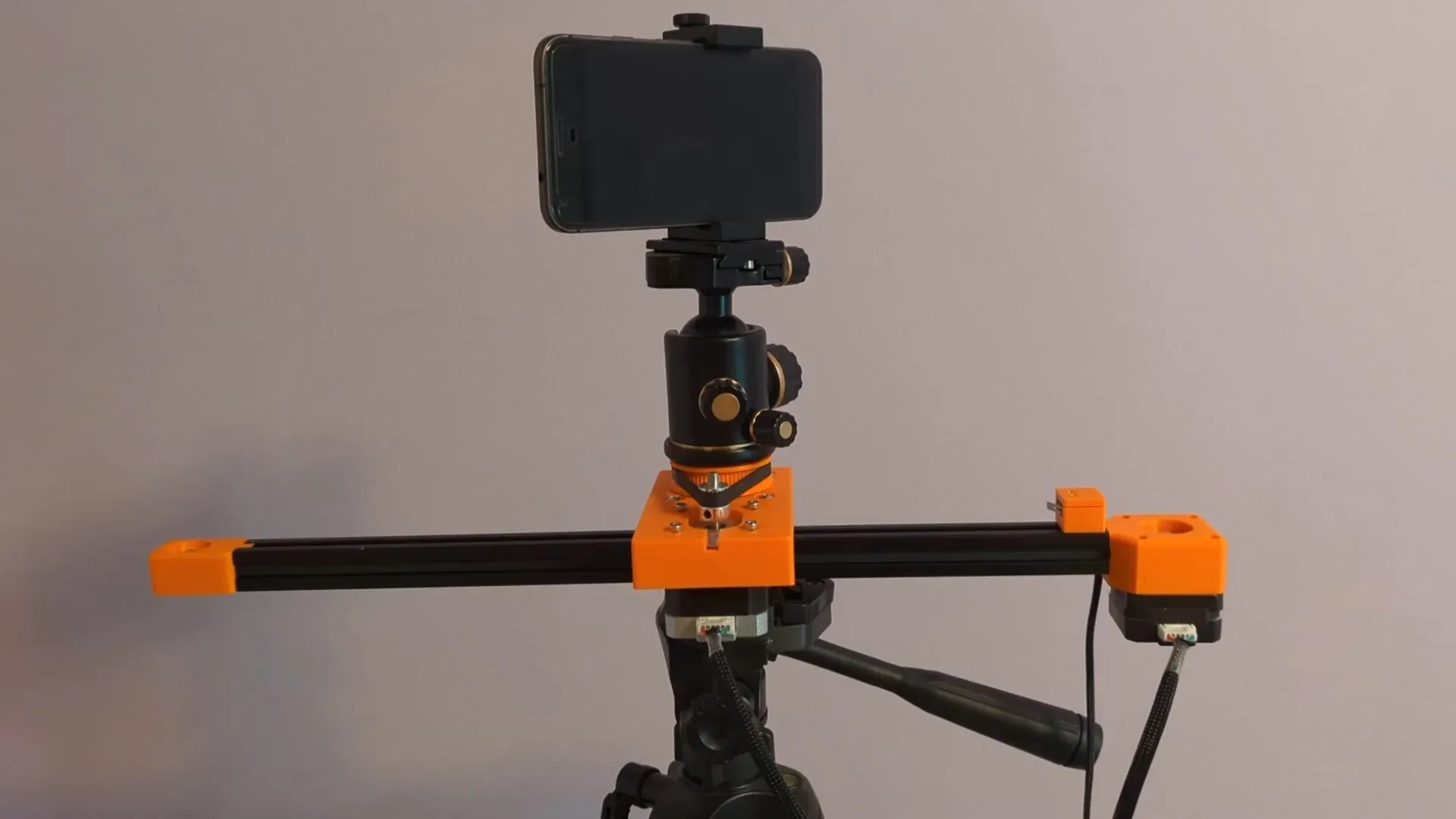 If you are looking for a way to make your 3D printing time-lapses to the next level, look no further than this Motorized Camera Slider. Adding Wi-Fi control to this useful tool is a bonus we can appreciate. Two more spools of Prusament are headed to SasaKaranovic for their work too.
You all helped pick some of our winners too by contributing your makes, each of them will receive 350 Prusameters.
| | |
| --- | --- |
| Tripod. Universal, Foldable & Fully Printable v3 | |
| | Lightweight Poster Paper Backdrop |
| V2: Slide-On Notebook Webcam Cover | |
| | Camera Plate Wrench |
| Film Drop – 120 Film Case | |
Thank you to everyone who entered. Keep your eyes peeled, our next contest is right around the corner.