Quick, there's no time to explain! Here are a few models, which will make awesome Christmas gifts:
Keychain smartphone stand
You can print many of these in minutes! They're super cute but also a bit useful, kudos to Shira for the design!
Great for: kids, group of friends, girlfriend/boyfriend

Mantis clamp
This print is super cool by itself. But it's also a great helper hand when soldering. And it prints in-place, no supports or complicated assembly necessary. Designed by zuberio.
Great for: makers, (and yourself!)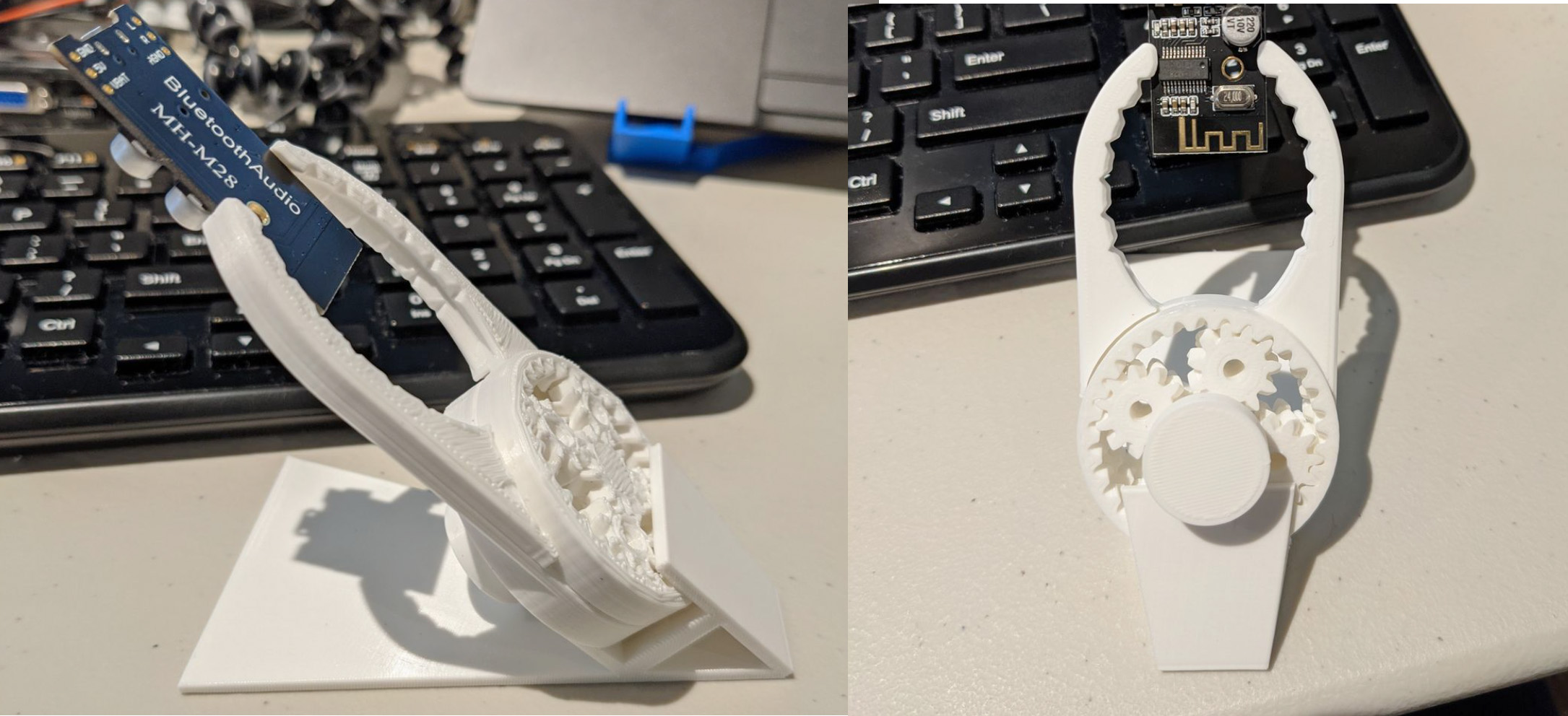 Kenobi Lightsaber
Just finished Mandalorian? Riding the Star Wars wave? A lot of the props from Mandalorian can be quite tricky to print, there's no time for a complicated project. But a lightsaber? That's doable! This awesome Kenobi Lightsaber is not an overly complex project, but still looks absolutely incredible. Great job by Daniel Josvai.
If it still looks like a bit too much work to get done in time for Christmas, there's also a pretty sweet one piece Collapsing lightsaber by 3D Printing World.
Great for: Star Wars fans, kids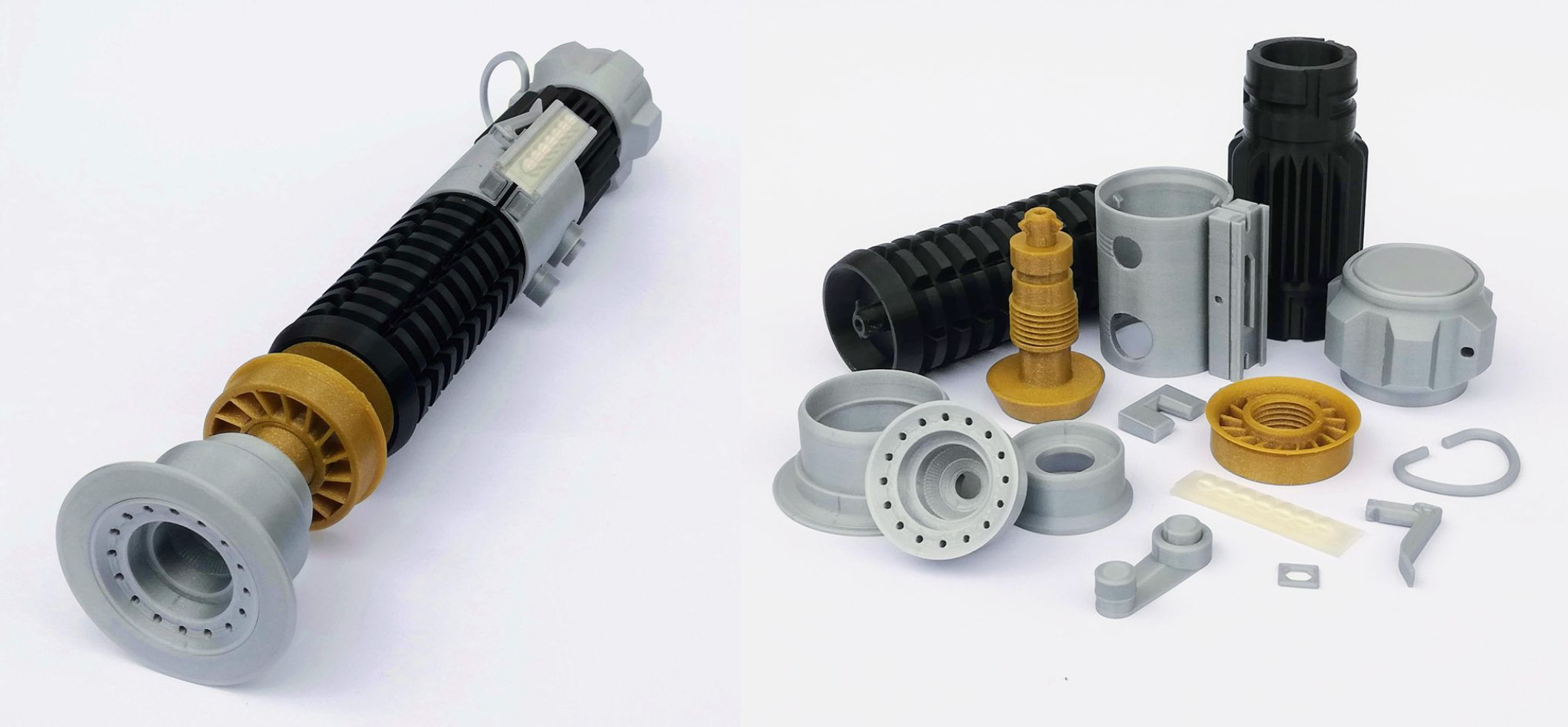 Vase
Everyone who enjoys plant keeping will appreciate one more pot – you can never have too many! Resize the model depending on what you think the receiver will find the most useful (I like wide pots, for example) and make sure you crank the layer height all the way up, to get the print done as soon as possible. Created by Wilko. But you can find a ton of other designs on PrusaPrinters, just pick your favorite 🙂
Great for: Green thumbs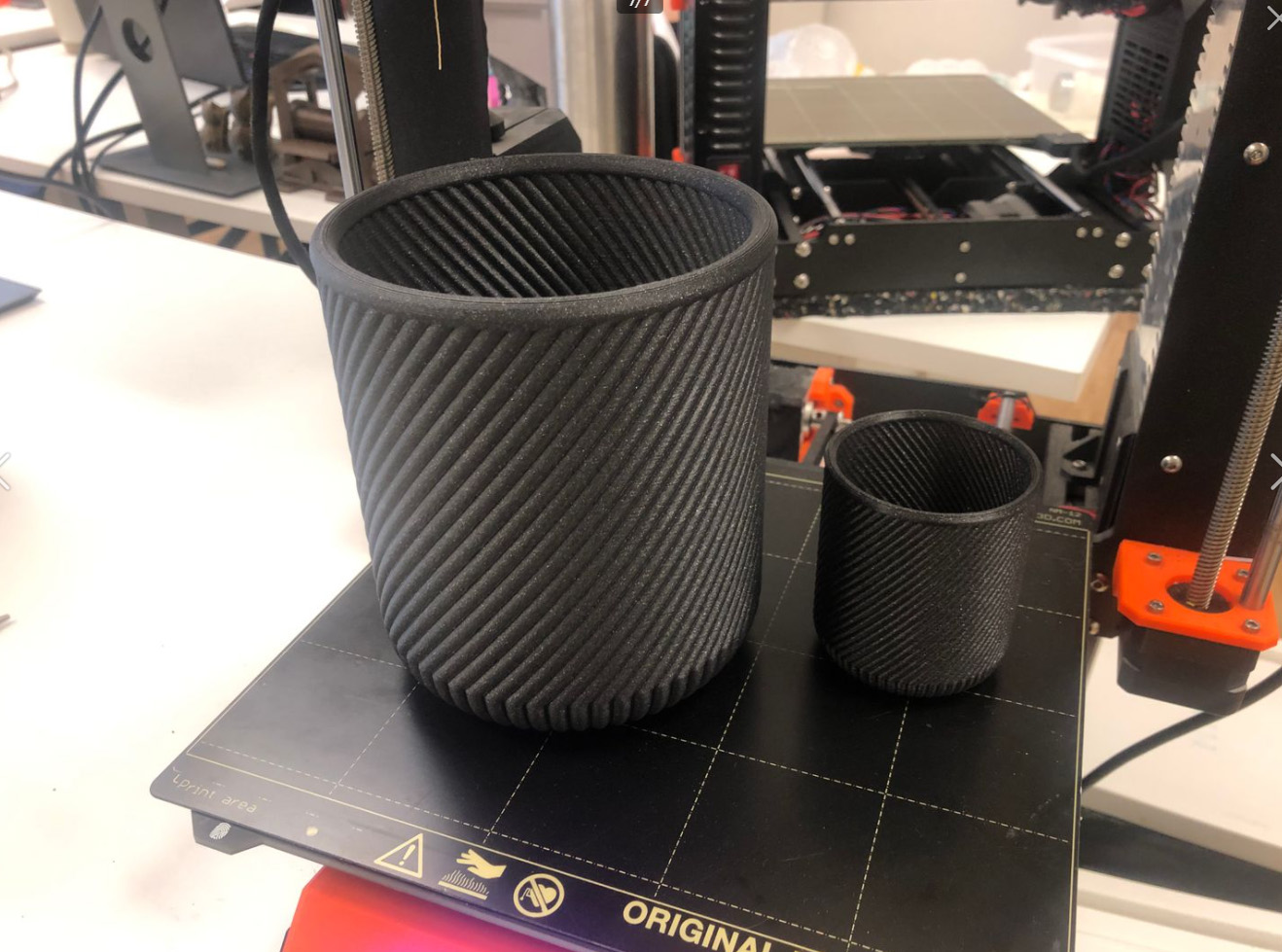 Elephant sponge dryer
Everyone hates wet sponges left in the sink. With this gift, it's a thing of the past! 🙂 We suggest printing this from PETG or other even more temperature resistant materials so that you can clean it in a dishwasher. A nice design by FerCutu.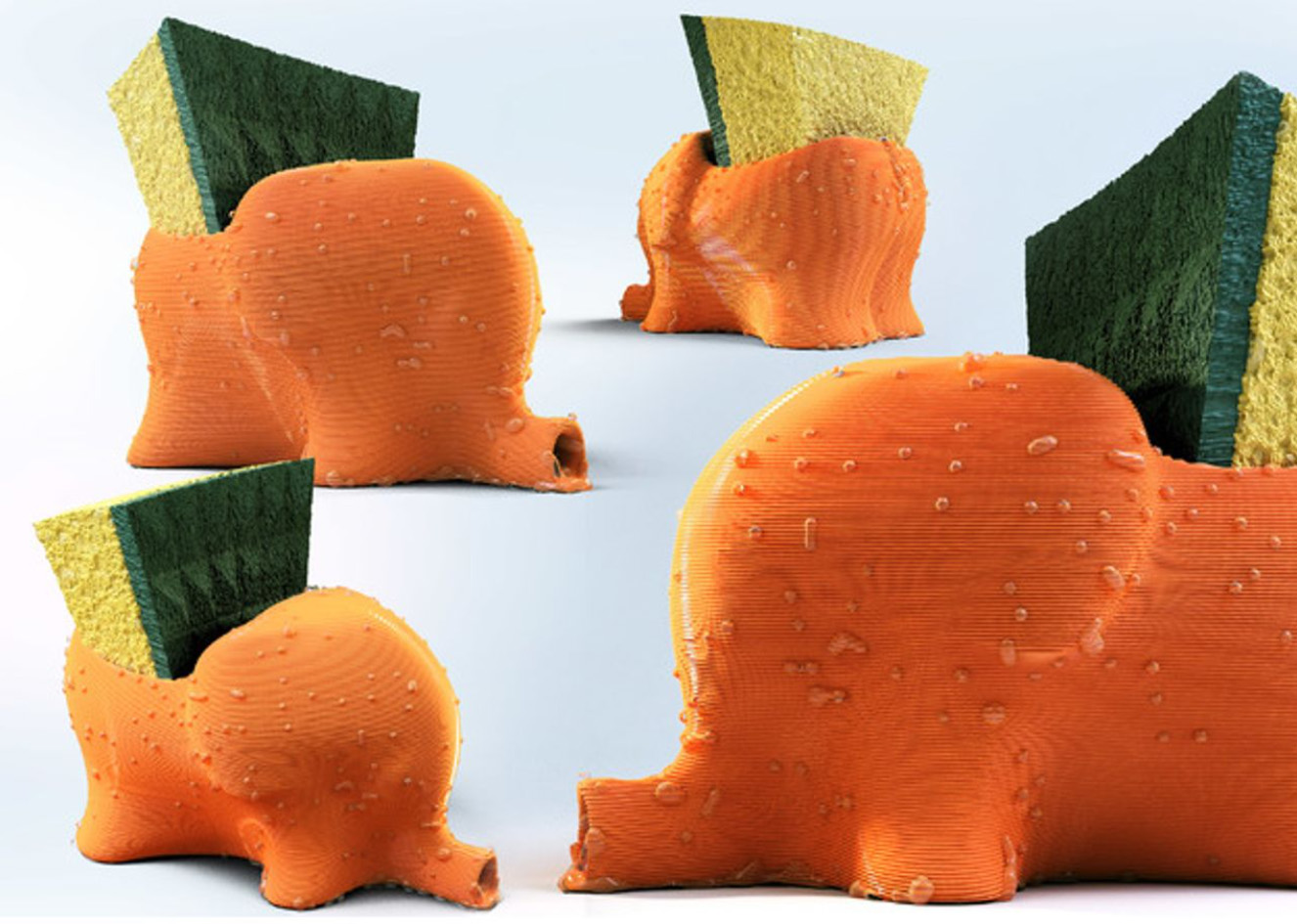 Found your favorite? Print it, pack it and voilá, you have an extra gift.
Didn't find what you were looking for? Check the whole PrusaPrinters.org library to get more inspiration.
Happy printing!