When I was asked to come up with the theme for our next contest, I reached out to some of the community and the most common answer I got was "organization", little did I know you all would respond with such fervor. Now here we are, the contest is over and with nearly 1200 entries, you guys made it quite the task to pick a winner.
There were lots of common themes to your entries: desk organizers, linkable boxes, and of course hexagons were all very popular. There were lots of creative solutions too, especially with many of you looking at ways to join prints together in different ways. I really hope we will see some of these systems expanded on in the future to continue making them useful for numerous applications.
So let's get to the winners!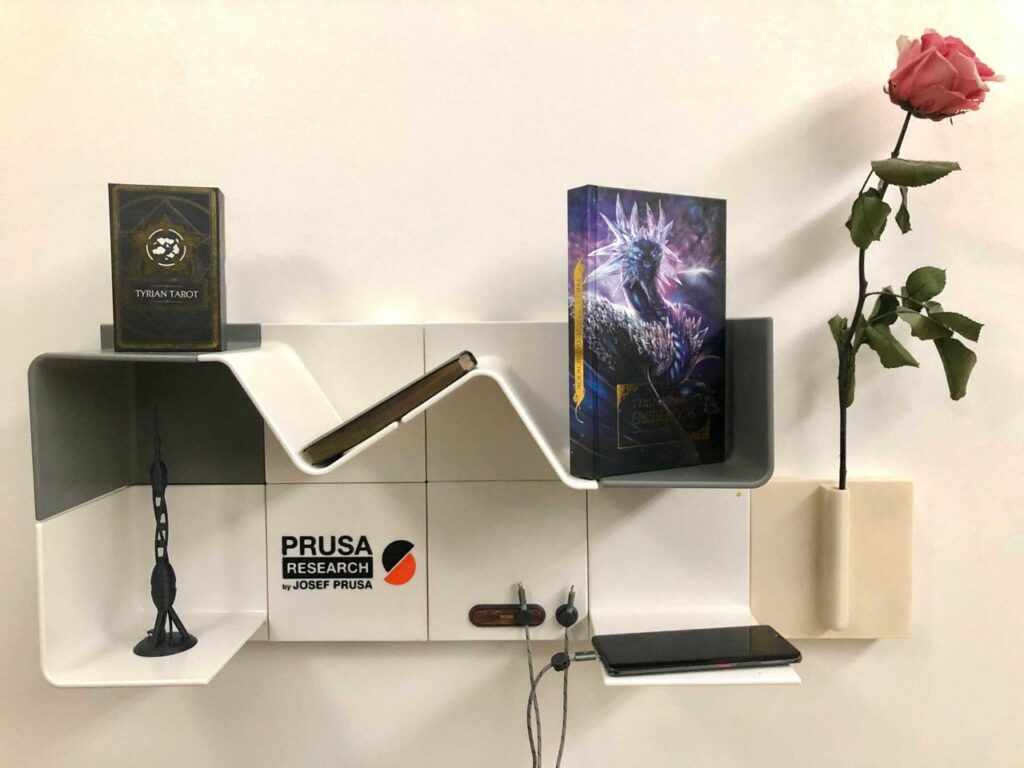 This is far from a single design, it's an entire system that features incredible interlocking mechanisms to make this modular and swappable. There are currently 26 different files in this system ranging from plane shelves to rod holders and plates that will accept wireless phone chargers. These are not the easiest or fastest prints but the output is well worth it!
Kashimi wins a new MK3S+ Kit that will hopefully help them make even more designs in the future.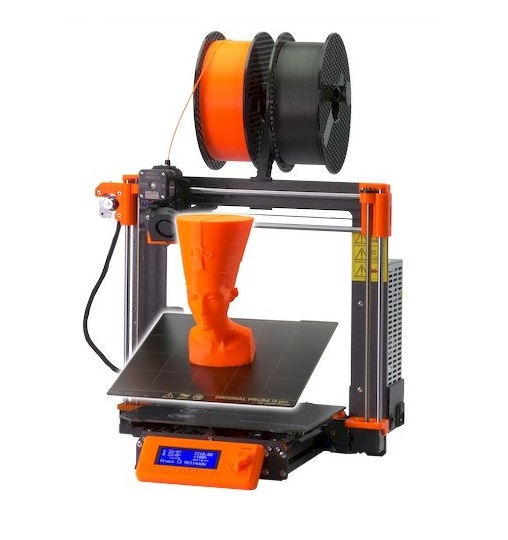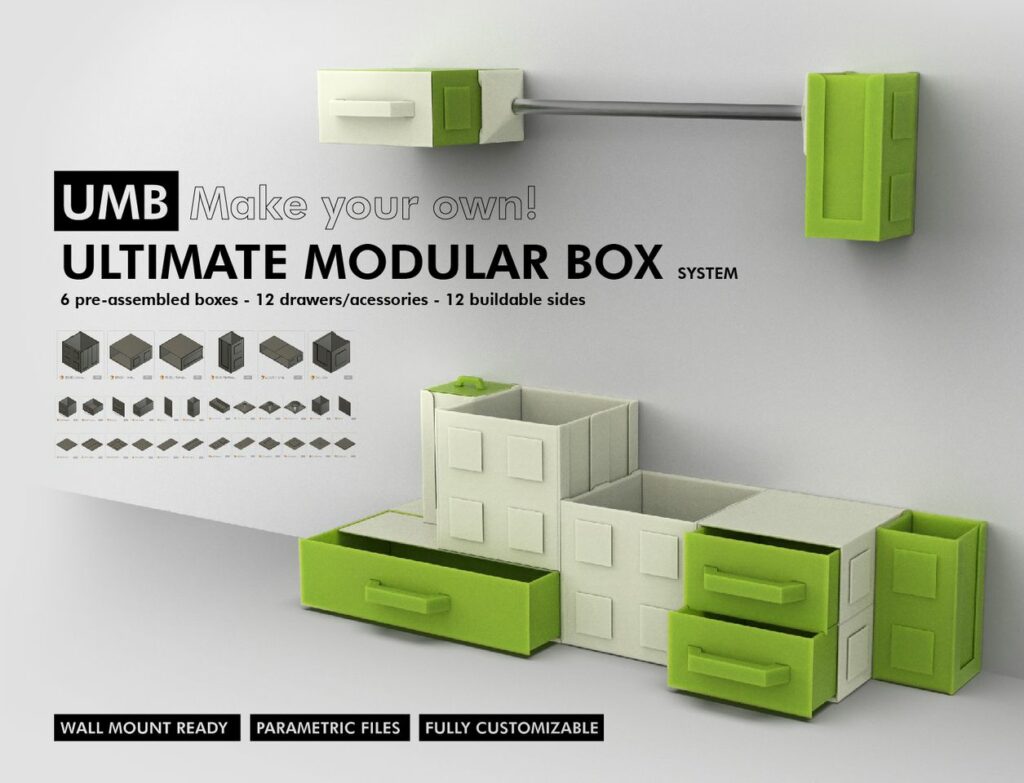 We saw lots of entries for storage boxes but none of them were as modular and featured as many options as the UMB. I love that included in the mix of assorted boxes sizes, wall mounts, and drawers, are the STEP files needed for anyone who wants to customize these designs to their own needs and help build upon the system.
For their second place win, R3Design will be taking home 3 roles of Prusament, plenty enough to make lots of new boxes.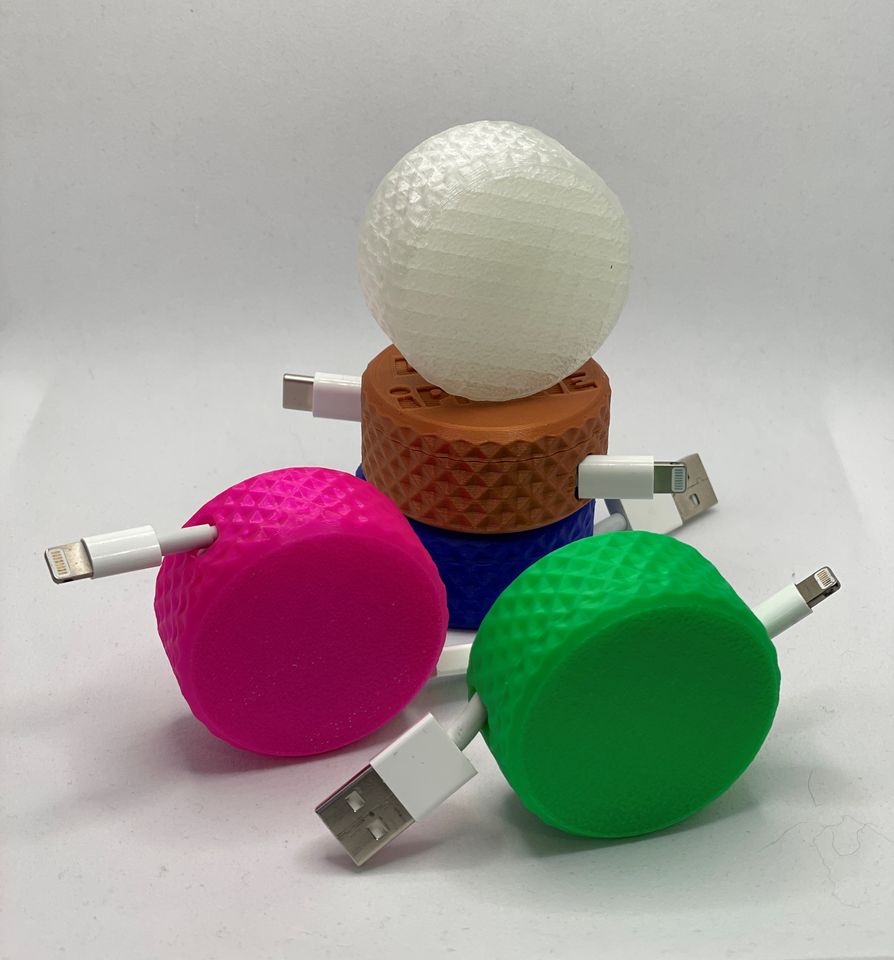 I don't know about you but at least for me when I travel (when I traveled, ugh), I was always fighting keeping my cables from being twisted up in knots. Even at home, excess cables beside my bed, couch, or work surfaces just become a clutter. I've tried lots of cable organizers but have never found the one until now. This is an easy print with multiple options based on your needs. I've already printed a couple, you should try some too.
DFV Tech has 2 rolls of Prusament coming for coming in third.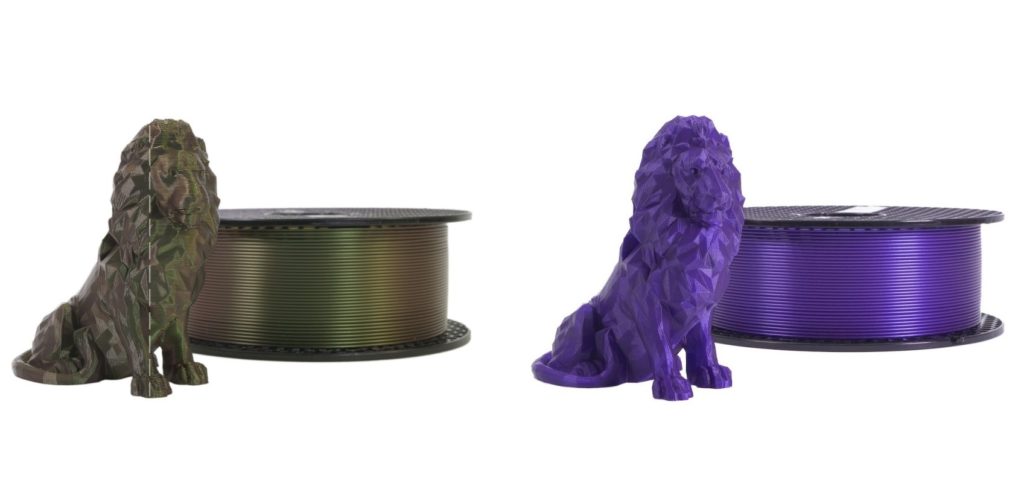 We have a special prize for our favorite design that fit a specific purpose. Designing a box that can store lots of things can be incredibly useful but so can creating a box that only holds one thing and does it incredibly well.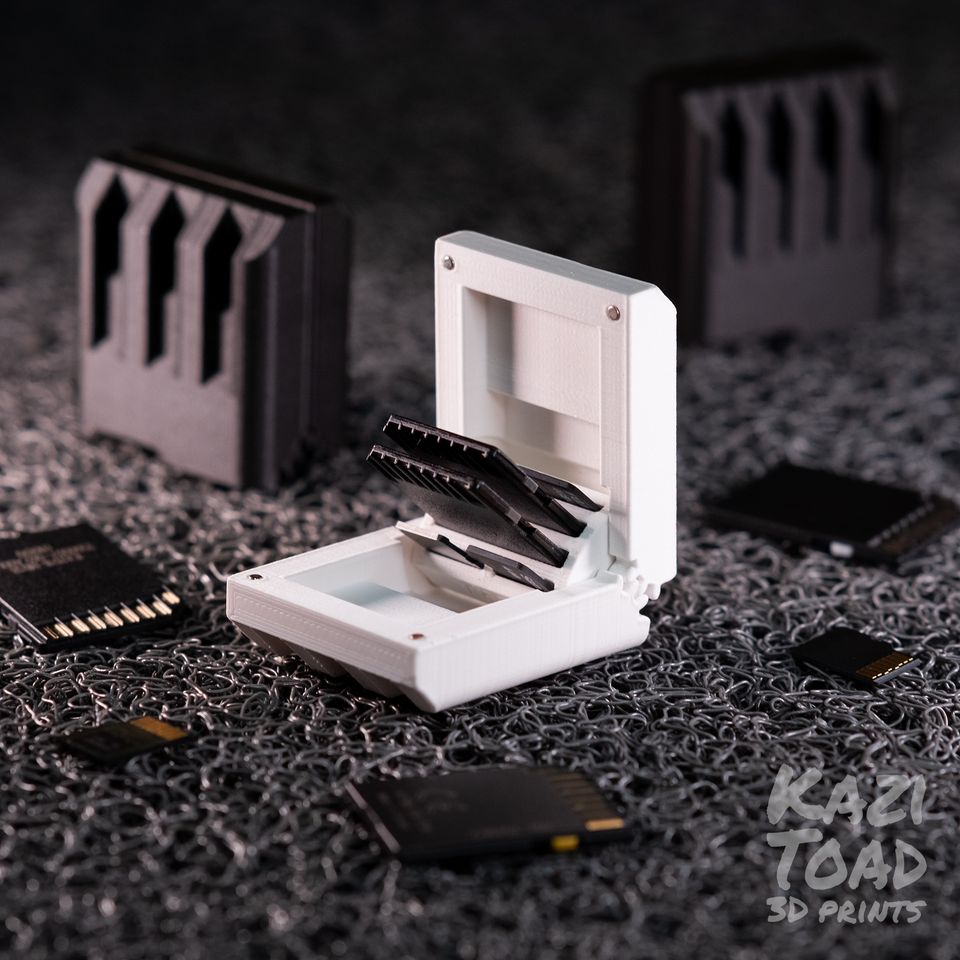 While we have seen many different SD card cases through the years, this one stands out for all the extra touches and of course it's hard to get much more specialized than something that can only hold tiny plastic chips!
Kazi Toad will also be getting 2 rolls of Prusament to help him continue his design efforts.
Of course while these are our favorites, but you guys have a chance to vote too! The 5 designs with the highest number of likes also win a USD $50 gift certificate to our E-Shop.
​
Expandable Steel Sheet Holder (MK & MINI)

A perfect solution for storing your MK3 and MINI flex sheets.

Custom Nespresso Capsule Dispenser

Keep your coffee in easy reach with this dispenser for your Nespresso Capsules.

Side drawers for PRUSA MK3 I3

Add some convenient storage to your MK3.

EGG ROLL BASKET

Manage your eggs in style with this helical egg dispenser.

"Cable puck" print-in-place cable management

If the winning cable winder isn't quite what you are looking for, this alternative version might be.
If you are looking to get things in a little more order, why not give these designs or some of the other entries in our contest a try.
Happy Printing!