Spring has sprung in the Northern Hemisphere and for those of us with a green thumb or at least the hopes of one, our thoughts turn to our gardens. Whether you want to have the prettiest pansies or the plumpest pumpkins, now is the time to start planning the planting of your perfect patch and we think 3D printing can help you out!
Contest theme: Gardening Tools
We have lots of models on
PrusaPrinters
already that will help you out in your garden but we would love to see more and we are challenging you to make that happen. We are kicking off our newest contest to see what gardening helpers you can come up with; plant name tags, succulent pots, garden sprinklers, trowels, and trellises are all fair game for this competition. If it helps plants grow, we want to see it.
Prizes
Our first place winner will receive a brand new Original Prusa i3 MK3S+ Printer Kit.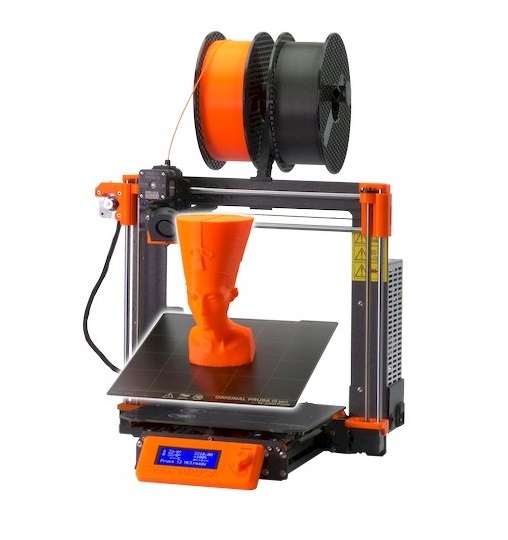 Second place will have 3 spools of Prusament sent to them.
Third will have 2 spools of Prusament headed their way too.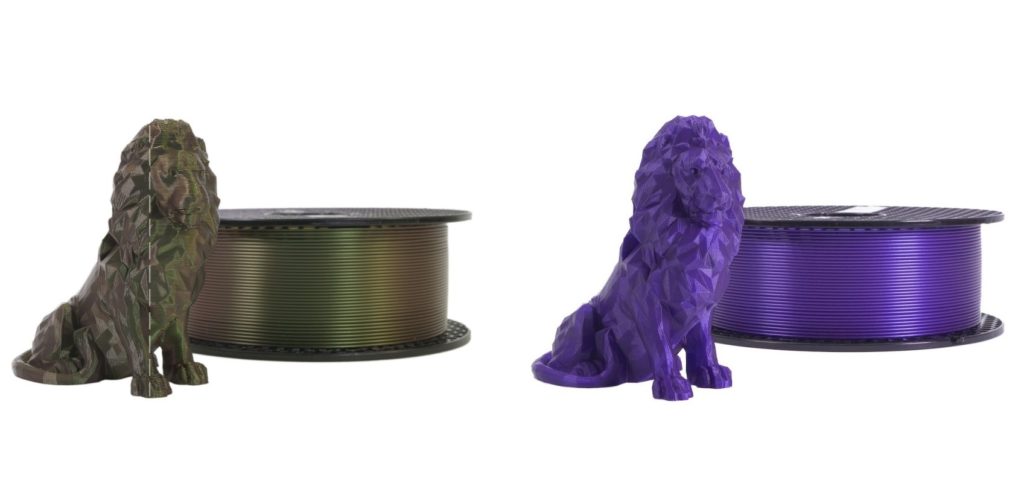 Of course we love your input on our contests too so 5 entries that have the most likes from you, the community, who are not winners of one of the main prizes will each receive a USD $50 voucher to our E-Shop. Sorry, no winning two prizes, I'm sure you understand.
Inspiration
If you are not quite sure what you would like to create, be inspired, for example, by our article Meaningful use of 3D Printing in Gardening, or existing projects on PrusaPrinters.
The Prusament Lawn Sprinkler by RayJizza from our Prusament Spool Upcycling contest is a great way to keep your garden or our lawn watered.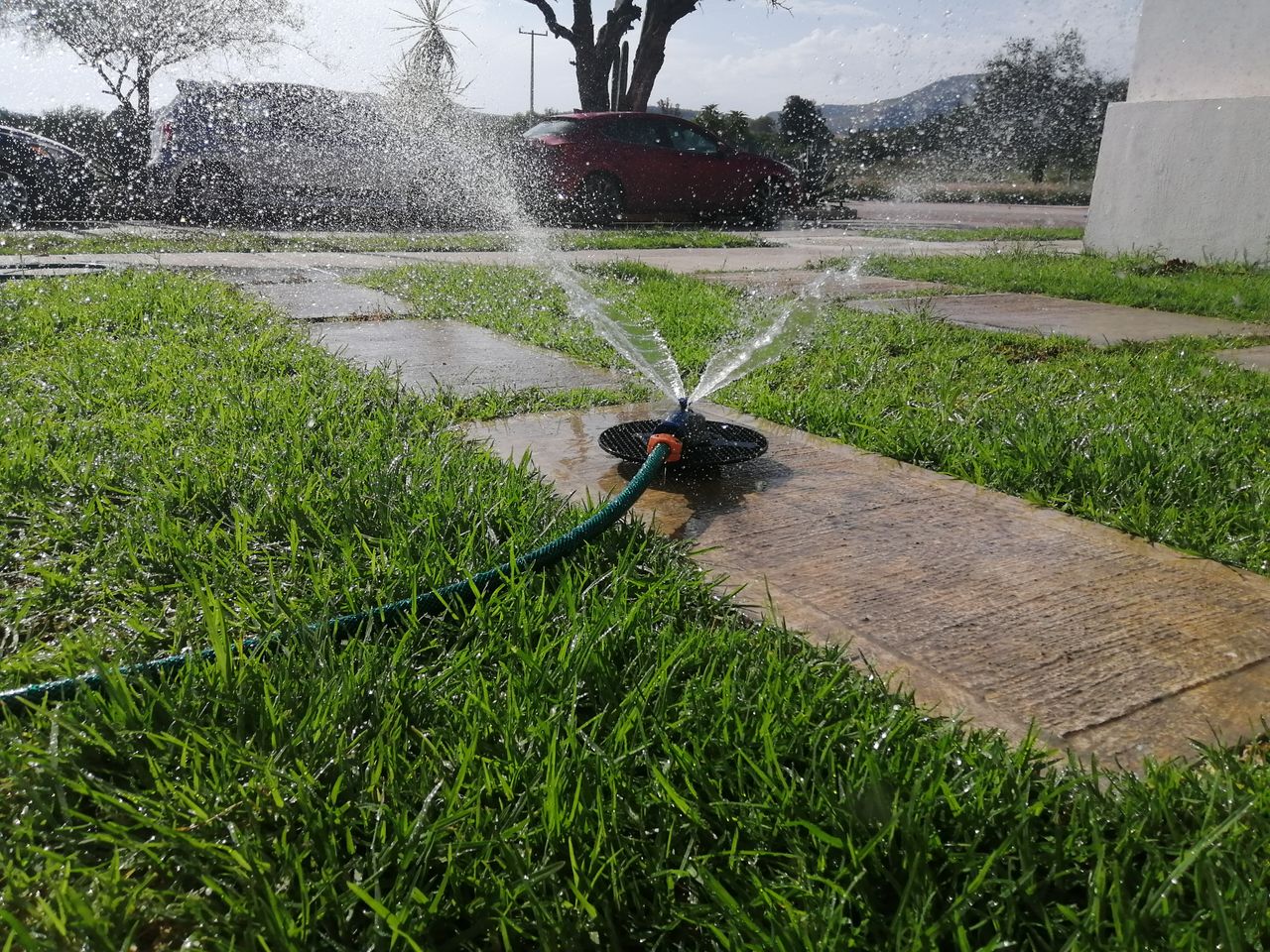 Speaking of water, if you are bad about remembering to water your houseplants, these Round interlocking self-watering planter by Aureum Locus can help you keep your plants alive.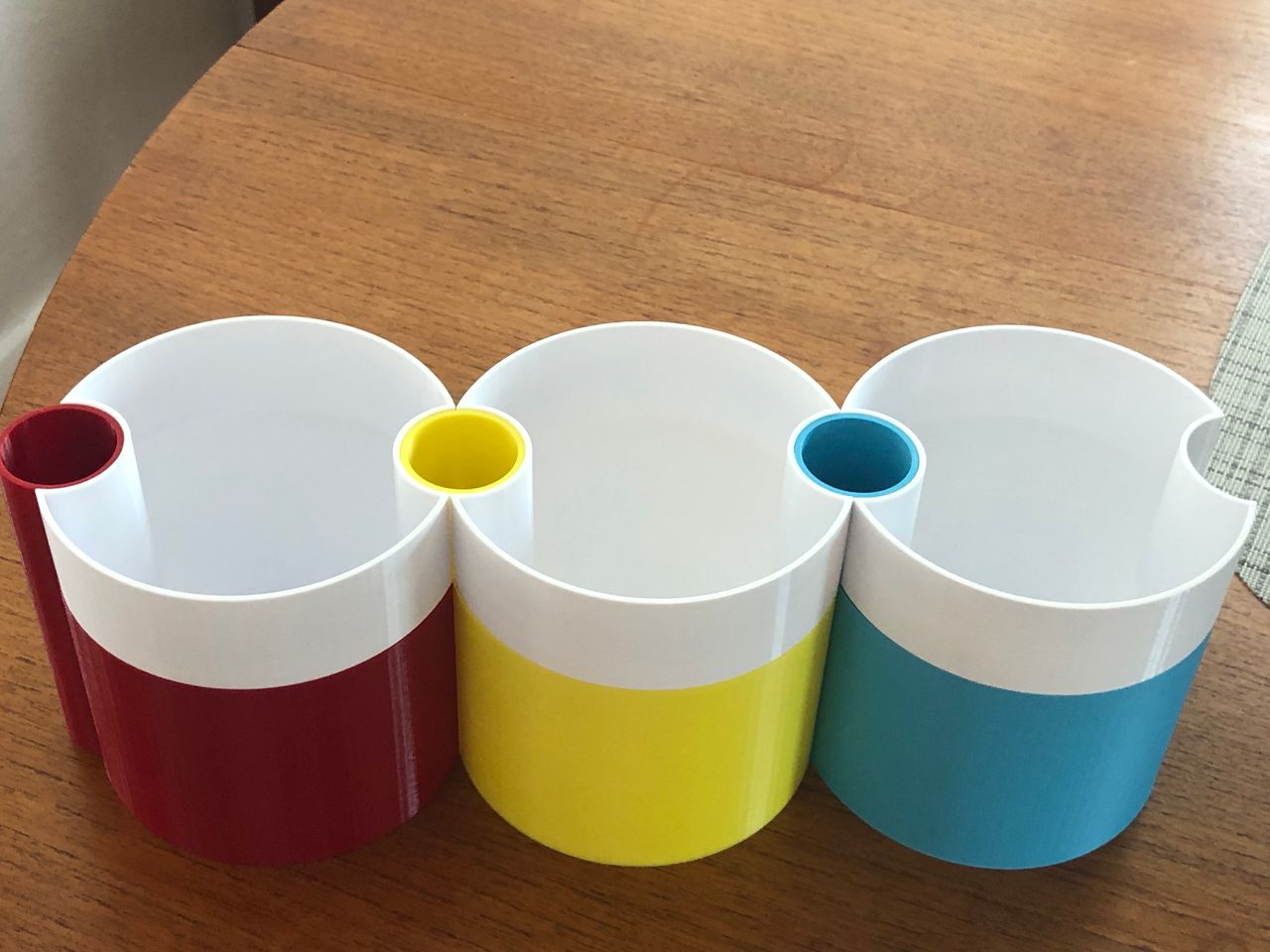 Never mix up your parsley from your cilantro again with the help of these handy Garden Labels by schiffer-soft.de.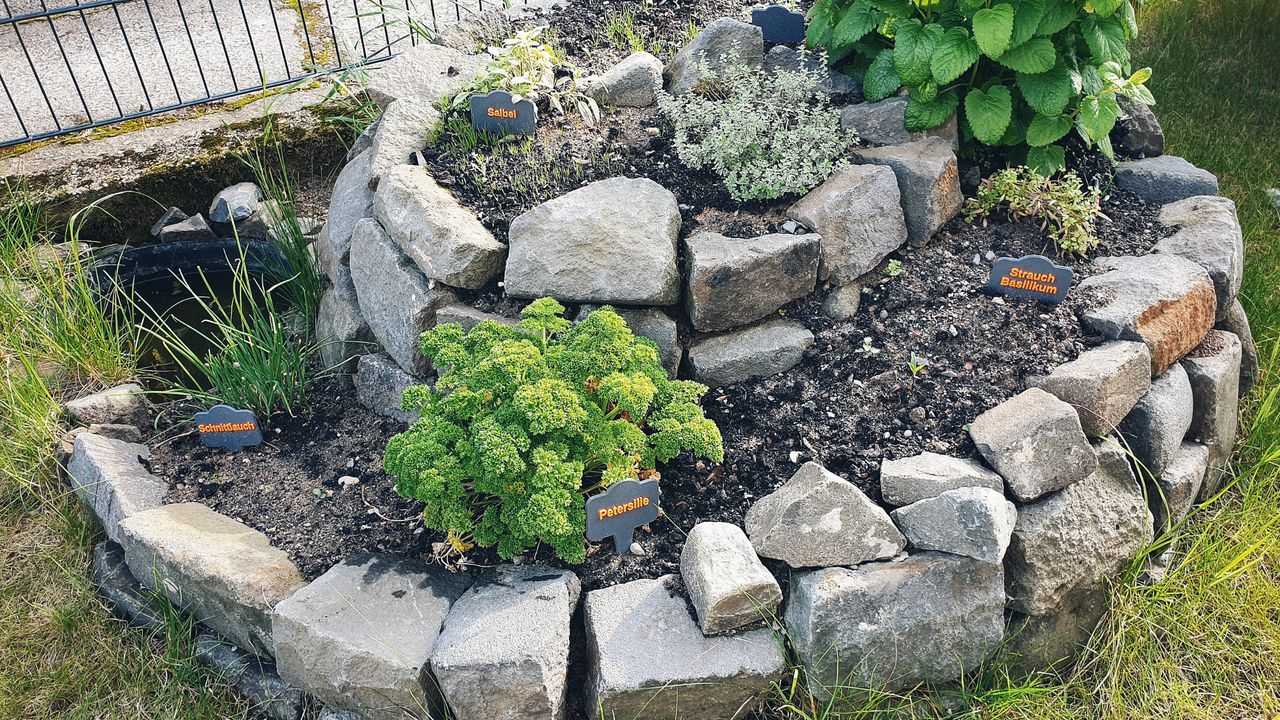 If you are stuck in an apartment or somewhere else that lacks in soil, hydroponics can still be an option to still grow. This American Red Cup Kratky System by pcboy is an easy way to get started with hydroponics.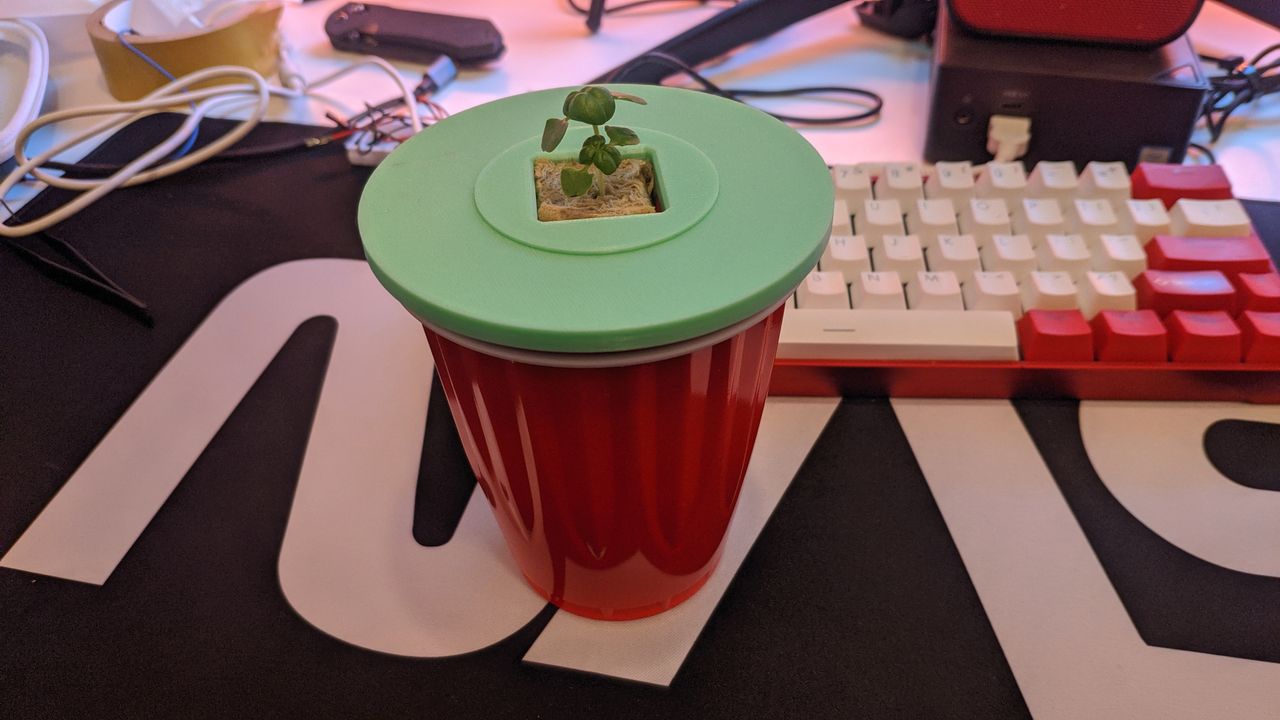 The main evaluation criteria will be:
Overall quality of the model
Printability – whether the model has an optimal orientation, whether it is divided into multiple parts so it can be printed more easily (without supports) etc.
Originality – If you create something truly unique, it will be rated better than a slightly altered existing model
Popularity – Share your model to increase its popularity, prove that users appreciate such a model.
Your other works – In case we can't decide between two favorite designs, we often check your other models to see what you can do.
Assembly instructions – if your model consists of multiple parts, we check how easy is to assemble the final product.
How to participate?
It's easy to participate in this competition. Just follow these simple instructions:
Design and create a model or improve an already existing one ("remix") so that the result fits the theme of this contest. The model has to be printable on an FFF/FDM or SLA 3D printer (any manufacturer and model). This also means that you don't need to own a 3D printer in order to participate. When creating the model, keep in mind the pros and cons of various types of 3D printing technologies and what can and can't be actually done.
Upload the model to PrusaPrinters.org and make sure it contains:

Model in .3MF or .STL file format (print files are optional)
Photo or render of the model (ideally both)
Model description

Add the model to the contest. You can do it the same way you add a model to a Collection. Click the Add to collection button next to the model and select the first item in the list, which is the name of the currently running competition. By ticking the checkbox next to "Gardening Tools" you finalize submitting the model into the competition and your print will be shown on the contest page.
Of course, you can share your model on social networks (Facebook, Instagram, Twitter, Pinterest,…) and don't forget to add the #PrusaPrinters hashtag. This can help increase the popularity of the model.
Terms and conditions
The contest runs from March 18, 2021 to May 2, 2021 23:59 UTC.
You can submit any number of models (unique) to the competition and increase your chances of winning.
Models submitted to the contest must be new models that have been uploaded after the contest has started.
The model must contain at least one printed part.
We reserve the right to terminate the competition or change the conditions of the competition at any time. In case of violation of the terms and conditions or an attempted fraud, the competitor will be disqualified.