Internal parts for car exhausts, tapes for electrical insulators and other products. This is what Bohemiatex, located in Litomyšl, Czech Republic, produces on a daily basis. And 3D printers are an integral part of the technical development of new machines. Thanks to 3D printing, the production of complex parts is much easier – and as a result, the streamlined and less time-demanding component production is positively reflected in the progress achieved by the development team.
Bohemiatex, as a Czech family company, has been manufacturing glass fiber for more than 20 years. The annual raw material consumption is around 2000 tonnes, which are processed in texturing, twisting, coiling, spiral winding, knitting, weaving and carding processes. The high quality of production is ensured by 130 employees. The main products include tapes for creating electrical insulators or fireproof door insulation and insulation between building panels. It also includes the production of internal parts of exhaust systems for BMW, Mercedes, Mini Cooper, Scania, and Volvo.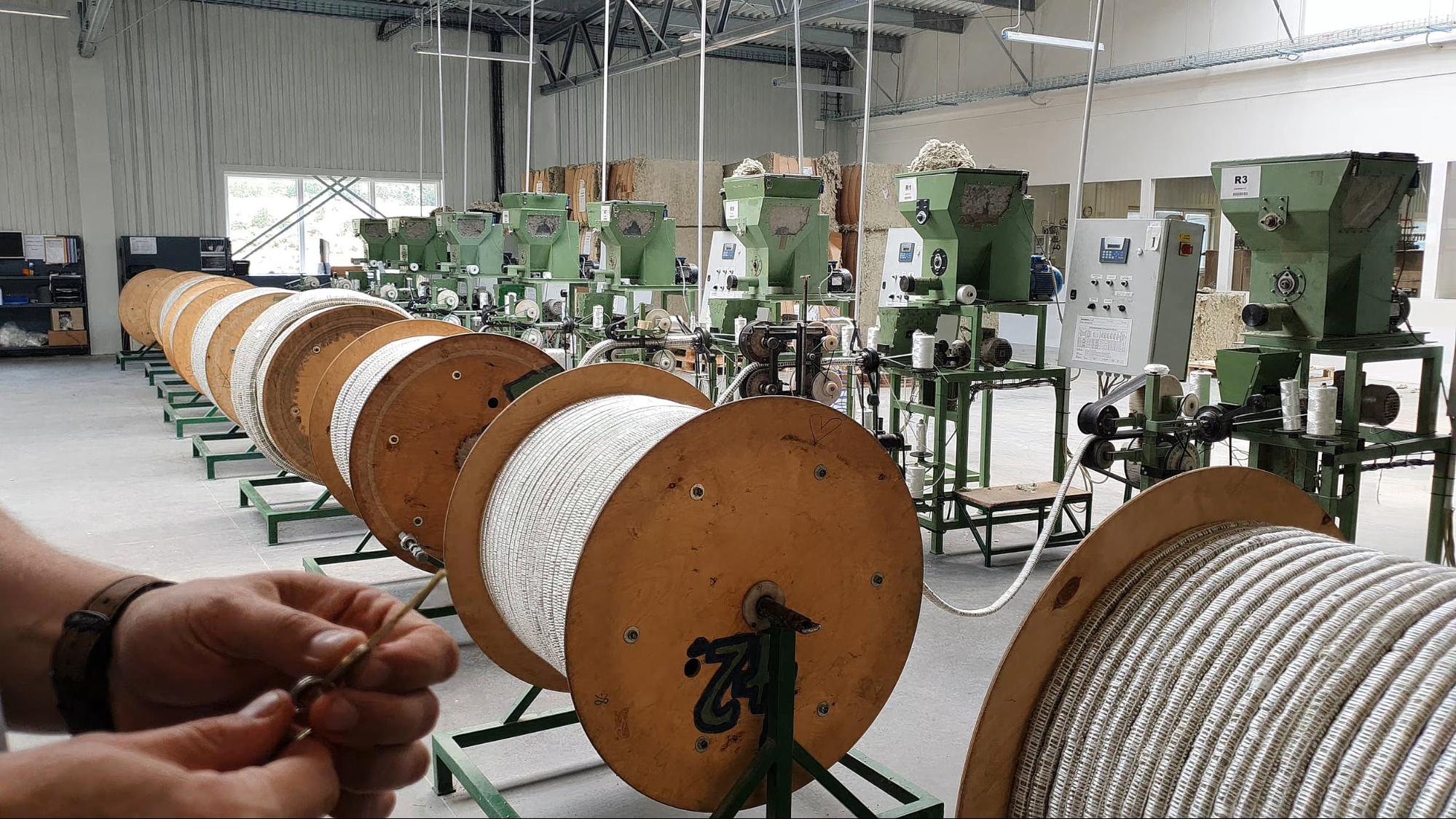 The company uses older weaving and knitting machines designed for processing of glass fiber. Innovative thinking, development of new technical solutions and modified machines are an integral part of the company's engineering and development team.
The use of 3D printing has brought tremendous acceleration in maintenance and repairs of machines where official spare parts are no longer available – these can be 3D printed. The developers see the greatest benefit in the construction of new machines using printed parts. A new thing is the use of 3D printed consumables such as PET-G nozzles, through which the material is expanded to other parameters under pressure. Another improvement is 3D printed rubber FLEX mats, which are used as stoppers for the blade that cuts the glass fiber.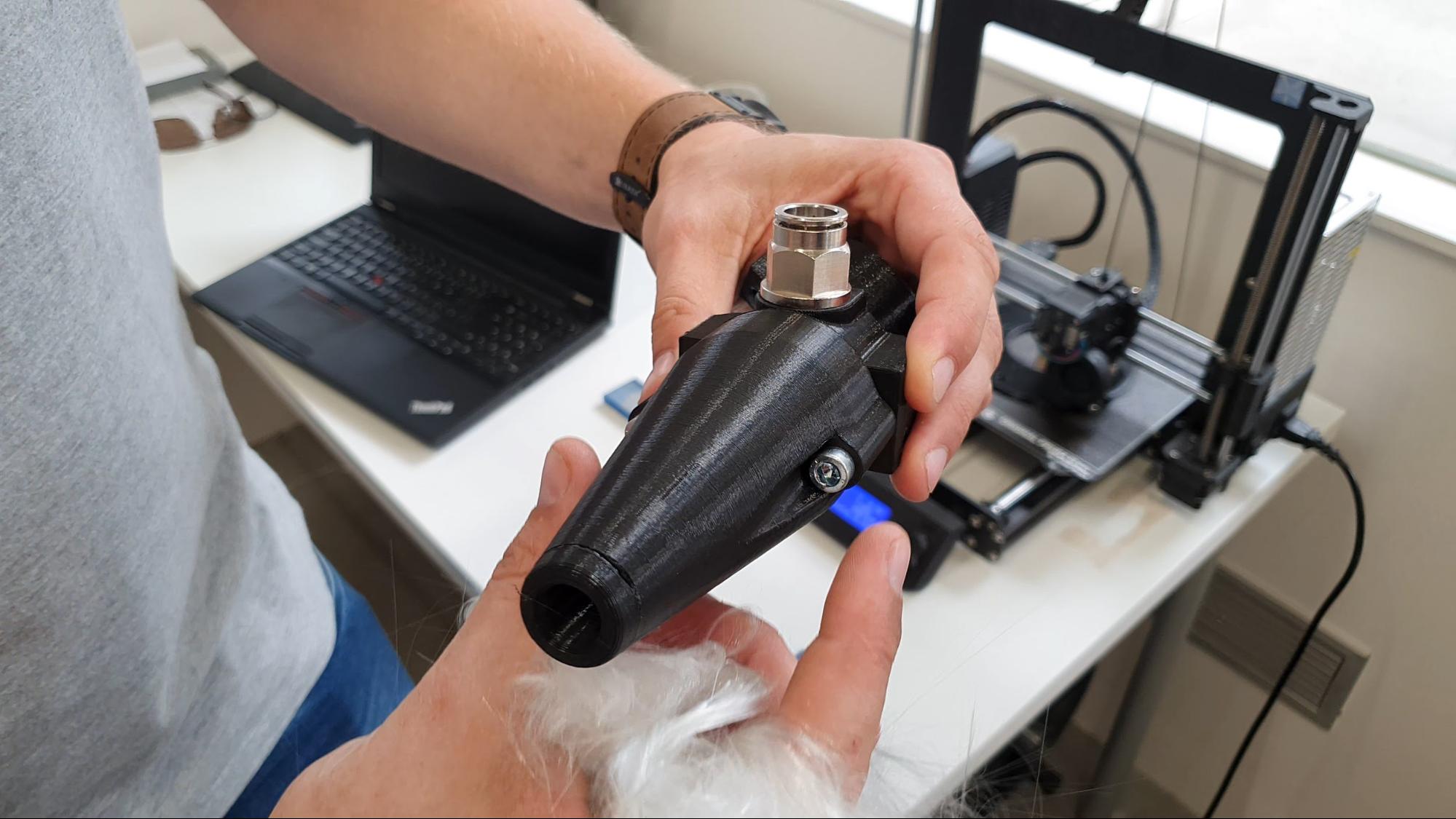 "We use 3D printing as a proven technology. Purchasing the Original Prusa I3 MK3 3D printer simplified the development of our machines immensely," explains Marek Votroubek, Technical Development Manager. "Thanks to the growing amount of 3D printed parts implemented in all sections of the production, the initial costs for purchasing a 3D printer returned several times, and we also reduced the overall repair costs of other machines."
Company website: http://www.bohemiatex.eu/en/