TATRA is a legendary Czech automotive producer. Their history reaches back to year 1897, which places them among the three oldest, continuously existing automotive companies in the world. Their trucks are frequent participants of the Dakar Rally, with several wins under their belt.  
TATRA METALURGIE is their subsidiary company, focusing on metallurgical production – casting and forging metal parts for various uses, for example in railway, automotive, agricultural or construction machinery industries. Some are used by their parent company, but they also supply many different customers throughout Europe. What role could a simple little 3D printer like Original Prusa i3 MK3S play in such a specific branch of heavy industry? Well, actually, it seems to have a reputation of a hard worker, able to save a lot of time and money.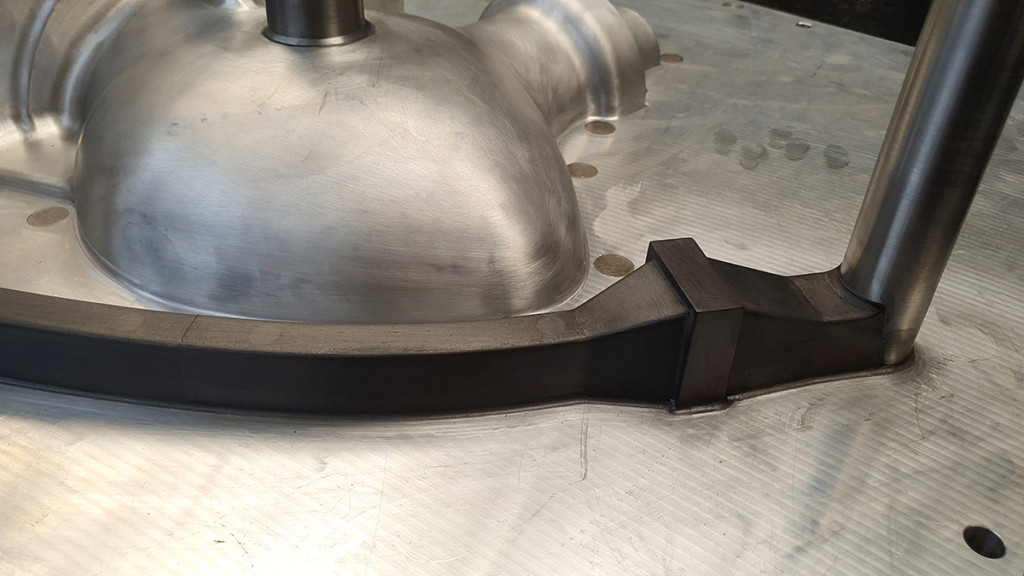 3D printing plays its role in creating casting models and core boxes: objects which are then pressed into a moulding mixture to form a casting mold itself.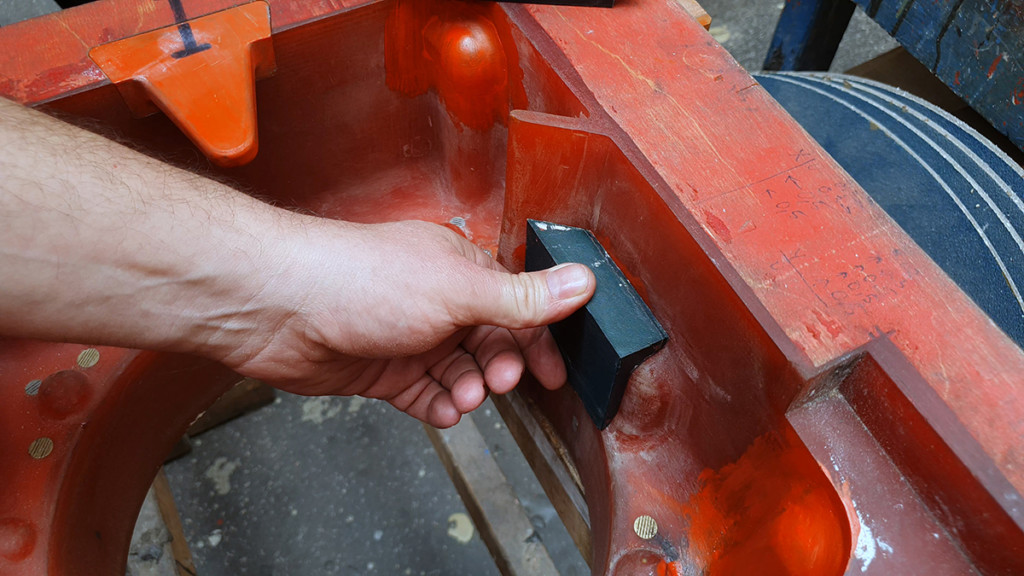 Initially, these models are made of wood, aluminium, steel or cast iron, usually using CNC machining. However, various technological modifications often have to be made during the design process, many of them last-minute. This is when Original Prusa printers come on the scene. They print various parts of the runner system, or model parts and corrective components, which are then easily glued on the existing objects. These modifications could be either permanent or temporary – for example, during testing or for adjusting the same core box to create two slightly different castings. Fun fact for the hobbyists out there: all these things are printed from a regular PLA filament, the same material people use when printing at home. 
3D printing presents a quick and inexpensive way of adjusting models tediously created using traditional methods. Jiri Kubalec, head of Tatra Metalurgie engineering department says: "Main advantage is that preparing and creating models is now much quicker. Compared to conventional machines, this is several times faster and cheaper, both when creating new projects or adjusting existing ones. In core boxes, 3D printed parts replace CNC-machined ones. They play its role in all design changes. Our engineers need them to reach proper quality and timely delivery of our castings."  
Website: https://www.tatrametalurgie.cz/