I've prepared a few nice 3D printing holiday tips for you 🙂
How about custom cookies?
It is really easy with 3D printing! Firstly you should search your favourite websites for 3D models sharing with "cookie cutter". I prepared a direct link for Thingiverse and Pinshape.
But if you didn't find anything you would like to print and eventually bake, you will have to make your own. If you want to give the cookies as gifts, your own design will be way more awesome 🙂 Great web service to start with is cookiecaster.com
Just start with the blue "DRAW CUSTOM COOKIE CUTTER." button. Continue by creating your own shape in the editor. Just remember the line has to be closed. When you finish the shape, you can continue tweaking the points to get the exact shape you want. You can finally set the final size, line thickness and height of the cutter and "Download 3D File".
They also have their own gallery which you can check out here 🙂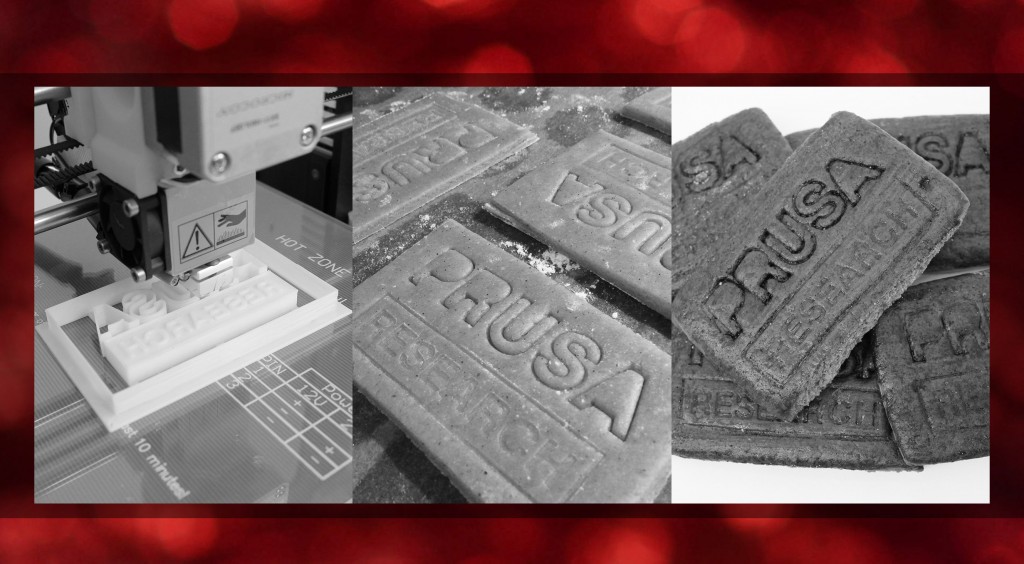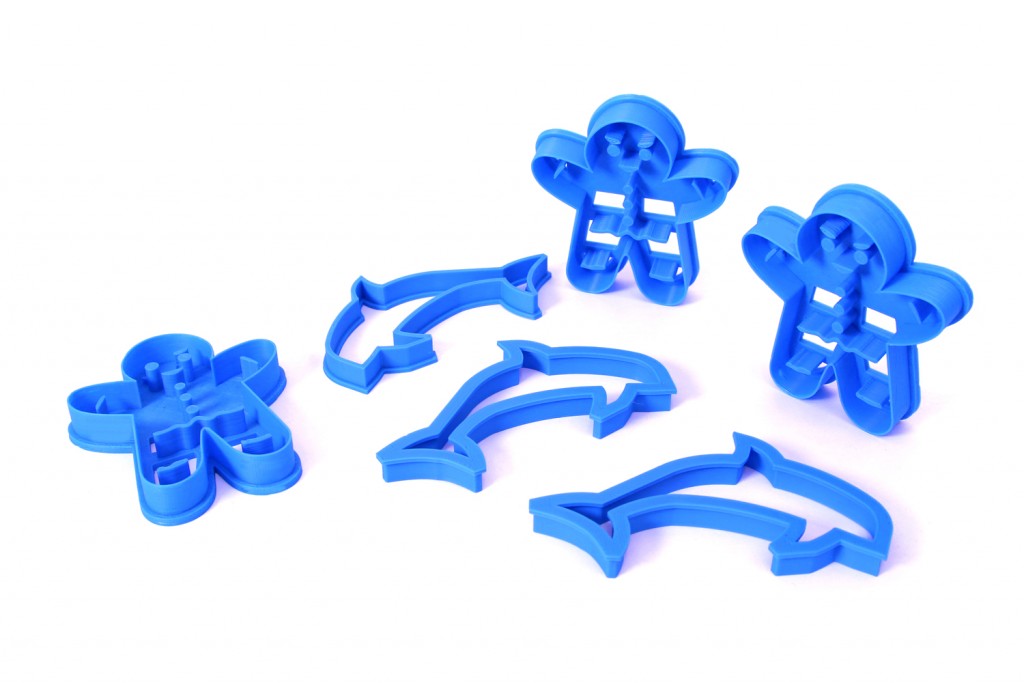 3D printed photos
Also known as lithopanes. It is a neat little trick for 3D printers where alternating the thickness of a 3D printed model recreates the original image when you shine a light through it 🙂
You don't even need to know any 3D modelling software. Another great webservice http://3dp.rocks/lithophane/ will do all the hard work for you 🙂
Open the website and click on "Images". Now you can drag and drop your image. I suggest to upload smaller resolution photos around 500x500px, it is more than enough for the model and calculation will be much quicker. To get even better results, make the picture grayscale and apply small amount of blur before you use it. This eliminates the grain of the image and make final object much smoother!
After uploading the image move to the "Model". You should see generated model in the preview window. If not, just click "Refresh".
Last option from menu bar is "Settings", where you can change the settings for generating the model. We'll take a look only at the most important ones. Input image settings are under "Settings / Image settings". You should take a look at the first slider Positive image / Negative image. To get the resulting model as close to the original image, move the slider all the way to the negative. As the last tweak, set the "Thinnest layer(mm)" to 0.4 under the "Settings / Model settings". Now you can finally Download the model.
To get the best print quality, use the 0.10mm Detail setting we provide for Slic3r in our driver package and do following tweaks under "Layers and perimeters":
Perimeters: 1
Solid layers Top: 1
Solid layers Botom: 1
Infill: 95% Rectilinear
We suggest to use light coloured and translucent plastic. White and natural works the best, but feel free to try other colours.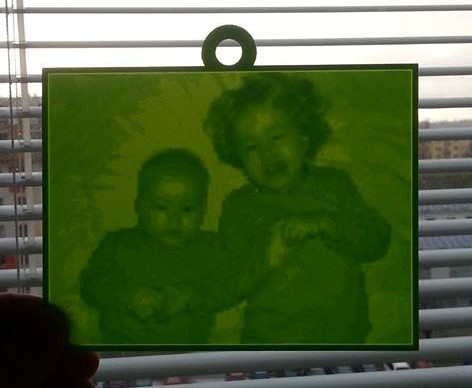 Print our vase!
You can also print our new vase as a gift for your friends and family. We prepared the .gcode and you can download it here. G-code Prusa i3 1.75mm pro PLA (16MB).